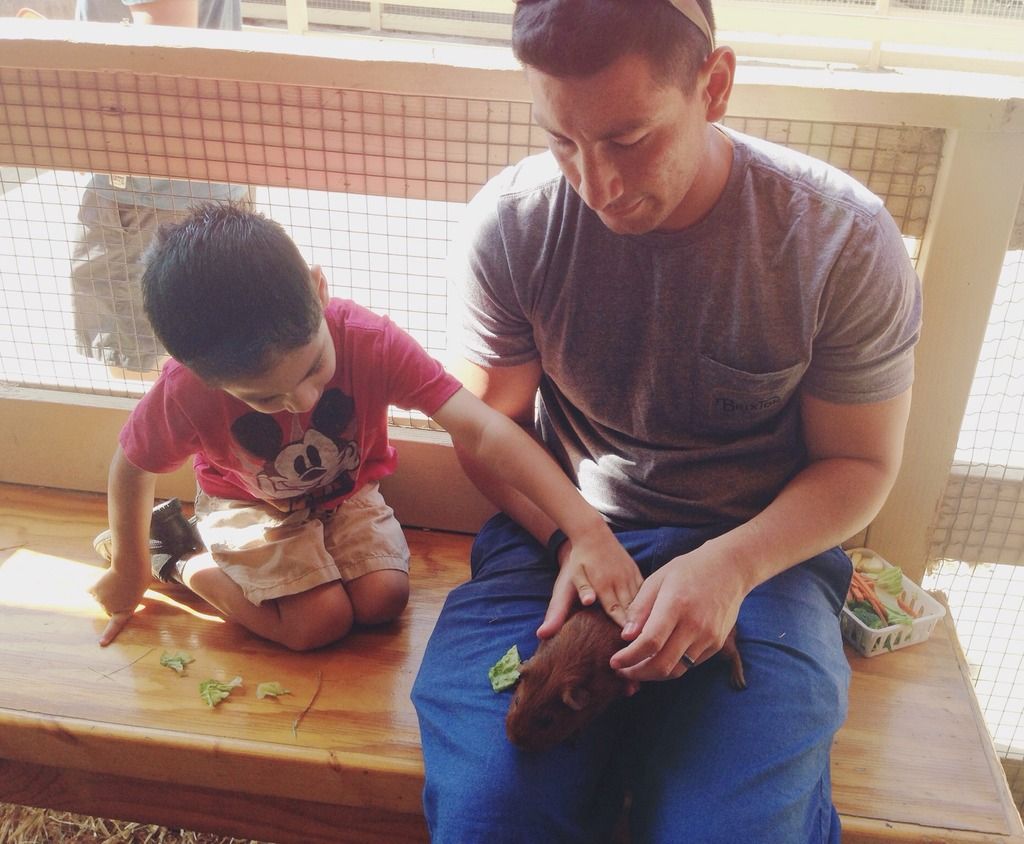 Ardo has been asking me to go see the animals at the petting zoo. Today was the perfect day. We had nothing planned. Marcy and I went to super Joanns in the morning and then the rest of the day was dedicated to the boys. We packed up (very lightly) and headed to zoomars. The drive is about an hour but honestly, it can take me an hour to go 10 miles sometimes so an hour really is nothing. I honestly love zoomars. The last time we were there James was 6 months old. He stayed in the ergo just about the whole time. This time James was desperate to interact with every animal. Ardo is a little more cautious. I love to watch both of their personalities blossom. We went into the guinea pig area and James was so excited. He touched the guinea pigs and followed them around, he would get so excited when he was able to pet one. We're teaching James how to be gentle and although sometimes he isn't, I think correcting him really helps. Ardo kept insisting the guinea pigs were trying to kiss his cheeks, who knows maybe they were. Ardo is already talking about going back…..Im sure we will.
| | |
| --- | --- |
| | |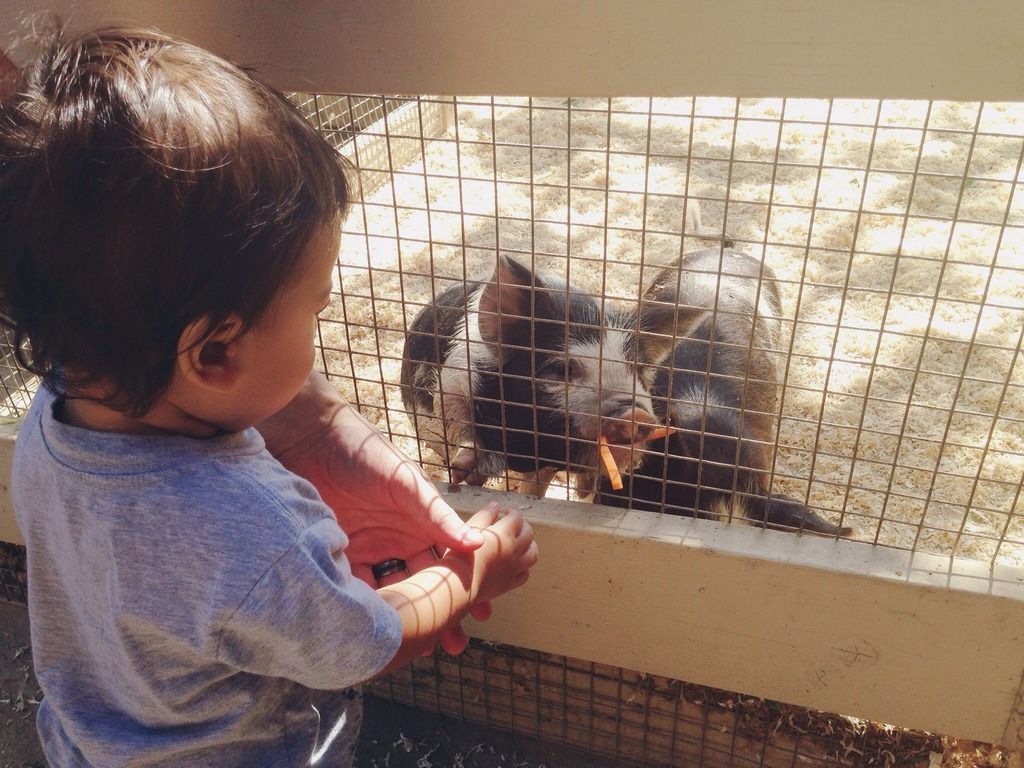 3 little piggies. But honestly they have these sweet little pigs and they're adorable!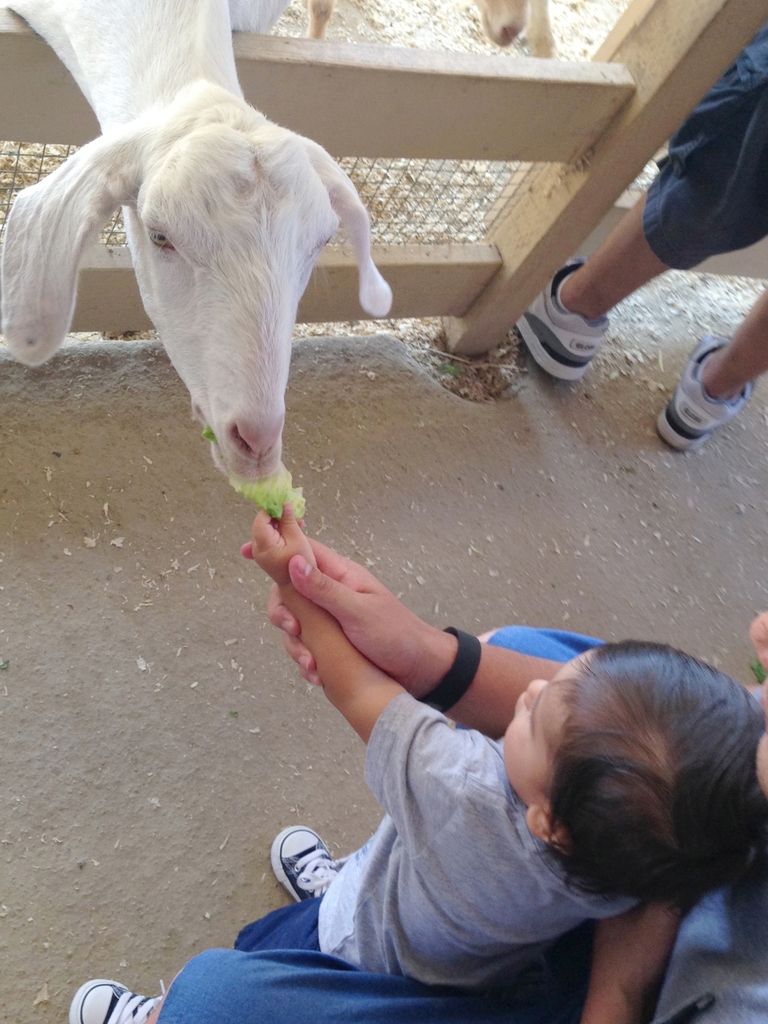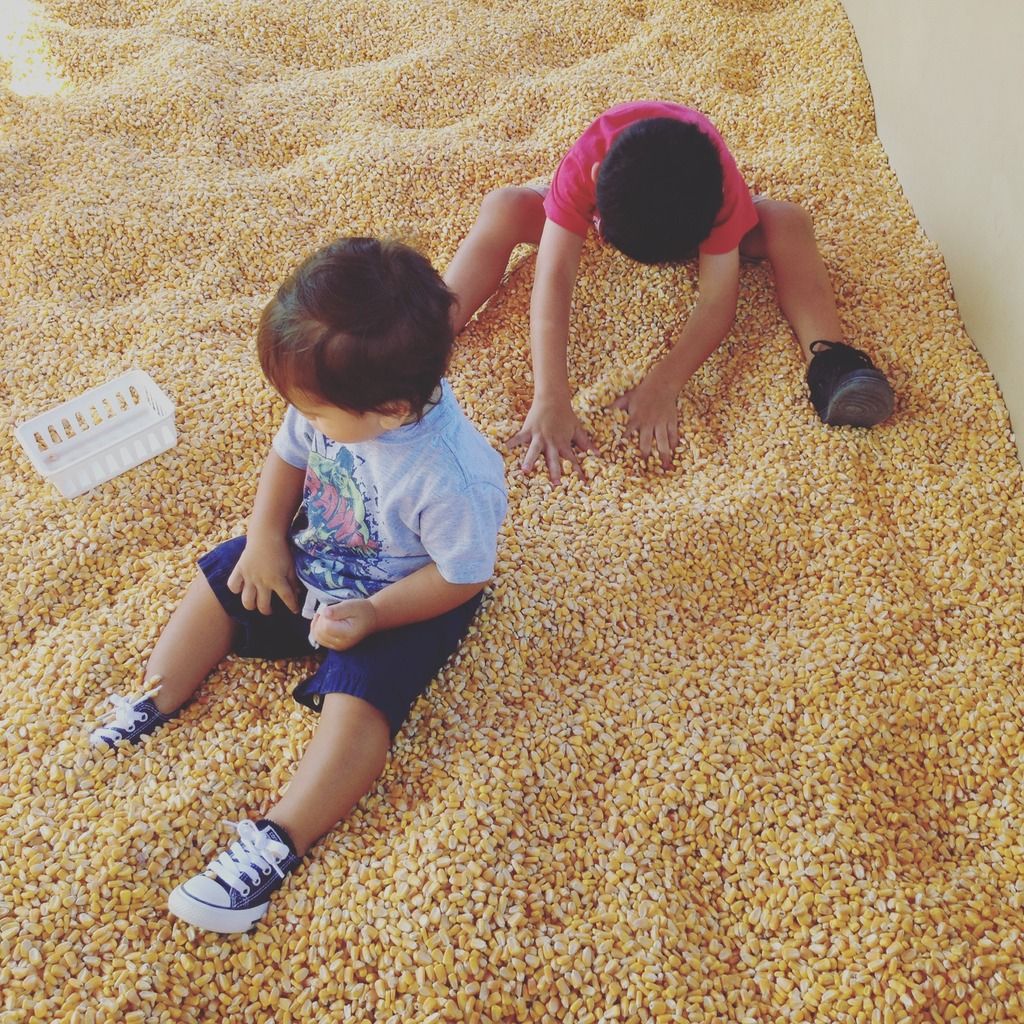 Did you guys know corn was this fun?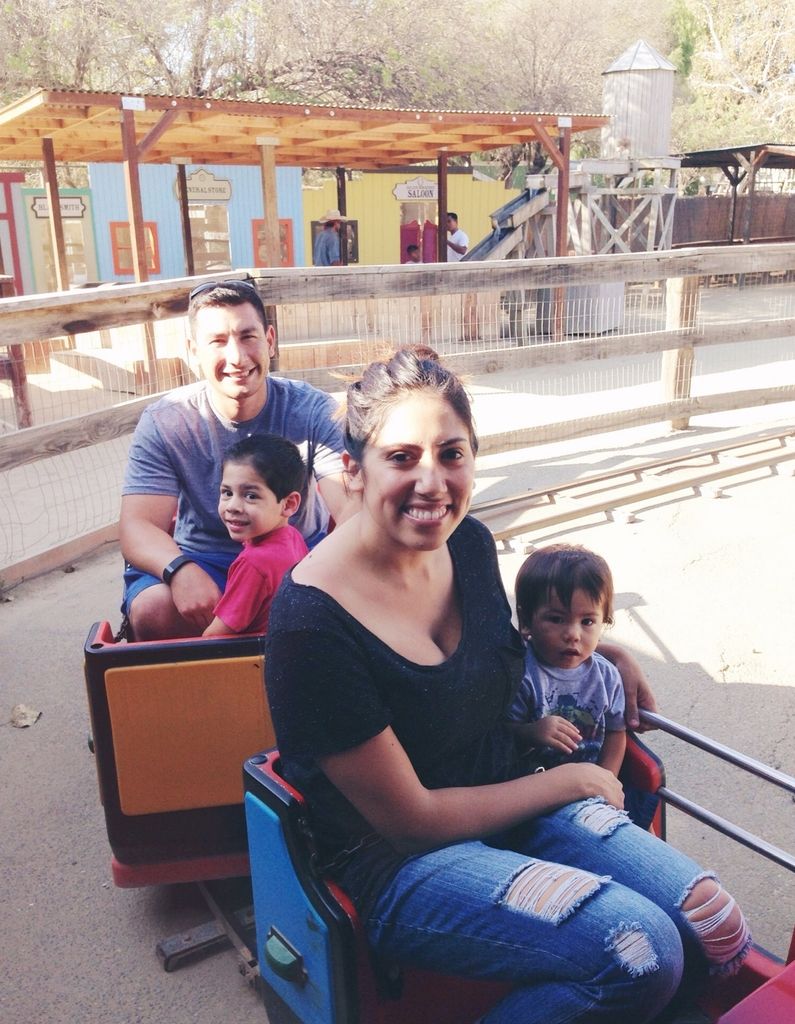 Long weekends are the greatest!