It's been about a month since I started my new job. Guys its an adjustment. Everything starts a little earlier and ends a little later, but we're learning to embrace our new schedules all around. I've learned so much at my job in such a short amount of time. It's been challenging and great at the same time. It was really weird my first day, walking into a new place and not knowing a thing! I knew the person who hired me but only from the interview, I felt like a baby because she literally had to teach me the new phone greeting when you answer the phone. This change tho, its been great for me. Getting laid off was something I never expected, and when this new job came to me I had a feeling it was meant to be, because it found me. I wasn't even looking and in my internal clock I still had another couple of weeks til I was going to start "really looking." There's a couple of things I'm grateful for with my new job, one of the biggest things is that I'm back downtown. It's exciting to work downtown and the hustle and bustle of downtown Los Angeles gets you in a working mood, because everyone is trying to get somewhere … and quickly! I'm trying to balance everything and that includes this blog, I think what I'm going to try and do is take at least 2 days (if not 3) out of the week and just focus on this little blog of mine. I have a few sponsors I'm dying to share with you, and I can't wait to tell you about another new adventure I'm taking. I promise I'm not trying to vague blog but once I have things up and running I'll be sharing here! So this is to new adventures and new awakenings.
These pictures are of my favorite little area of downtown right now. Target, H&M, Zara, Sprinkles, Mendocino Farms….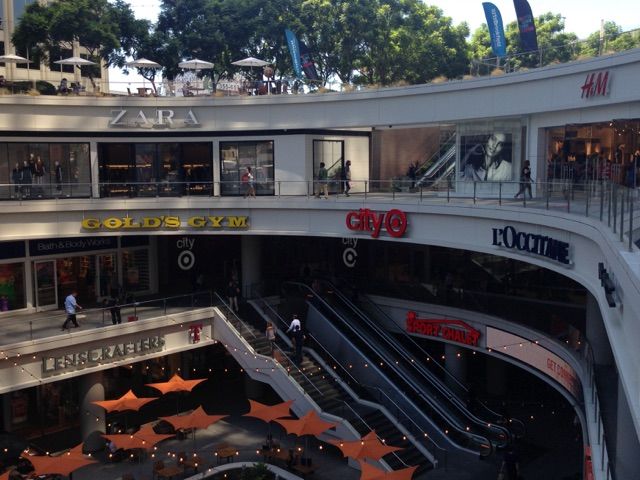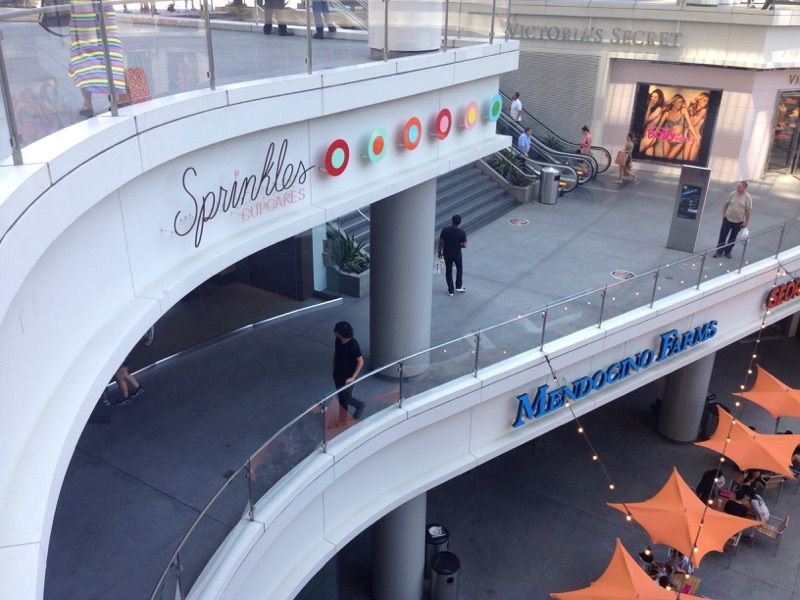 yeah a little slice of heaven.