I have update around these parts, I got a new job. I'm really happy and excited about starting a new adventure in life. But with new adventure comes changes and my stay at home status will be coming to an end. The boys and I have had quite an adventure these past 6 weeks altogether at home. I am so thankful for preschool and for my mom and mother in law to help with my boys while I go back to work. I am honestly so lucky. For me tho, back to work means its time to stock back up on diapers and wipes and food for lunches. I've made a few changes with my time at home in regards to where I go shopping. We have been 100% grocery shopping at Trader Joe's and I'm loving this change. I think Jerry and I both thought Trader Joe's was a little to expensive to do all our grocery shopping and would just pick up items here and there when we knew our local market didn't carry them. Then one day I made a list and stuck to it and told myself I was going to start price comparing…and guess what? Trader Joe's is not more expensive, instead its just about the same! (Whole foods is a different story-I'm sorry I love whole foods but honestly their prices are ACTUALLY more expensive.) Anyway with James going to my mom and mother in laws that means we need to stock back up on diapers for all 3 places. I will admit I am normally a huggies girl, I'll tell you why, because costco carries them and besides Trader Joe's I would never give up costco. Eventho my family is small there are just some things you need from Costco. But one day I needed diapers and didn't want to go all the way to costco so I just picked up a pack at Trader Joe's.
Seventh Generation
diapers is the brand they carry and I figured I would give them a try. You guys, I was blown away! These diapers are amazing on so many levels. They felt thin so I wasn't sure about their absorbency, nope wrong! I put the diapers to the ultimate and had James wear them overnight. I don't normally change him in the middle of the night unless he wakes up for a long time and we had no leak throughs, in the morning we just had a heavy diaper. Yes they were thin but James was able to maneuver himself so well I think he appreciated the diaper even more. With all the yucky ingredients gone, I didn't feel bad knowing James would be wearing these on his baby skin for a lot period of time. Compared to the big brand diapers, these diaper hold up really well. And eco-friendly, say whaaaaat!? Seventh Generation is also very sensitive to you. Sometimes James can go through his diapers at night and I was so happy to learn Seventh Generation also comes in an overnight diapers! I wish I could say we'd be making a 100% switch over but Im not the only one buying diapers. When James is at my moms and mama is buying…she buys was she wants. I can say tho for this apartment, we are a
Seventh Generation
house!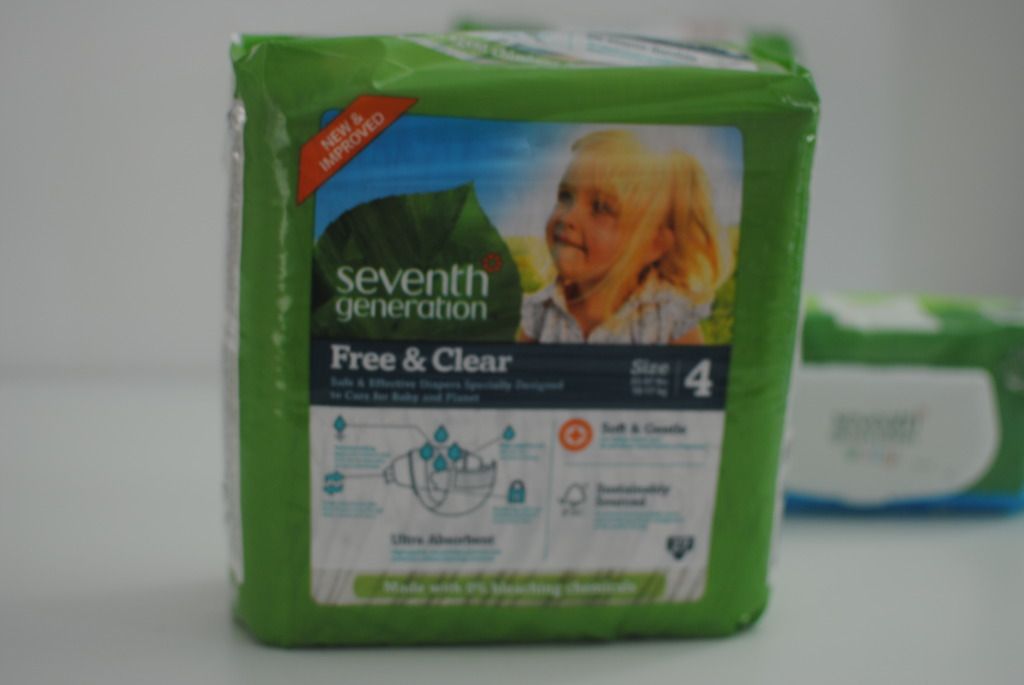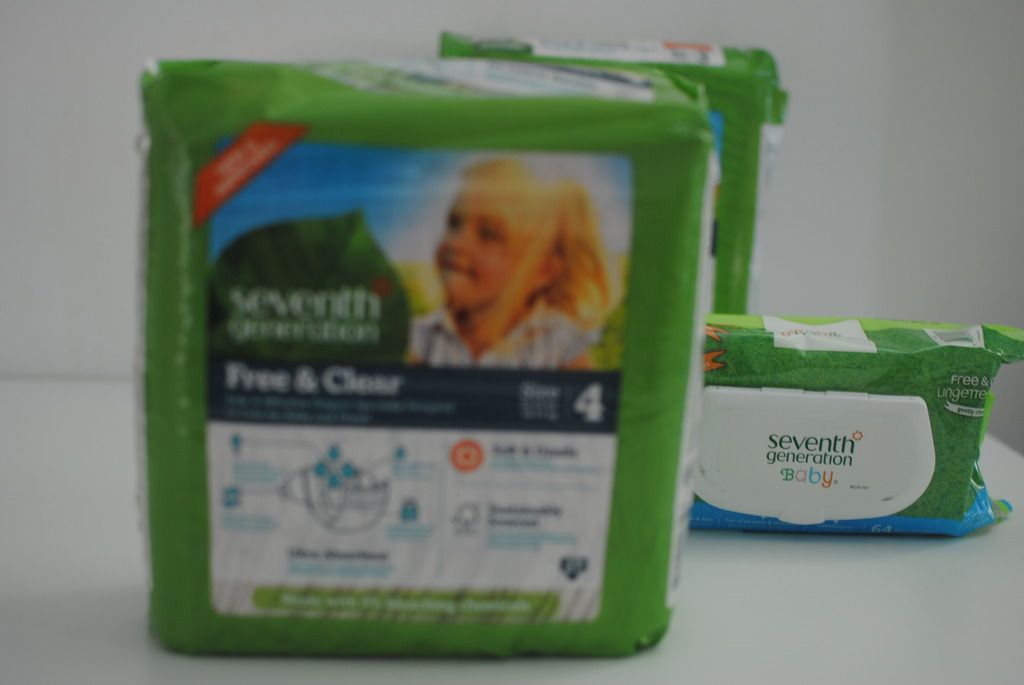 I instantly fell in love with
these wipes
. Again free from all the junk and oh so thick! No need to tear the wipe or fighting with the container. These were our best friends at Disneyland this past week.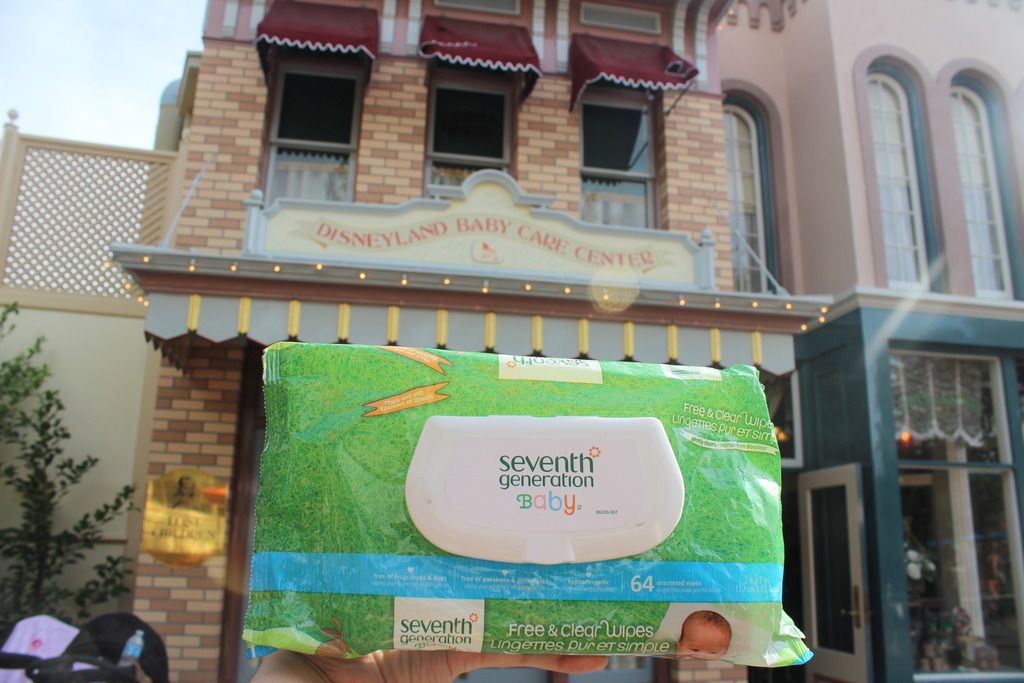 In case you were wondering, these diapers hold up really well with lots of wrestling too. Once James started walking (about a month ago) he'll take down Ardo!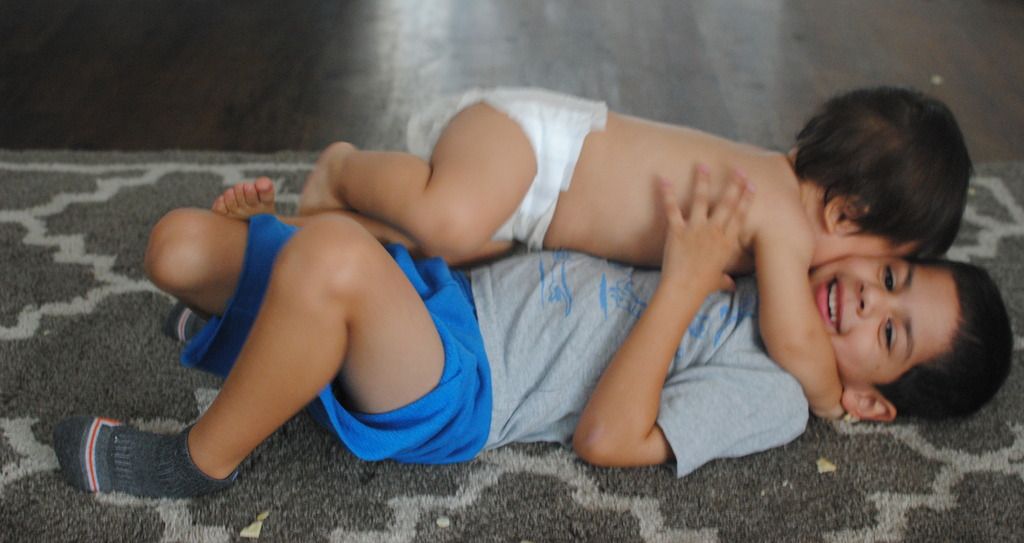 Wish me luck friends. My new job starts on Monday and I can't wait!
This post is in partnership review with Seventh Generation. All opinions are of course my own.