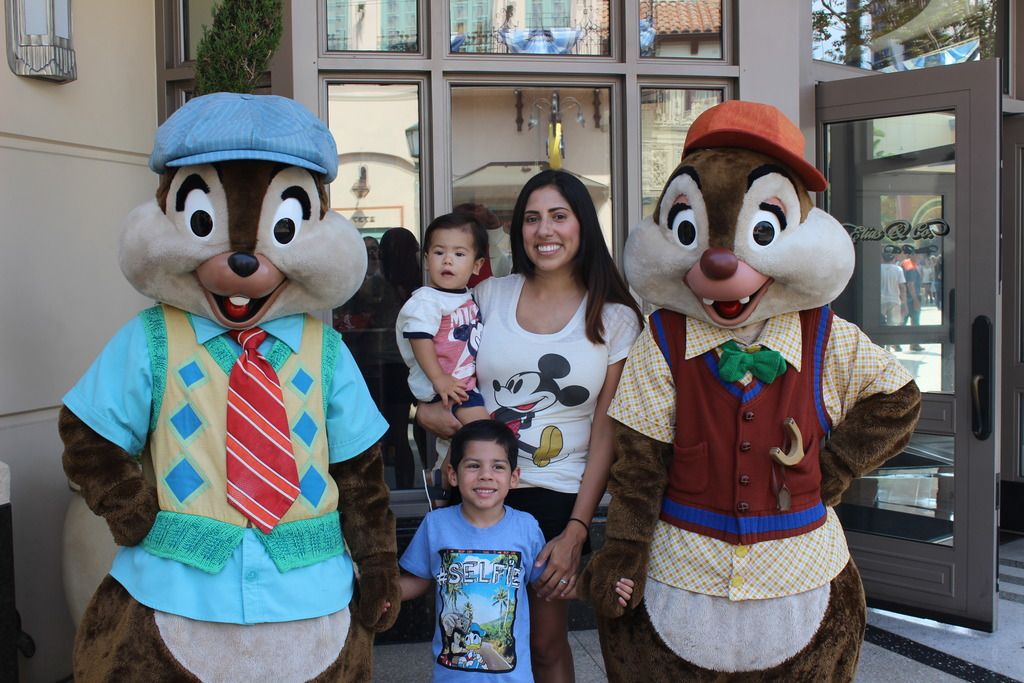 Before I started my new job I wanted to take the kids to Disneyland. Jerry has been gone the last two month getting training in Colorado. Soon after he left I was laid off. About a month later I had an interview and soon I was starting a new job. It was the perfect time to go to Disneyland. Marcy and I looked all over the internet for a deal on tickets. We wanted to go, but we also really wanted a discount! Marcy found a military discount Disney was offering. A 3 day hopper pass for the price of a one day hopper pass. We were so excited. Marcy hadn't been to Disneyland in a really long time so to split our time up into 3 days was perfect. We were able to see everything we wanted. We went to Disneyland late two of the three days and my sister and I loved it! We had a plan of what we wanted to get on and where we were going. It was hot (because July) so going a little bit later was nice. Ariels Ride. I love this ride so much. The line is so fast and its so cool in there. Nice little break.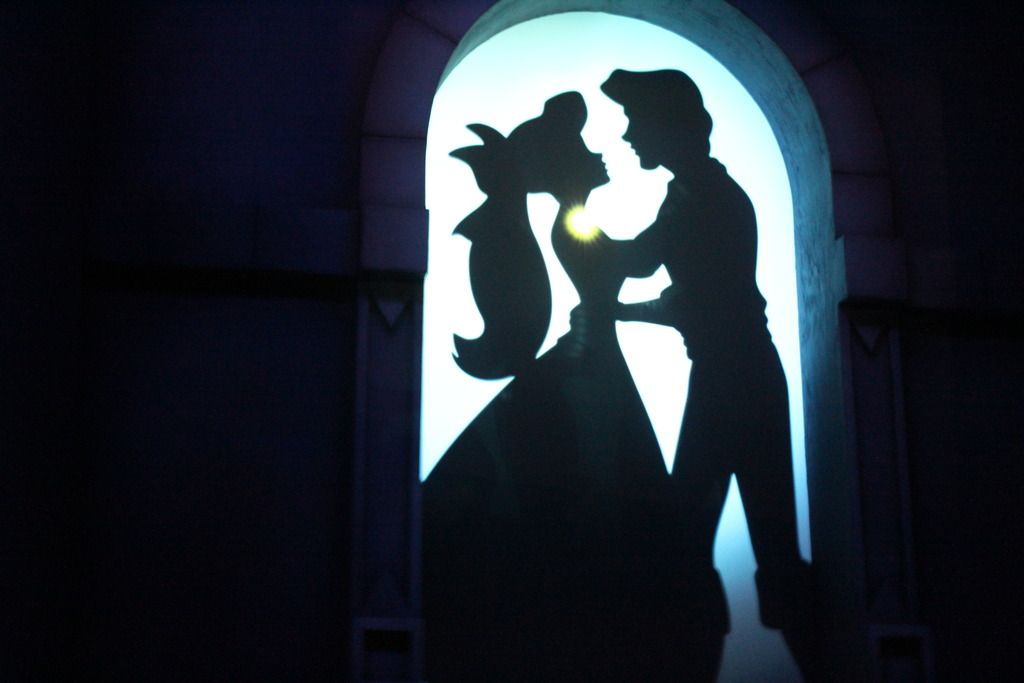 Ardo absolutely loved these guys. We watched the entire show.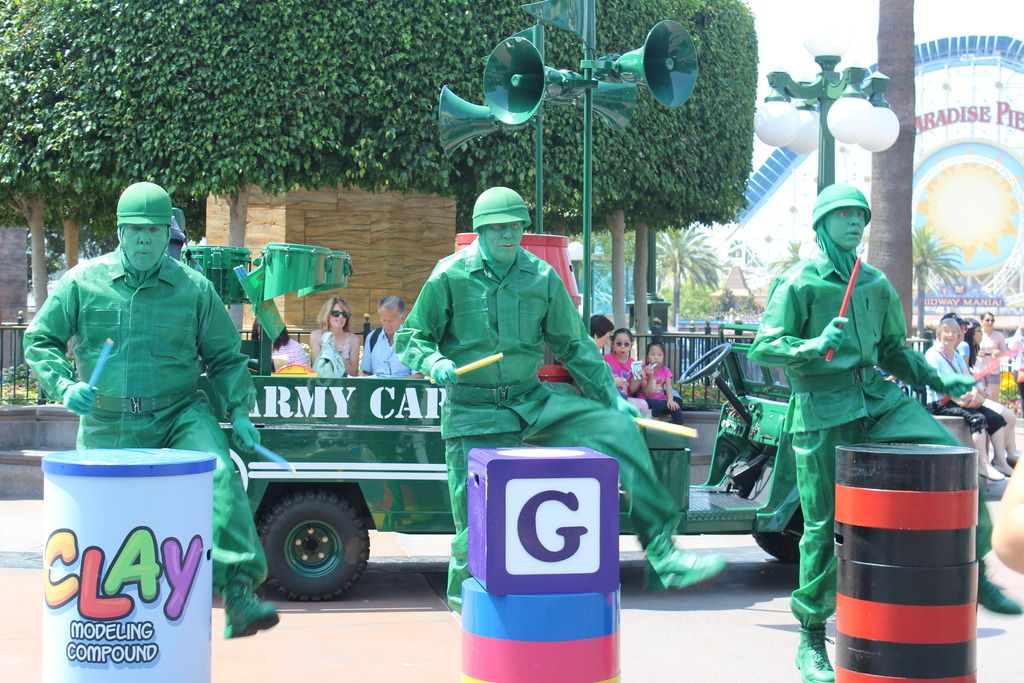 I love this picture of them so much.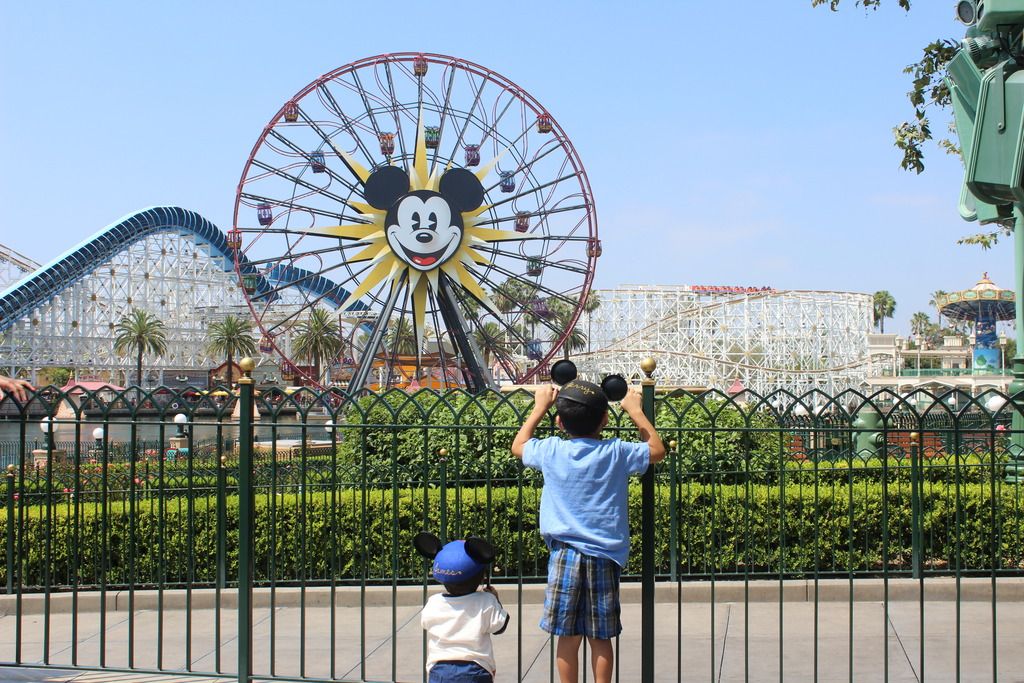 We also met Woody.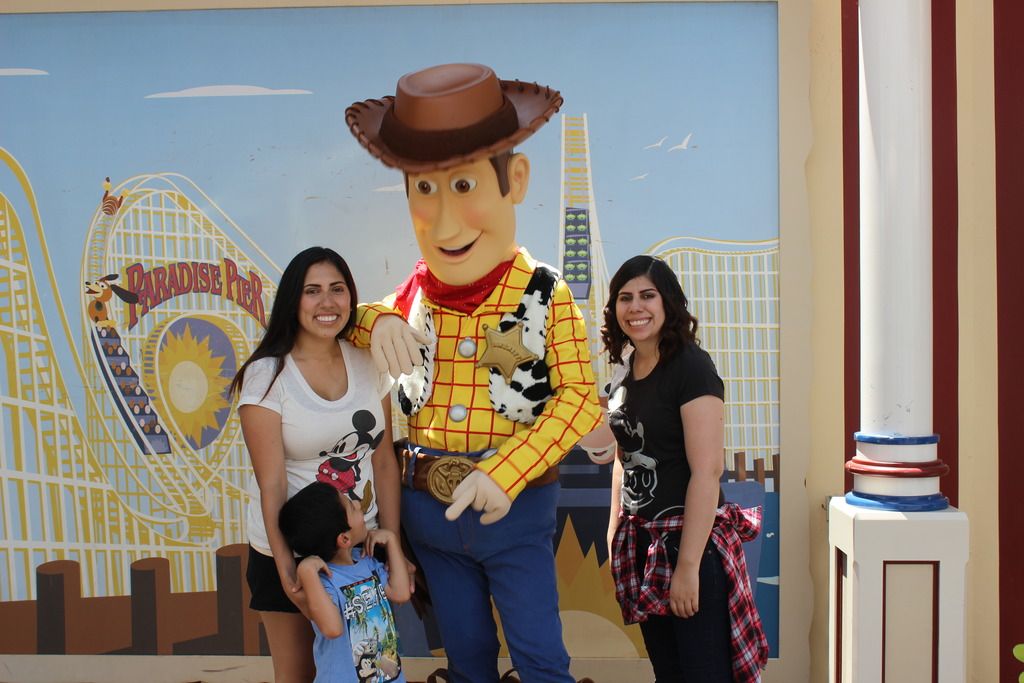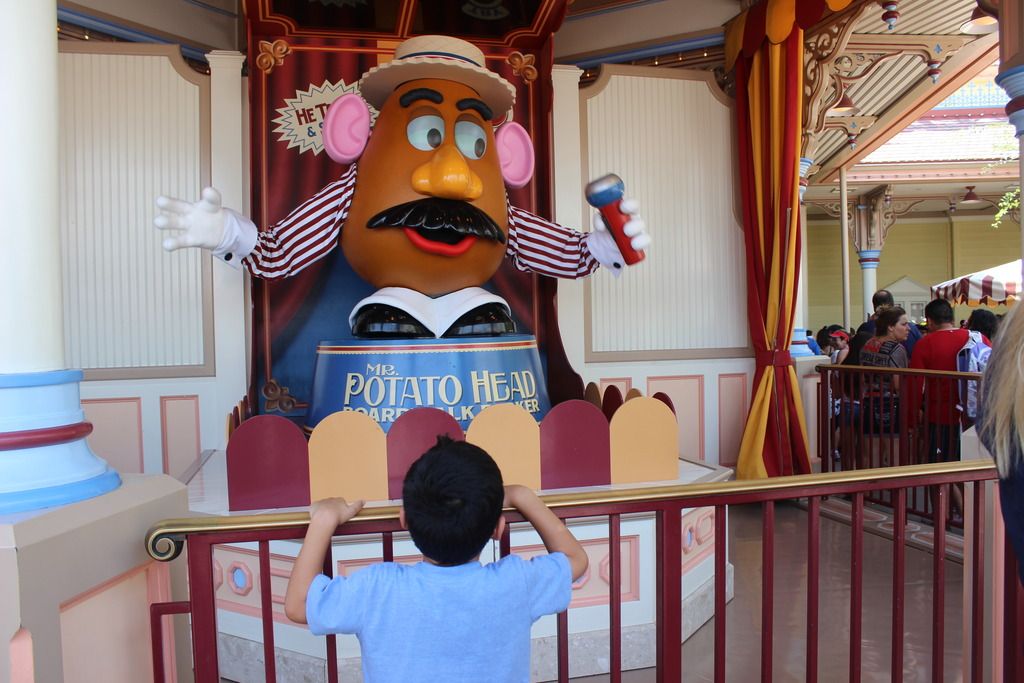 I am so grateful we were able to spend a good amount of time at California Adventure. I always feel like I never spend enough time getting on everything at California Adventure, this trip I took my time. I notice its easier to get pictures with the characters at California Adventure. The look on the boys faces when they can actually touch Mickey Mouse or Donald Duck is so sweet. Even James, at this point James knows who the characters are and has decided he's a fan.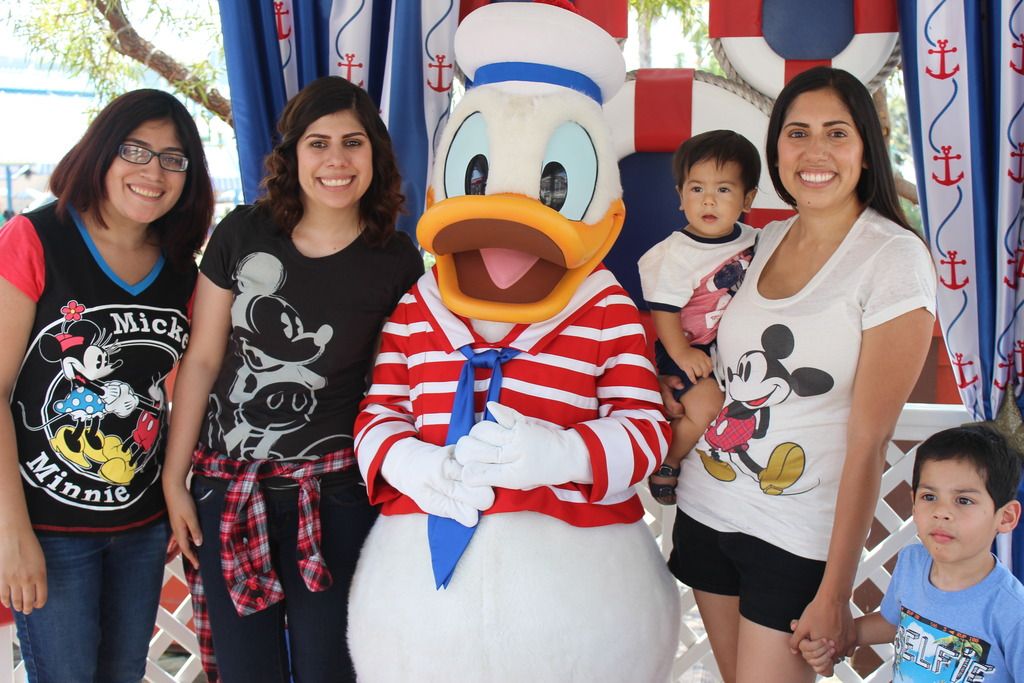 I have just a few more pictures I want to share and also nursing a 1 year old at Disneyland. More to share in the next few days. :)