Last week was James' birthday…well okay about 2 weeks ago, but I'm trying to sneak in here. :) I mentioned that I just love the taking the kids to indoor playgrounds because the summer and I are not friends! I really really don't enjoy the heat. I had a birthday for James July 25th. His actual birthday is July 15, so on the 15th I really wanted to take him somewhere fun. I had heart about
Pretend City
awhile ago and decided that James' birthday was a perfect day to check it out. We packed up the car and headed to Irvine. My sisters joined me because they wanted to spend time with James on his birthday too.
I read about Pretend City before we went and I decided ahead of time I was going to let the kids just play. I often micro manage their playtime and I think I do because I want to make sure they are always sharing and always being fair and I just decided this time I was only going to say something if I absolutely needed too.
We wanted to visit every exhibit they had. Post office was one for their favorite spots. I just wished these boys wanted to wear more costumes.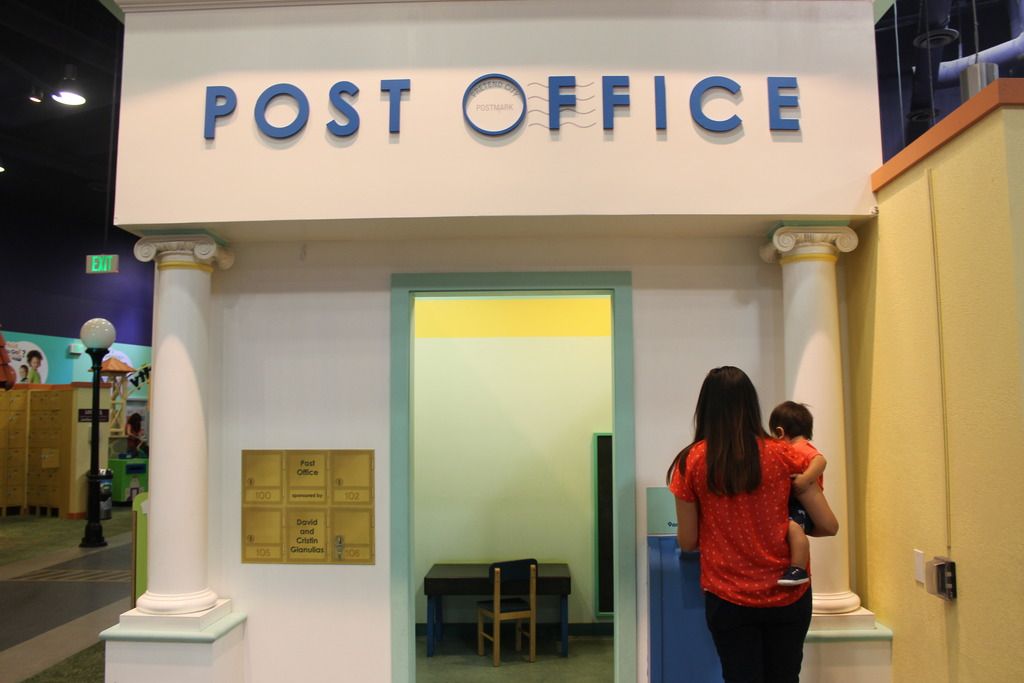 I thought this exhibit smelled, but Ardo loved it. He loves everything with water…except baths sometimes, I always remind him of that.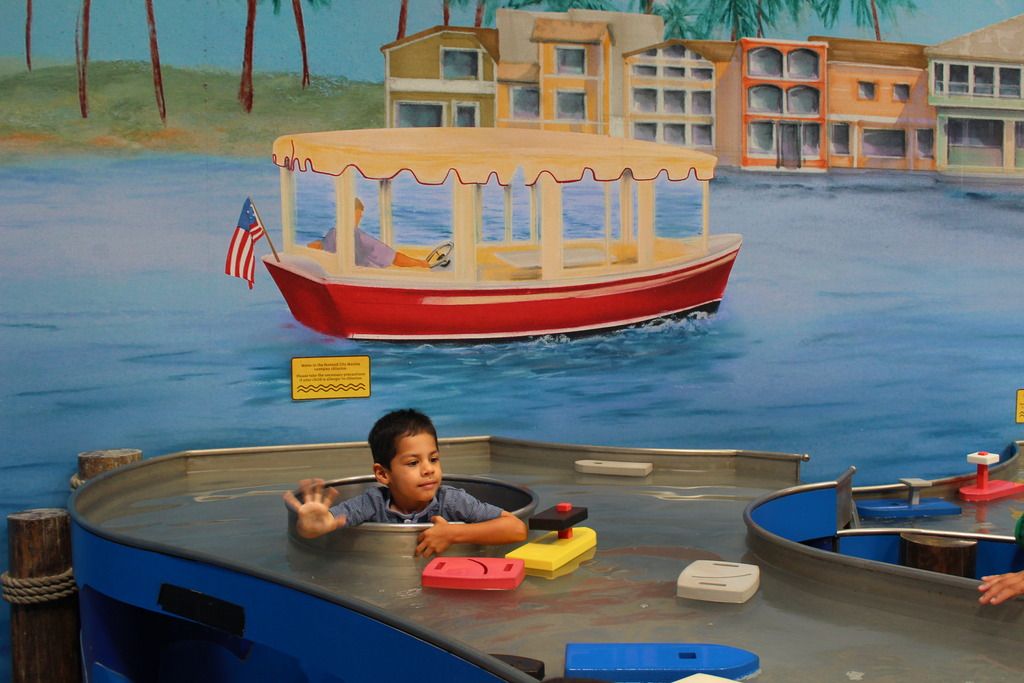 Then James became a dentist.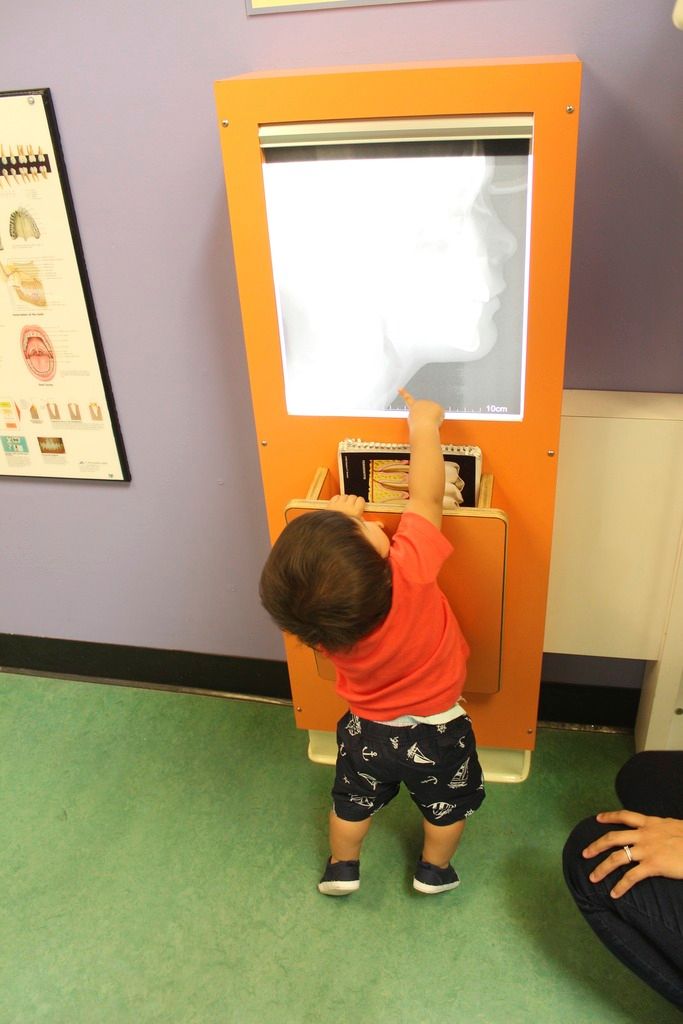 They took the stage and performed. Ardo was eyeing the stage from the moment he saw it but Ardo can be very shy. He kept looking and looking and once the a few kids left and the stage was empty, Ardo made his move. Ardo absolutely positively loves music. He plays the drums and piano every chance he gets.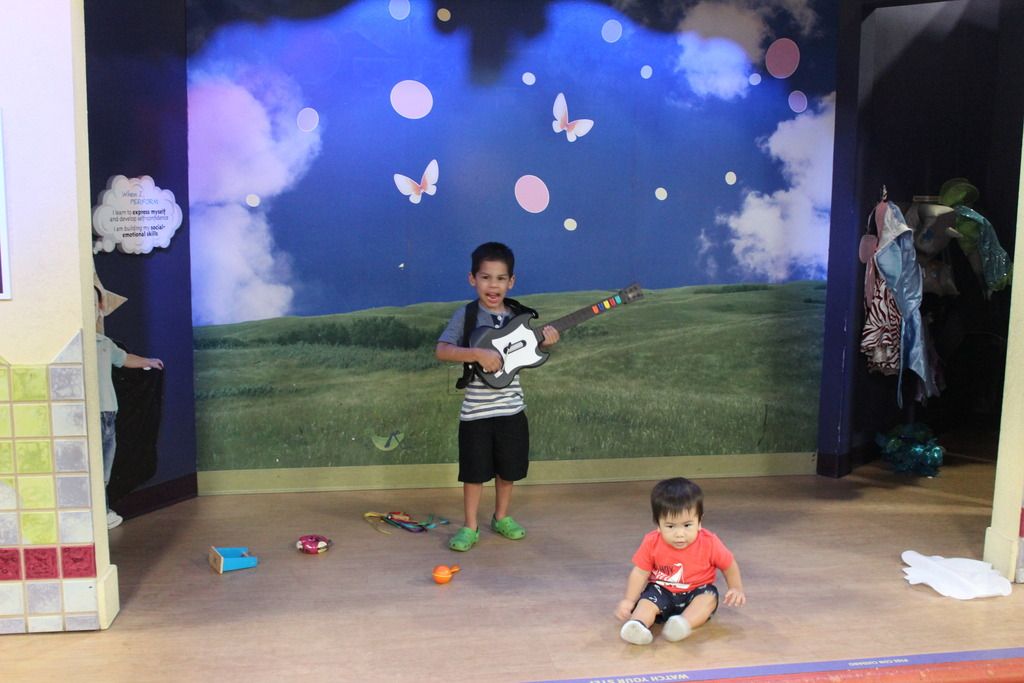 and then he was needed at dispatch...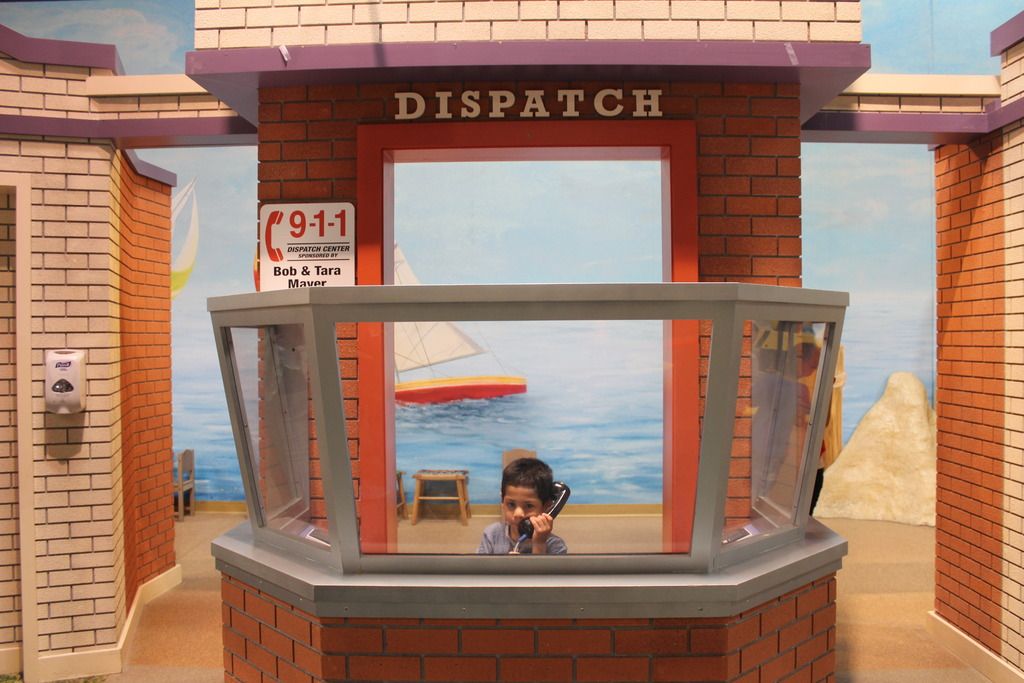 then James had Ardo over for dinner and all was well. haha. Honestly tho we had such a great time. I'll definitely be taking the kids the back.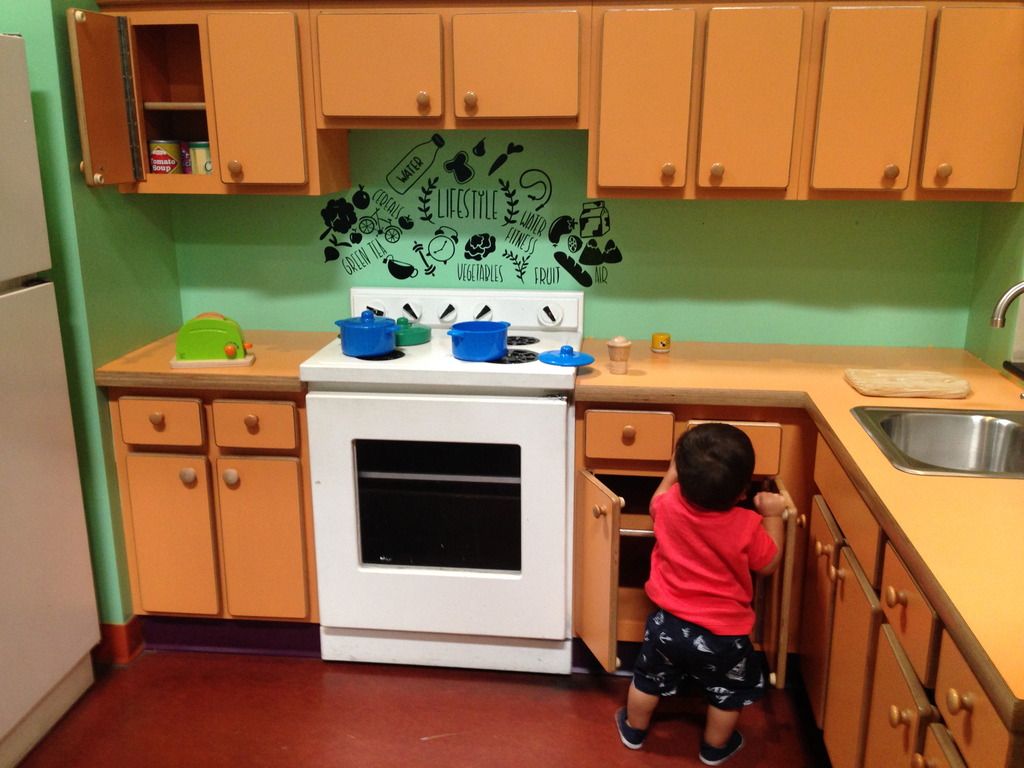 Oh and I just wanted to put this in there because I'm proud of myself. I nursed James at Pretend City without a cover and I was really proud of myself. I figured there were so many moms there and he was hungry for a quick snack, so I sat on the nearest bench and fed him for 10 minutes and then all was well in the world again. It was his birthday after all. :)