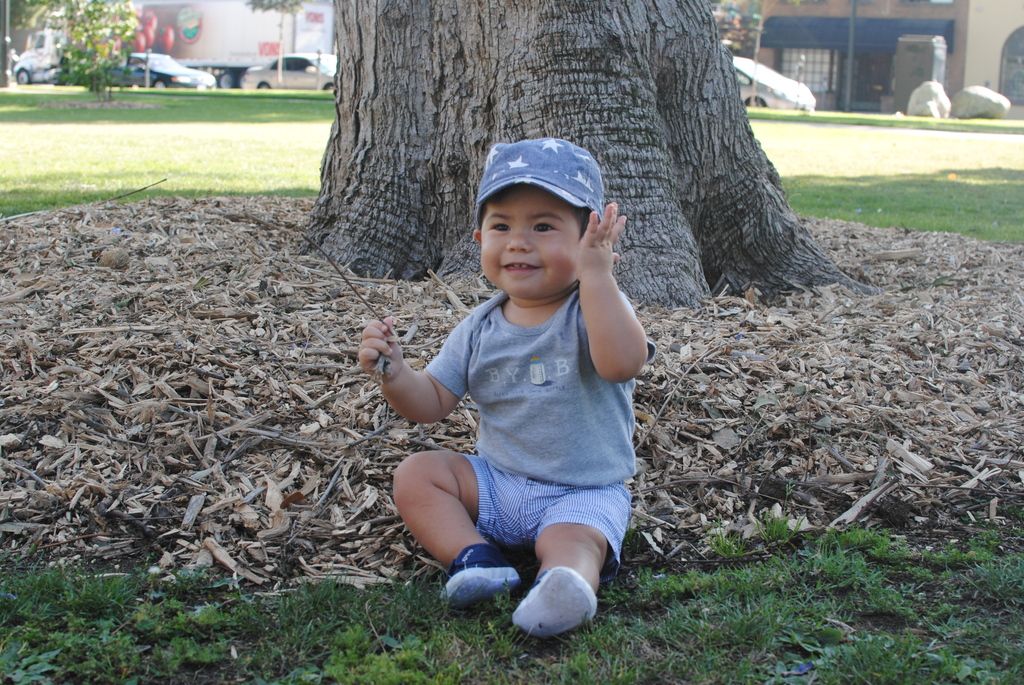 One more month and our sweet James will be a whole year old. He is so so sweet. I can't say this year has flown by because I haven't slept through the night in well over a year. So it hasn't flown by for me. I've really appreciated this time with James. James has tried his best to speed things up for me, sitting up early, crawling early and this weekend he took his first steps!! It was just a couple of steps but I have a feeling he'll be practicing his new talent everyday. A few James stats below:
James:
11 months
Weight:
19 pounds and counting
Sleep:
James is still not sleeping through the night but he is sleeping in his crib and he's only waking up once so it's not terrible.
Food:
James eats great. We haven't given any meats just yet but I have started introducing dairy to his diet. This weekend he had cheese and absolutely loved it! I've started to give him foods that are a little more chunky so he can get used to texture. He has 6 teeth so I figure we should put them to good use.
Clothes size:
12-18 months!
Milestones:
This weekend he took his first steps! He crawls and climbs everywhere. Oh and when he notices the bathroom door is open he makes a beeline for the bathroom and tries his hardest to get into the toilet. I don't know what he thinks it is but whatever that is, he wants it!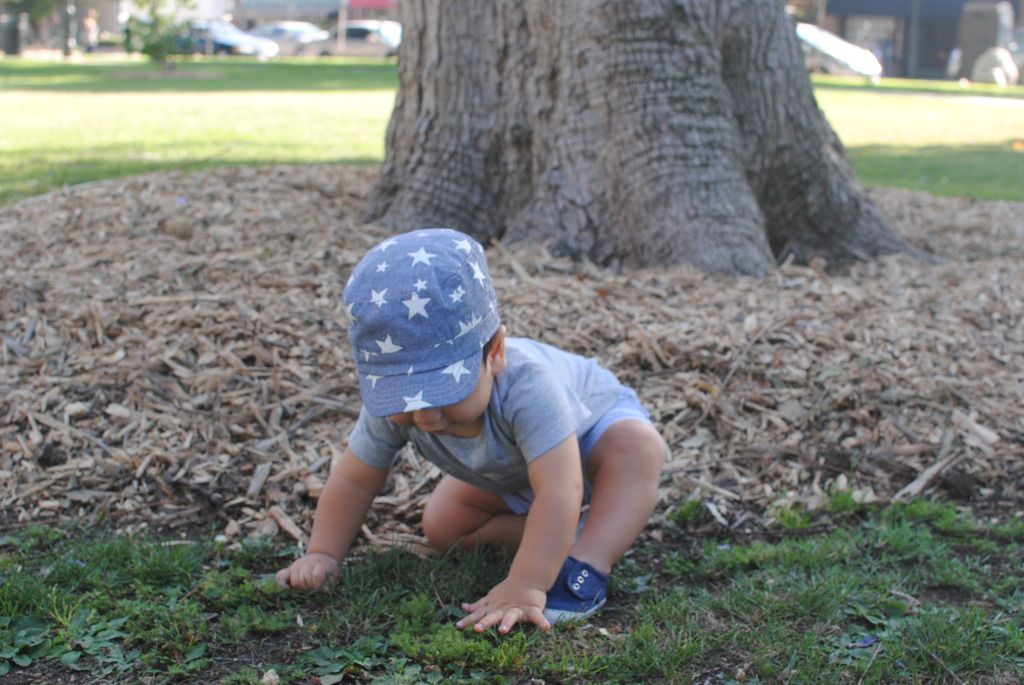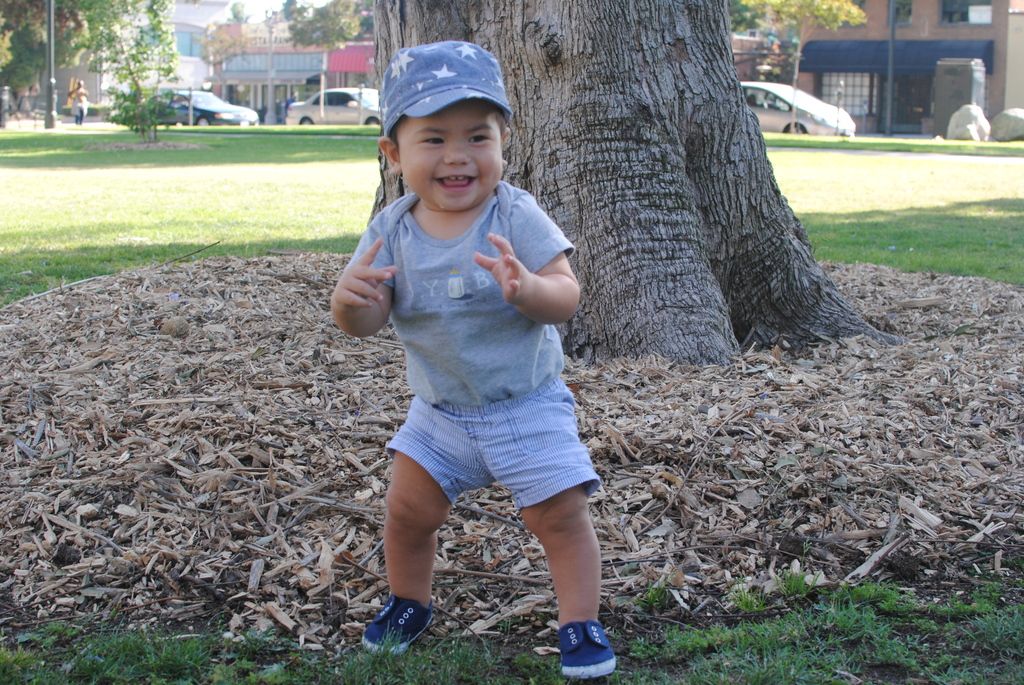 He's the silliest. I didn't even know I captured this picture until we got home. I love me some chubby legs. This onesie used to belong to Ardo. I'm so happy I saved a few items.