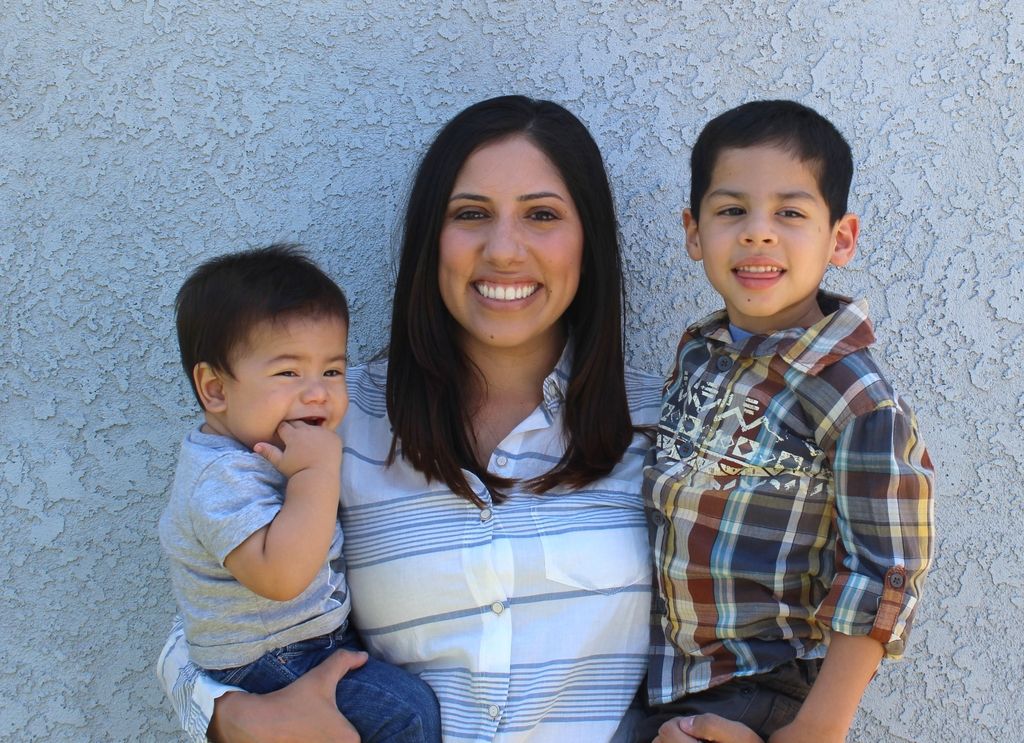 I had the best Mother's Day ever yesterday. I don't play games with Jerry on what I want or what to get me or anything like that. I remind him of our anniversary, and he could never forget my birthday because I start planning it in August (it's September 25). For Mother's Day this year I asked Jerry to plan everything. I didn't want to be asked what I wanted to do I just wanted him to plan it for me. He did just that and it was great! We started with breakfast in bed. Jerry made me blueberry waffles and bacon. Ardo was dying to give me my
Mother's Day gift
. I emailed Jerry a few weeks ago and said "I want this for Mother's Day" I swear when I got it tho I was still kinda surprised. And I think I'm my mom now cause I seriously wanted that food processor. Majestic yellow because that matches my
Kitchen Aid Mixer
and hopefully for Christmas I get the
blender?
?
Ardo kept wishing me a Happy Birthday Mother's Day. It was so sweet! James kept drooling on me and giving me slobbery, boogery kisses. They love me! We celebrated Mother's Day with Jerry's mom on Saturday, we didn't originally plan to do that but Jerry's mom arranged everything and actually it was really nice because we weren't jumping from house to house. We stayed at Jerrys mom's house pretty late Saturday then Sunday we made a stop at my moms house then back home and dinner at night for me. It was such a nice day.
My mama and me. I owe so much to this lady. We surprised my mom with cookies from Jennifer the amazing baker behind
Auntie Apple
. She recreated
these
I Love Lucy cookies and my mom was so surprised! We aren't huge fans of fondant and Jennifer doesn't use fondant so you can enjoy the cookies so much more.
I am so grateful for my boys.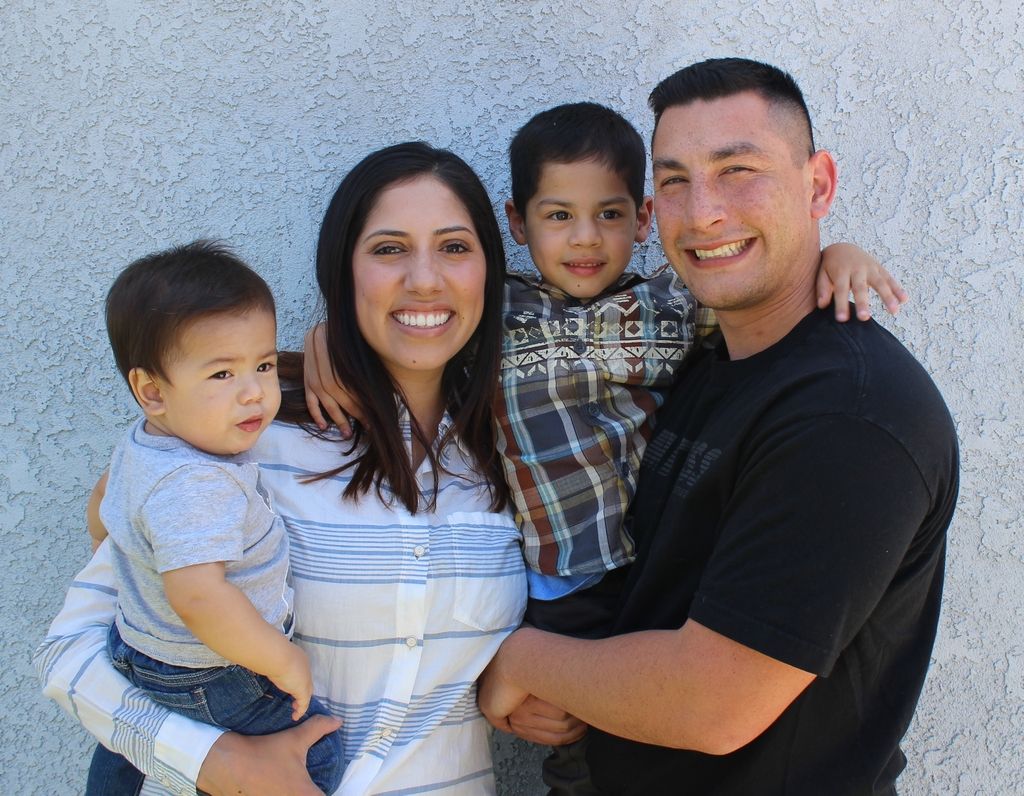 Hope you all had a wonderful day celebrating your mama's!