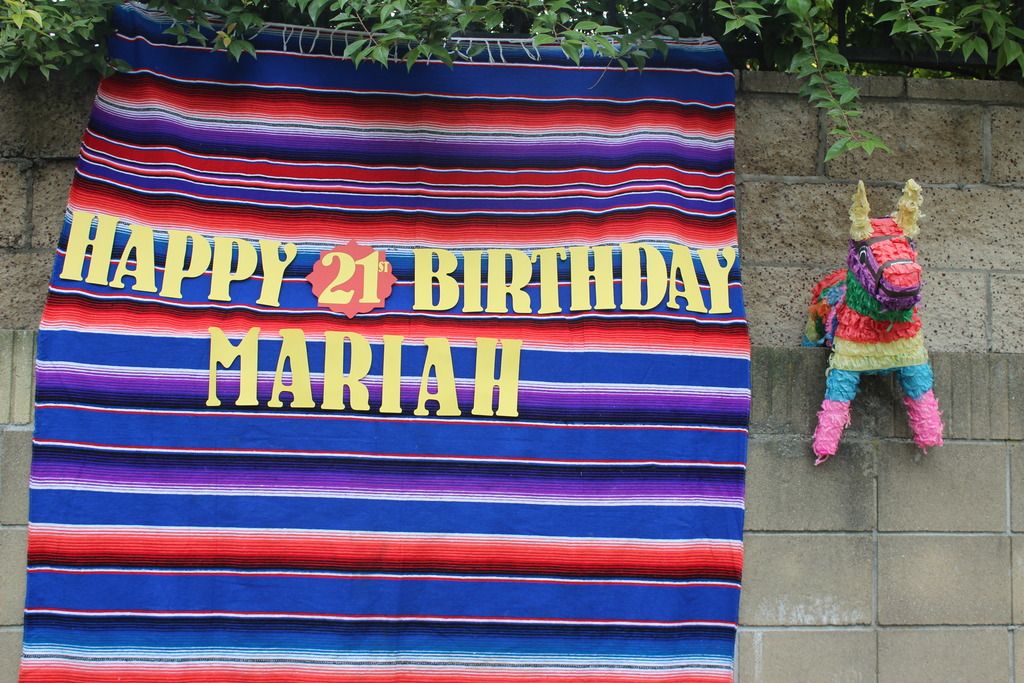 Over the weekend we had a little Mexican Fiesta for my baby sister. "Baby" eventho we celebrated her turning 21! We wanted to throw my sister a nice little party but on a budget. WEDDING DECORATIONS TO THE RESCUE! My wedding decorations have really come in handy. I can't believe how many times myself and others have been able to use them. Honestly it warms my heart to see them used over and over again. My sister Marcy and I decided to add a few little decorations to Mariah's birthday, to make hers special. Just because we were using my decorations doesn't mean she couldn't have her own little touches. If can you believe it, we had Mariah's party at my tiny apartment. My apartment has a common grass area that is really nice, so we just had it there. The weather was perfectly overcast with a cool breeze....it was a great Saturday. You know it's crazy to me that my little sister turned 21. I can still remember the day she was born. I remember my grandpa came to pick us up from school. I remember asking him where my mom was and he said she went to the hospital. I remember giving him the biggest hug ever because I was so excited my baby sister was here. I remember when we went to the hospital, she was much more red than I anticipated...but she was adorable. I'm proud of the woman she has become. So what does a proud sister do? Throws a bomb fiesta!
The birthday girl and Jamesy boy.
We set up the tables simple but vibrant.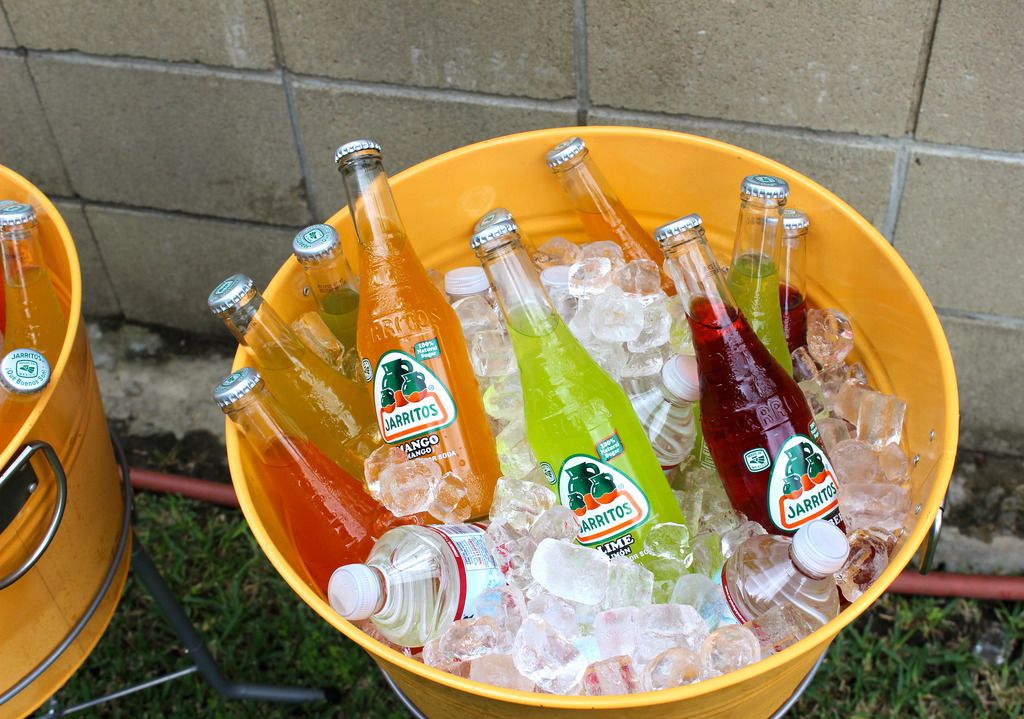 I love jarritos sodas so much. We tried getting as many flavors as we could. I love it when you can even keep your drinks in a theme.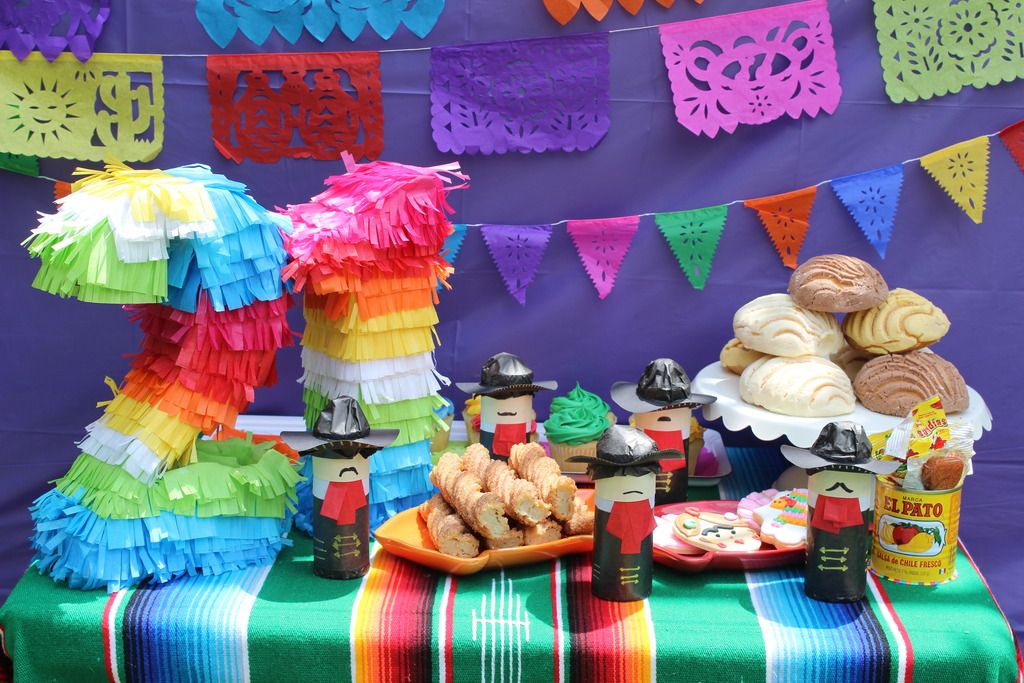 This is the dessert table. Marcy and I made that 21 pinata. We didn't really have any instructions so we just kind of winged it. We cut out two pieces of the each number and lined them with cardboard, then measured tissue paper to wrap around and cut those to make little streamers. We just did that all the around. I'm really proud of how they came out. The papel picado is from my wedding.
Of course we had to order some
Auntie Apple's
cookies again. Jennifer (she's Auntie Apple) she posted these cookies for Cinco de Mayo. I had to order some for our dessert table. How cute is Frida?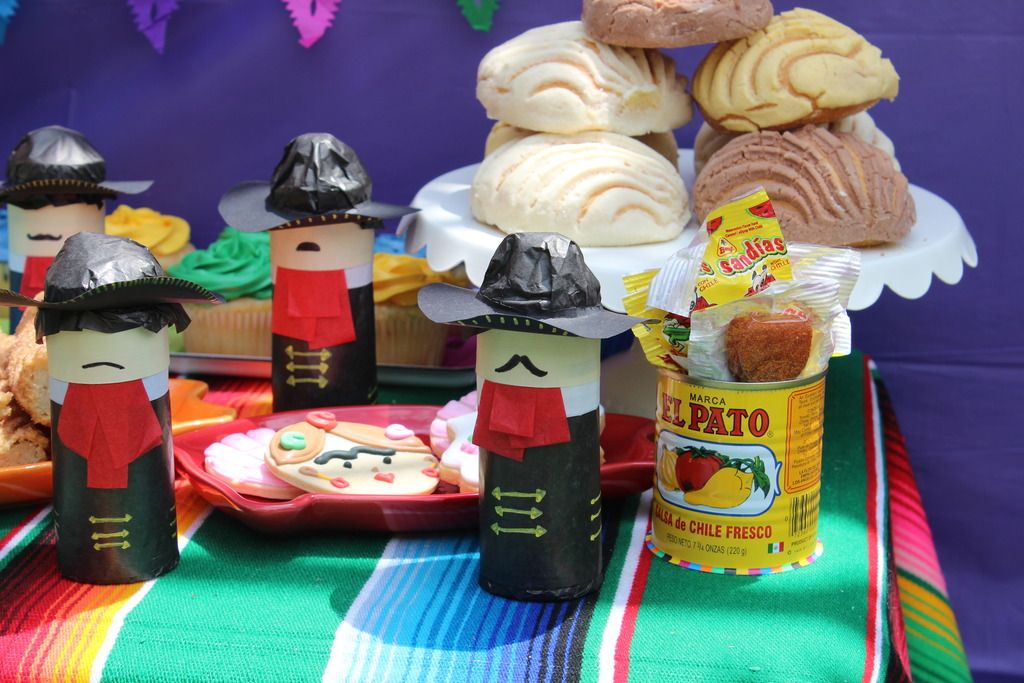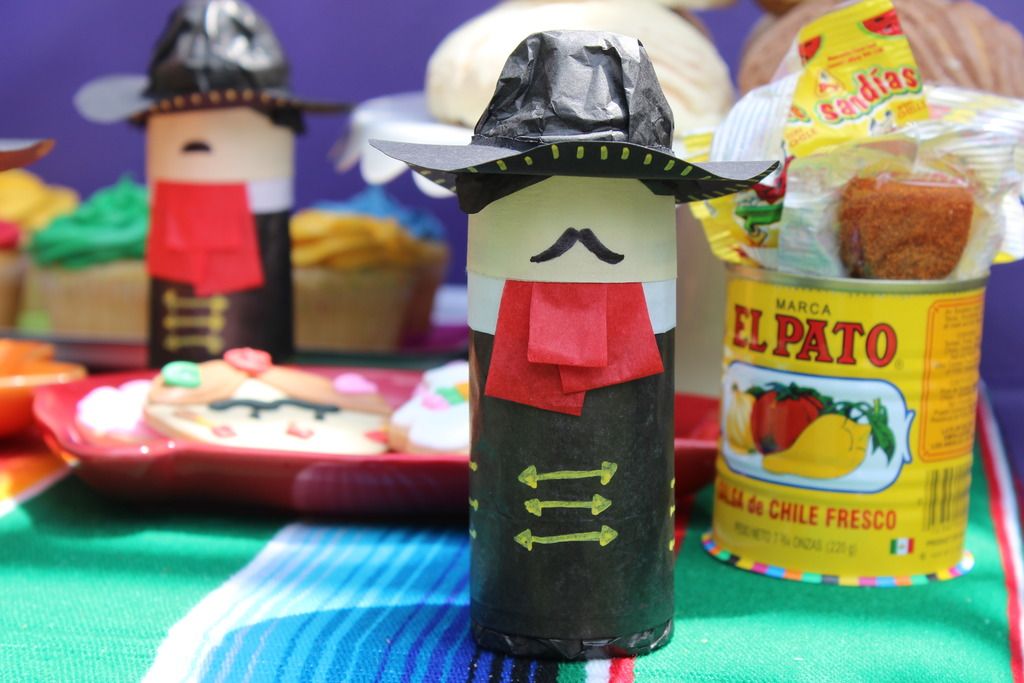 These
Mariachi Men
we're my favorite! My sister found the tutorial
here
on good ole
pinterest
. I love them so much! They were super easy to recreate. The tutorial takes you step by step and as soon as we made one, the others were easy! Aren't they just adorable?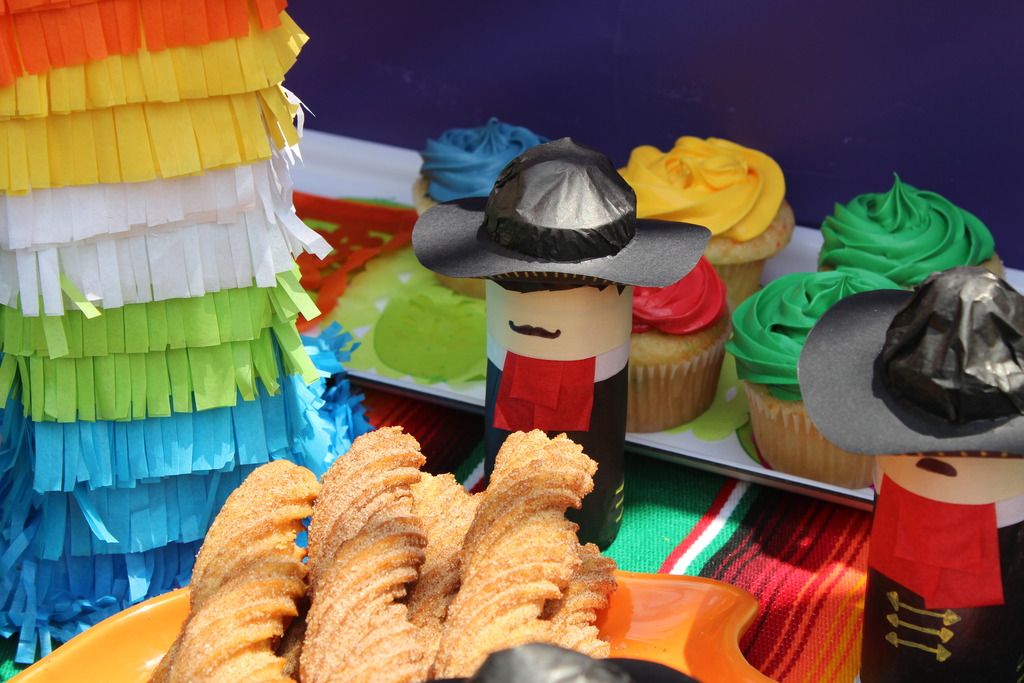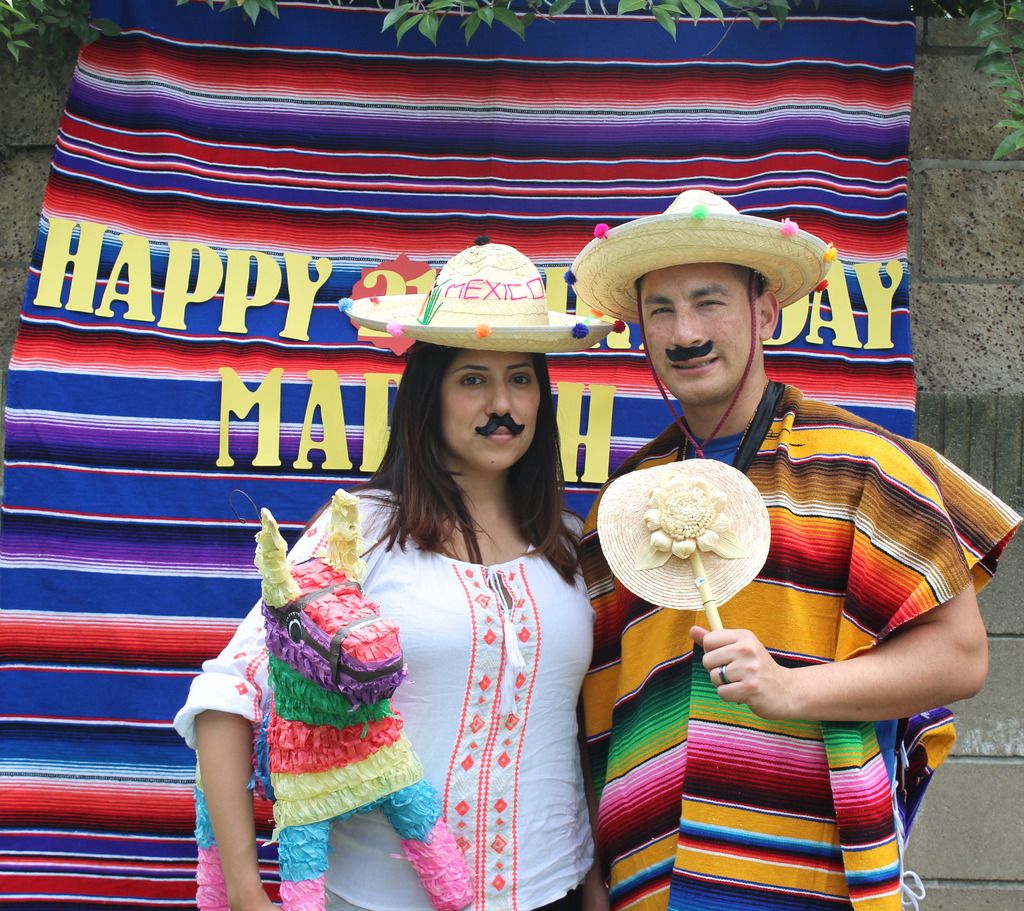 matching mustaches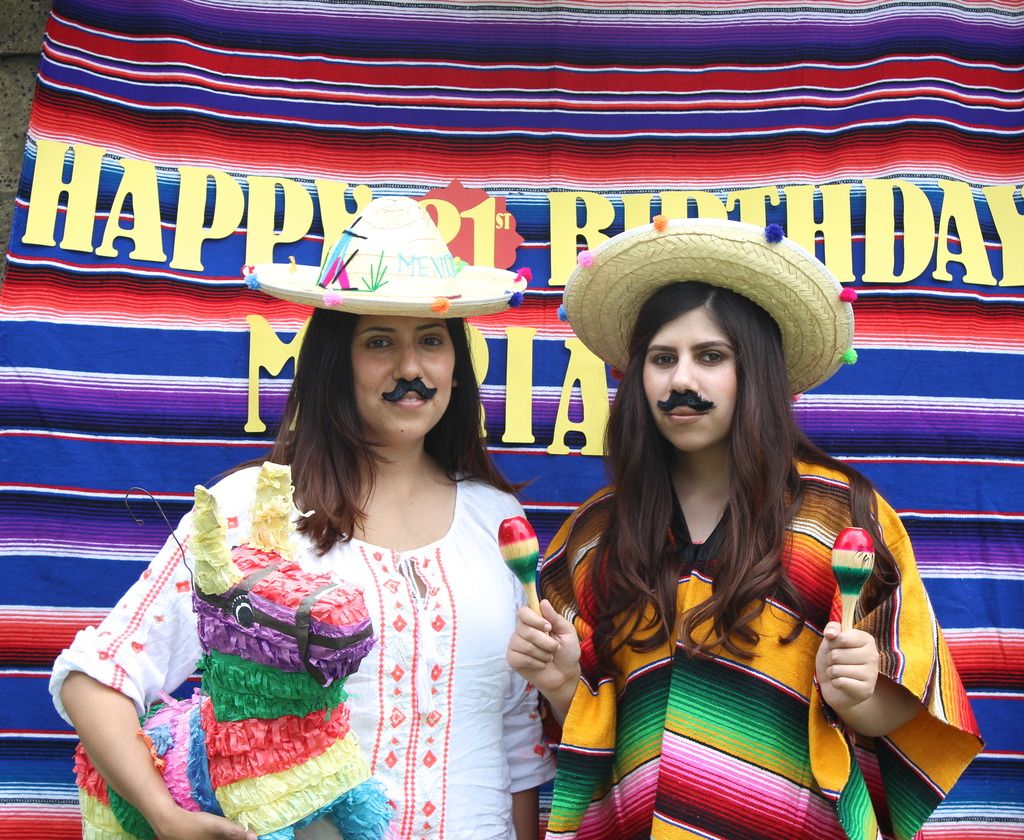 My sister Marcy and I love, I sure love her.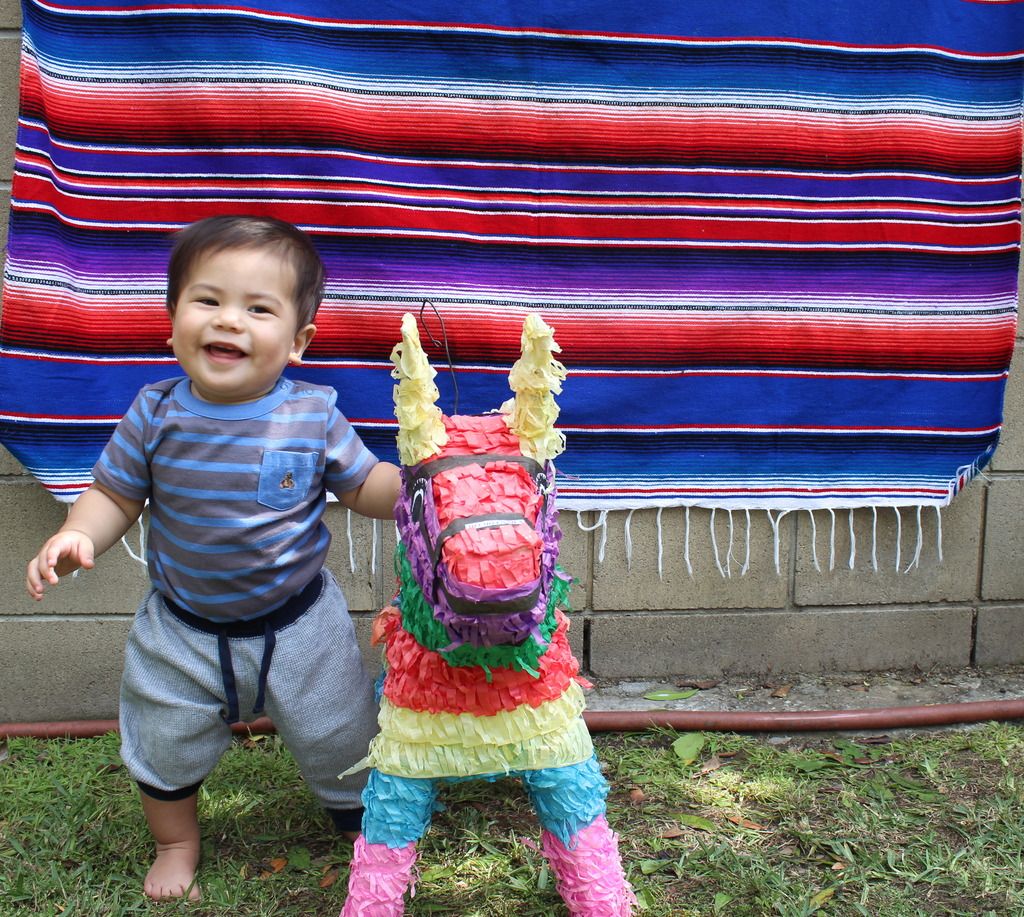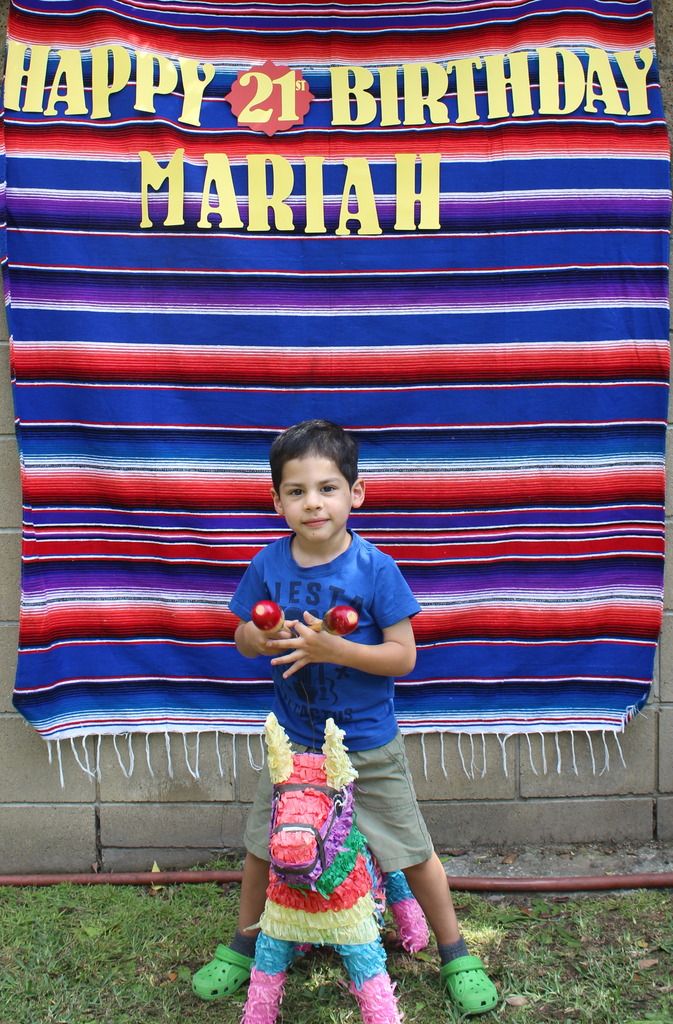 and now on to the next one...James turns 1 in two months if you need me I'll be planning...and crying. :)