We had a wonderful Easter Sunday. The day started with me getting up super early and heading straight to the market. Jerry and I were bringing banana pudding and macaroni and cheese to my cousins house and we hadn't bought the ingredients yet. So I went first thing in the morning. Happy Easter to me because being at the market by myself for 30 minutes was actually kinda nice. I went in and out. So many market outings is James either sleeping in the ergo or nursing, which I guess is better than crying but oh by myself was just wonderful. I came home we made our dishes and off we went for an Easter egg hunt. You are about to uncover a very long post with pictures, but I loved our Easter. This weekend was super long. We had a wedding on Friday, wedding re-cooperation and dinner on Saturday and then Easter on Sunday. Do we all wish we had Mondays off too? I love seeing Ardo and all the kids so happy. It reminds me of when I was little and how genuinely excited I would be for holidays.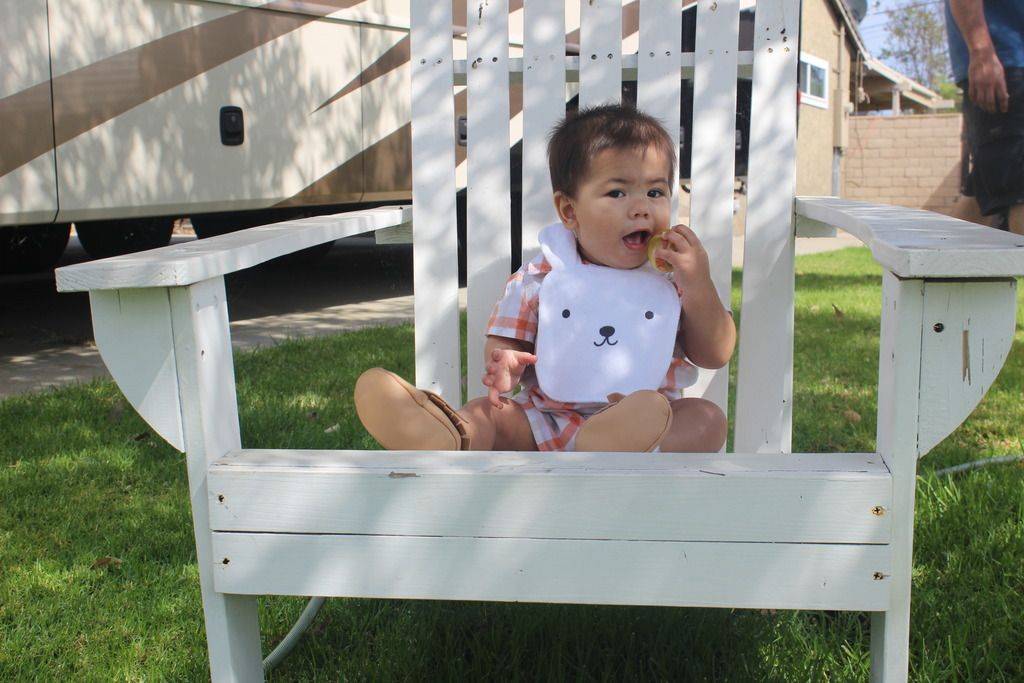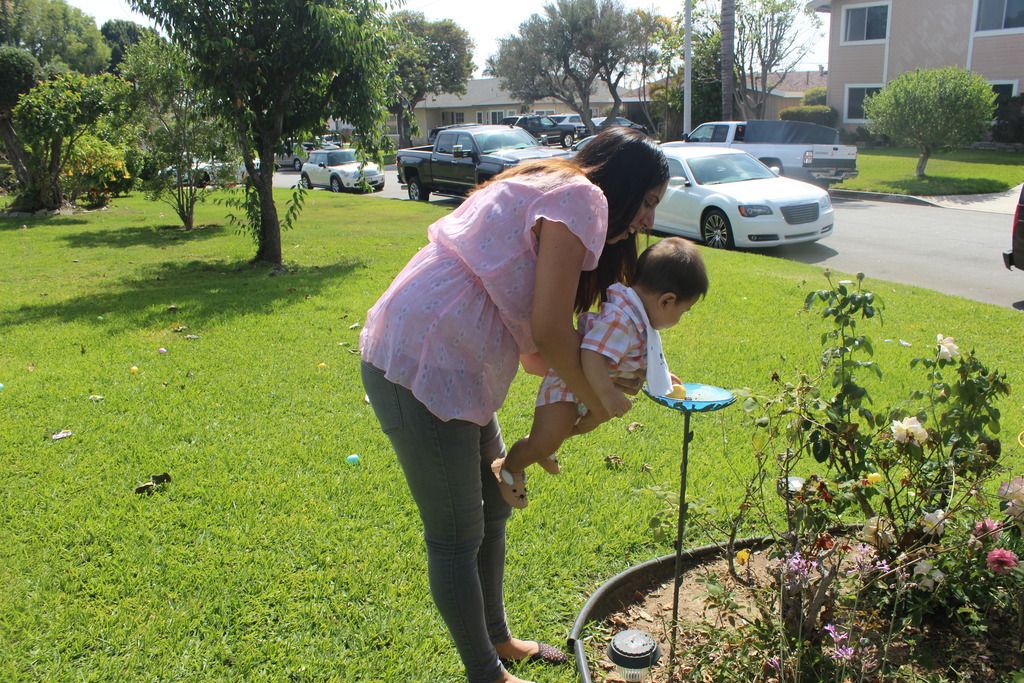 | | |
| --- | --- |
| | |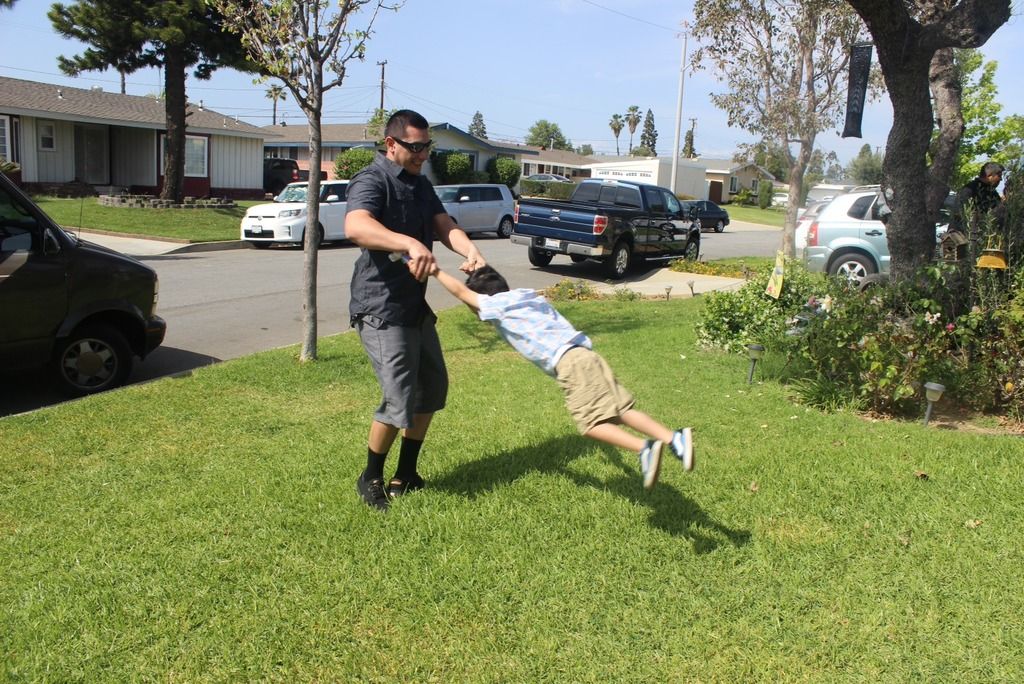 My delicious and super easy banana pudding. I probably should have taken a picture of Jerry's macaroni and cheese (which was also the bomb by the way) but I was so wrapped up getting my picture I forgot out his. oopsie.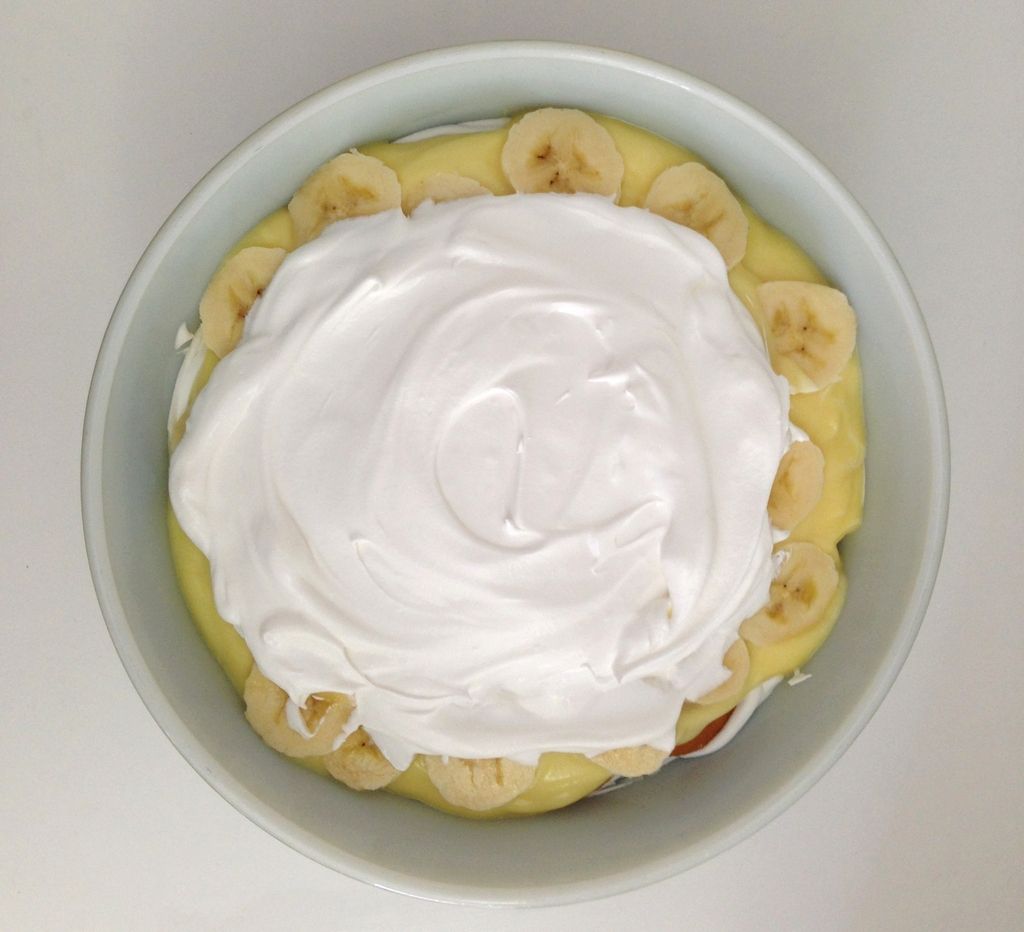 We got a decent family picture too. I use decent because James and Ardo face. James looks way to happy and also he's doing his new smile, he just learned how to smile or make this face and we call it a smile. I think it's hilarious. And Ardo, he's looking over yonder somewhere admiring who knows what.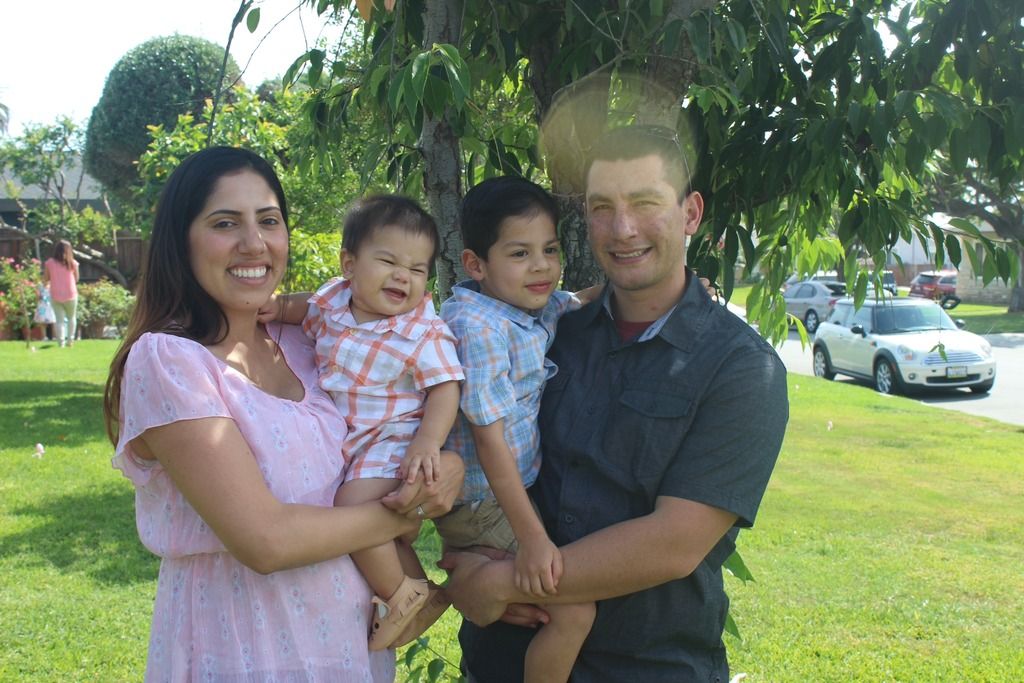 Lastly I wanted to share the boys picture with the Easter bunny. We took this picture on Thursday and I was just so sure James was gonna cry. Ardo wasn't crazy about the Easter bunny either, he wasn't scared, but once we got close I could see he was checking him out. Once the Easter bunny start high fiving tho, he won Ardo over. I told the woman that James was going to cry and as soon as I put him down just take the picture. Instead of crying tho James really interested. He stared at the bunny and grabbed his face, and then looked and made this face and was just sitting on his lap like old pals. I couldn't believe it. Ardo was proud of himself, he was really proud of James for not crying too so was I.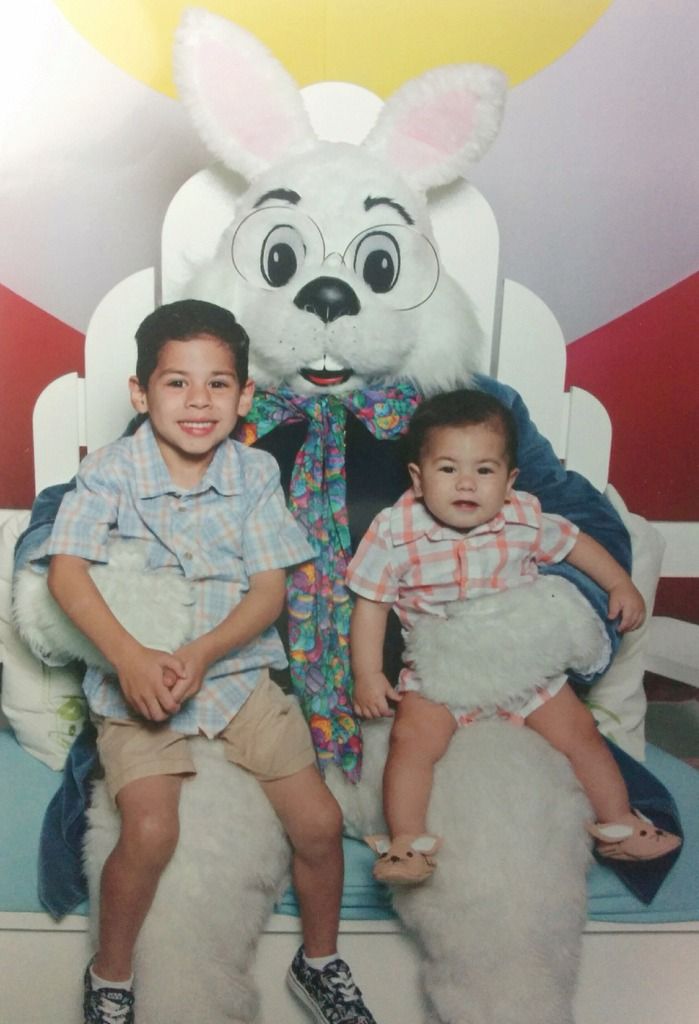 Don't forget to enter my giveaway for
Milkies Milk Saver and Freeze
! It will be going to til Friday! If you aren't a nursing mom these would be a great baby shower gift to win for someone.