Okay guys lets face it, this week is about eggs. Here's the thing, because I'm not as consistent with my blog as I should be it feels like I just posted Ardo dying his easter eggs not that long ago. (It's Easter again?) But when we actually started dying the eggs and I see how much has changed in a year, I couldn't help but post again. Ardo actually dyed his own Easter eggs this year, I helped him on giving him direction but everything else he did all by himself. I can't get over how much he's grown. I say that all the time but with each passing day or everytime he says a new word it reminds me of what a big boy he's becoming. And then of course we have Jamesy boy wanting to do everything his big brother does. Ardo was so proud of himself and I was so proud of him. And like I said, this is a week about eggs, and bunny ears, and sweets and that's okay with me.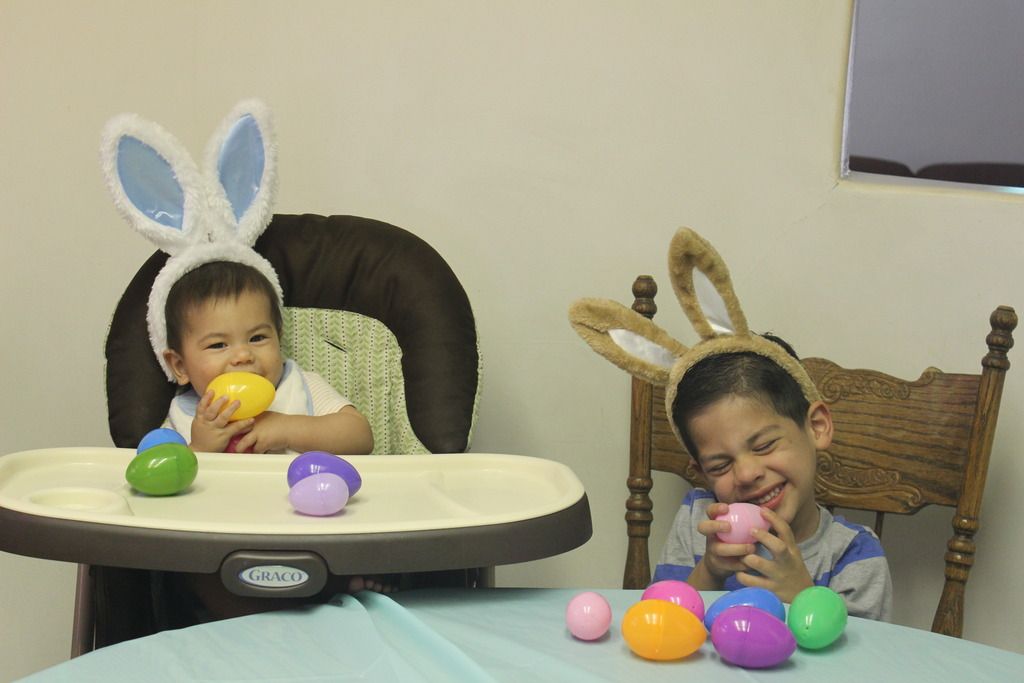 Ardo was concentrating dying his eggs, and James was concentrating slobbering all over his egg.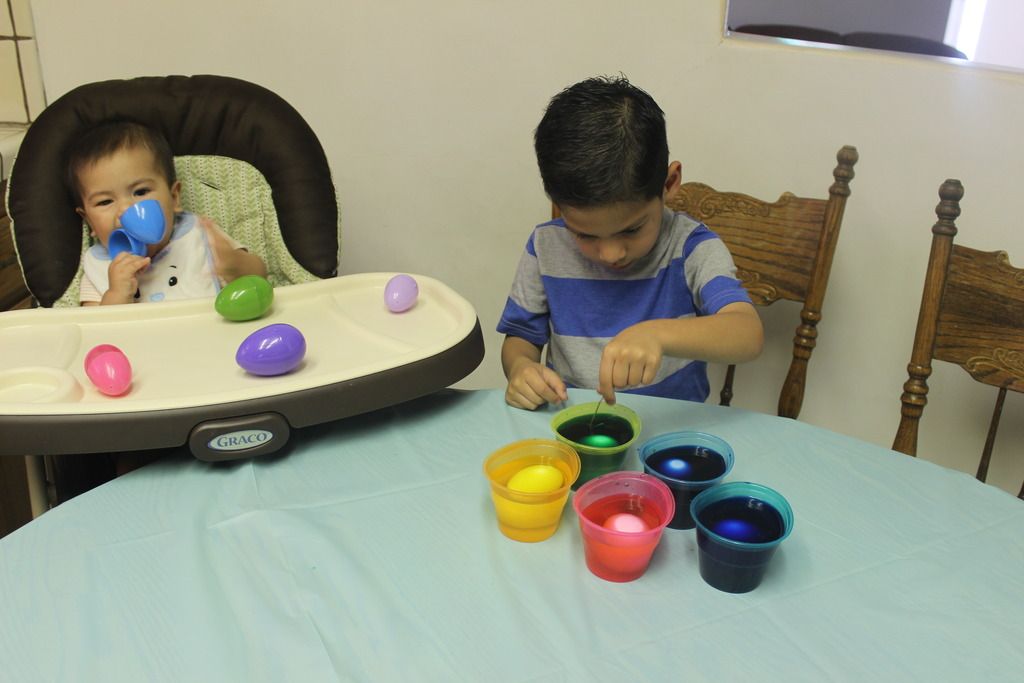 A proud little boy with his Star Wars eggs. We've entered in Star Wars world full speed ahead. We are redecorating Ardo's room to all Star Wars. I hope we'll be done soon so I can share what we've done here. It's been a slow process but one I'm really starting to become happy with.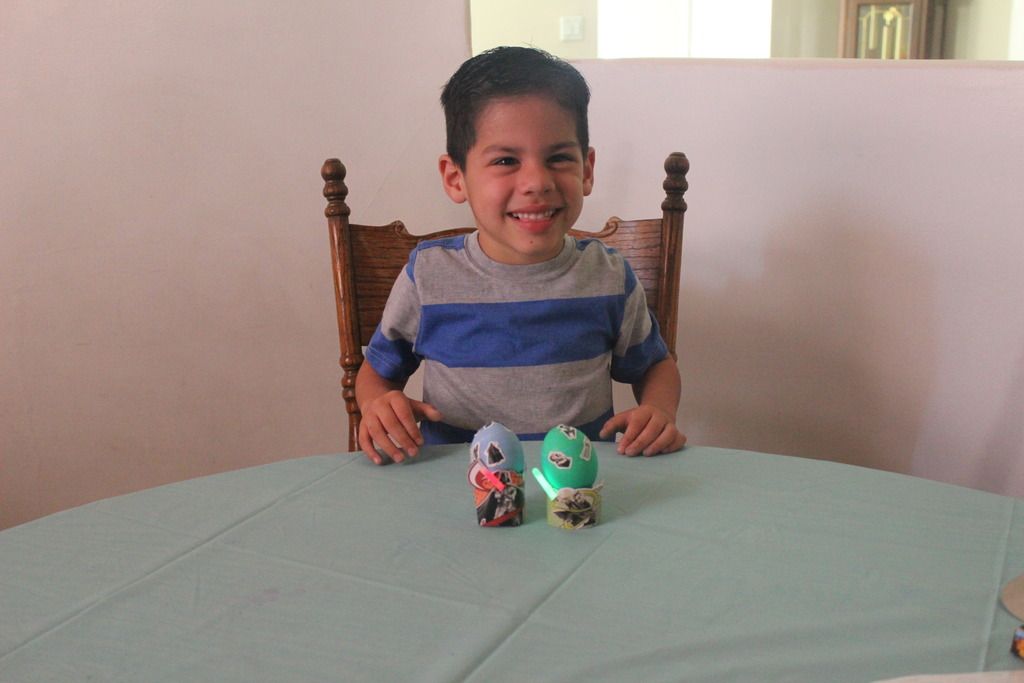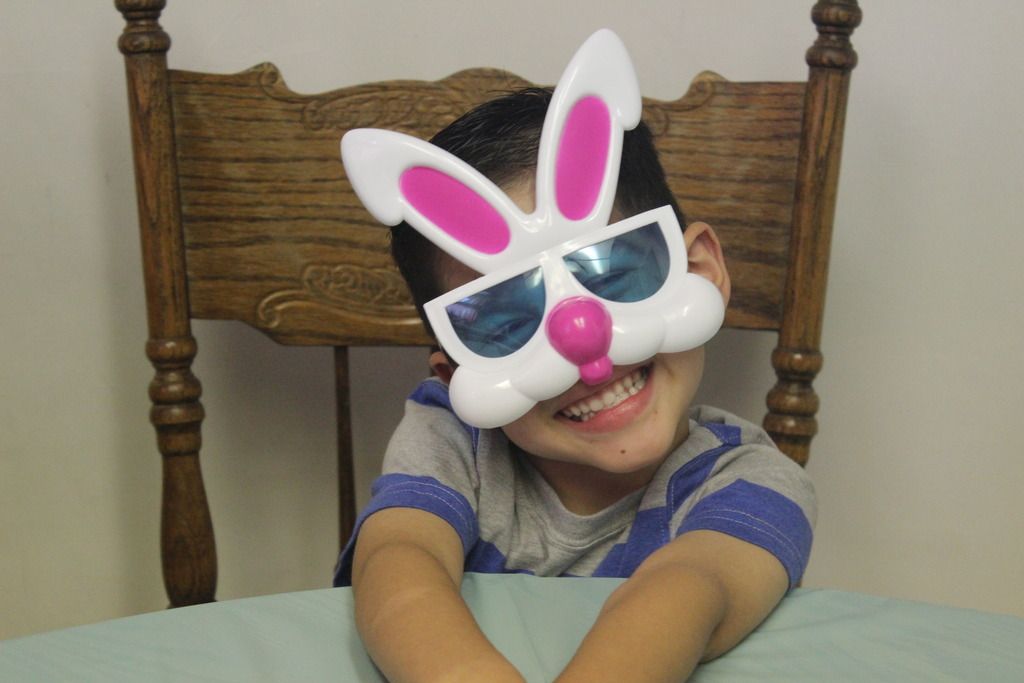 These silly boys, I just love them.