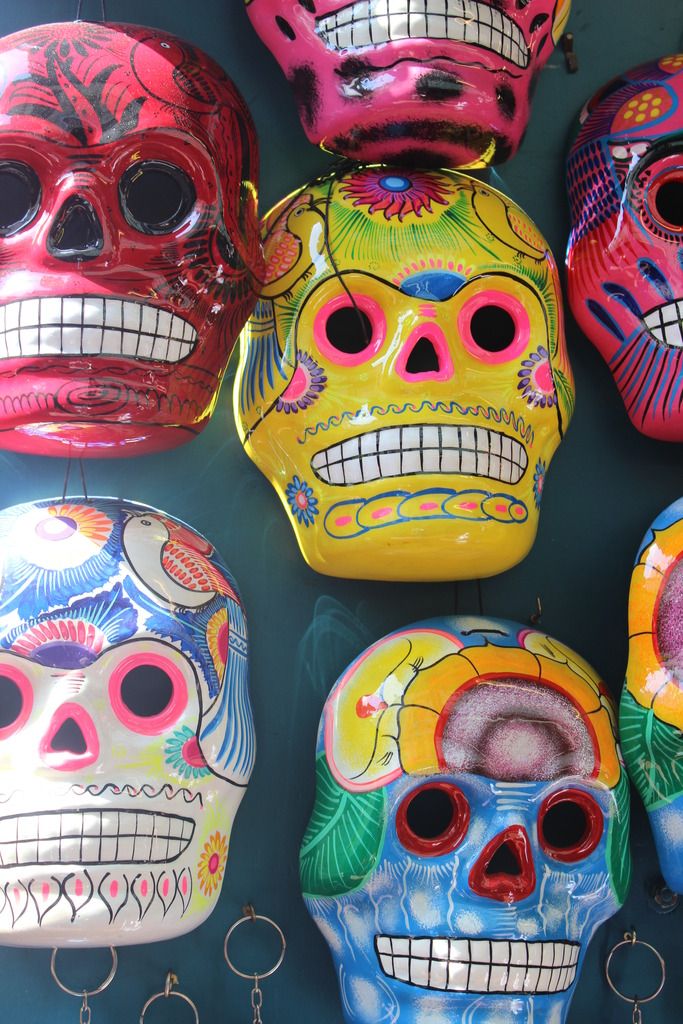 I remember coming to Olvera Street as a kid. You know how when you're a kid everything is far and really big! Olvera Street has always been a fun place to come too and eat and when I had my Mexican Fiesta Wedding, Laura and I hit the mother load for papel picado. We looked for Papel Picado everywhere but so many places had plastic and we knew we didn't want plastic. Olvera Street can be a tourist attraction so we thought we'd go there last, we were wrong, they had so many things we needed and I wanted and then some for great prices. All sizes papel picado and the even prettier large flowers that made my wedding so beautiful and without worry since we my wedding was in August.
Jerry had been studying so hard for his test and now that his test his over we thought we'd bring the boys to Olvera Street for some browsing and some good eats.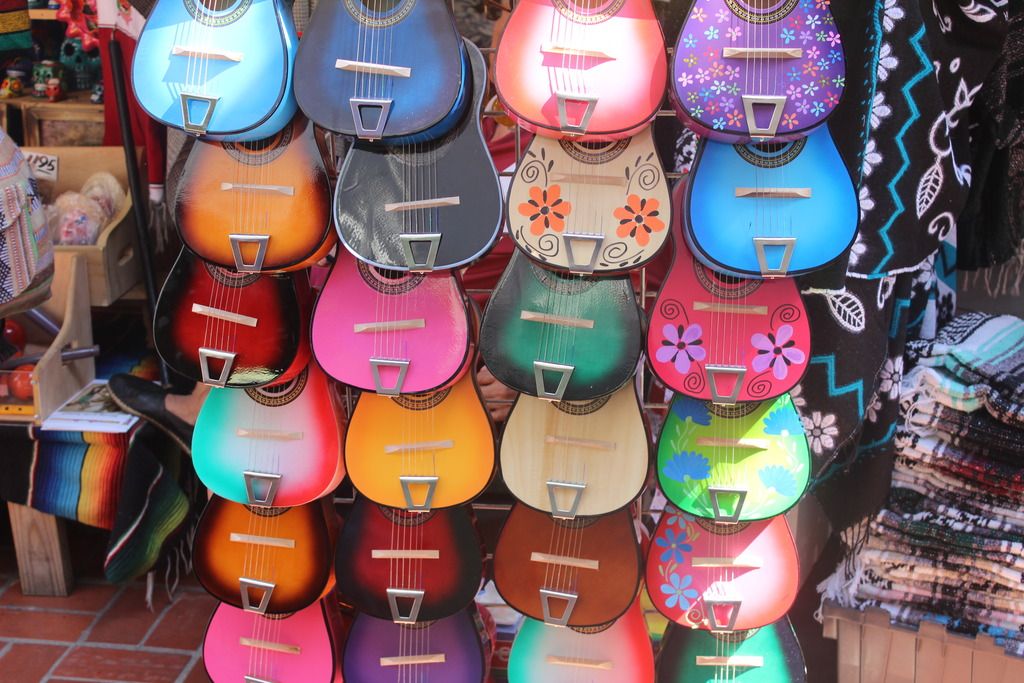 Olvera Street has lots of food places but
Cielito Lindo
is famous! Everything here is amazing, but their fresh taquitos smothered in their "avocado sauce" ... to die for.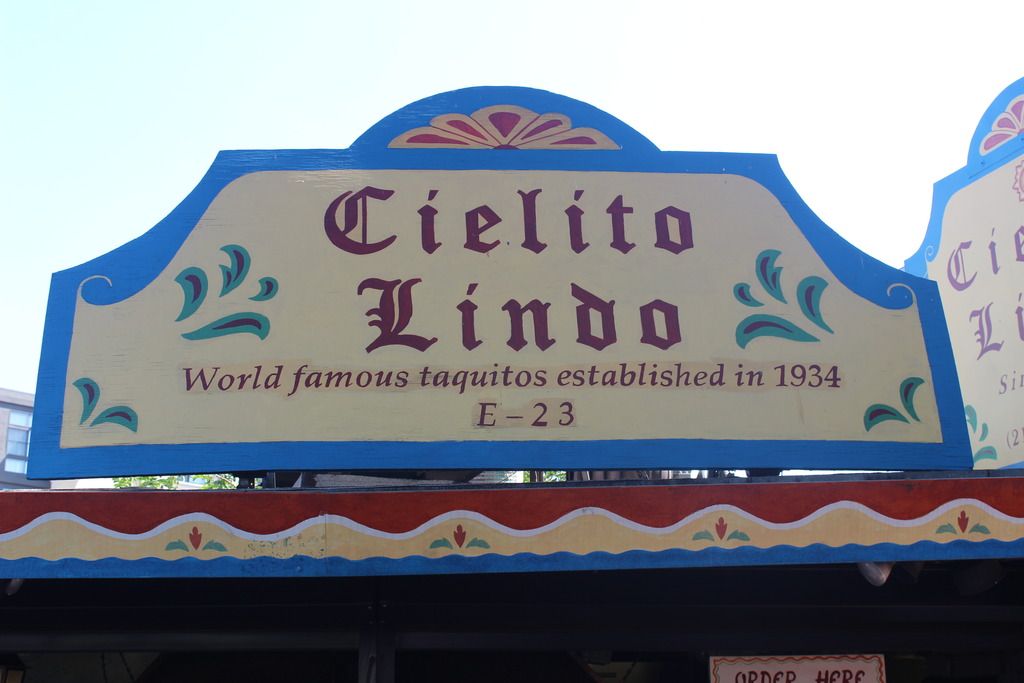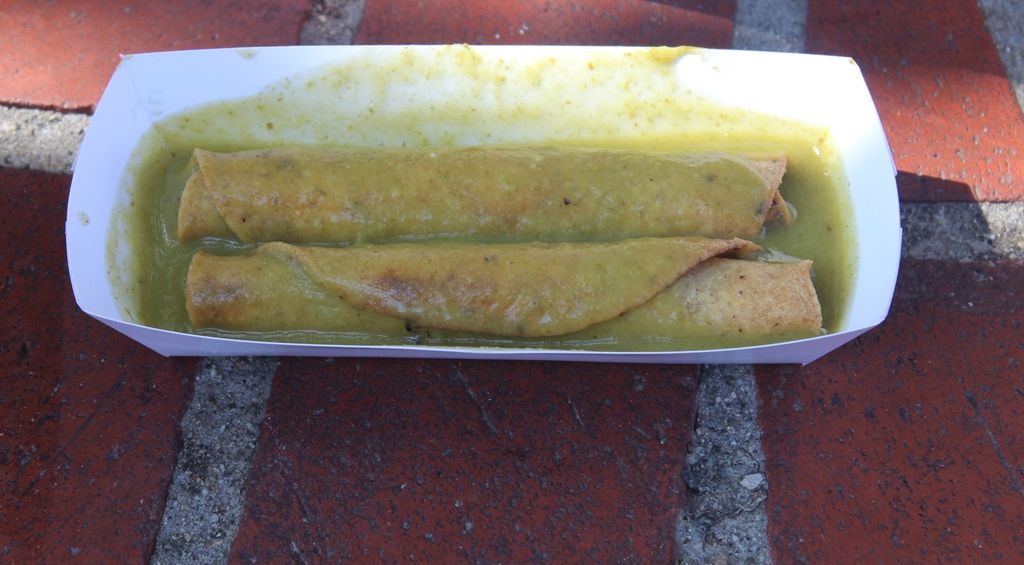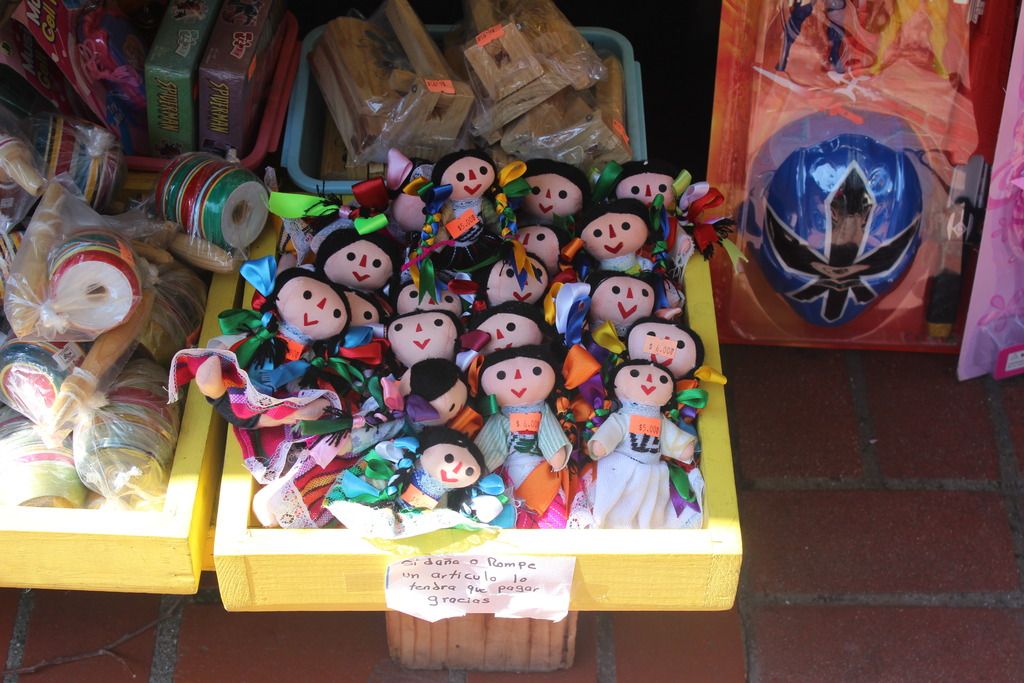 Then Ardo made a friend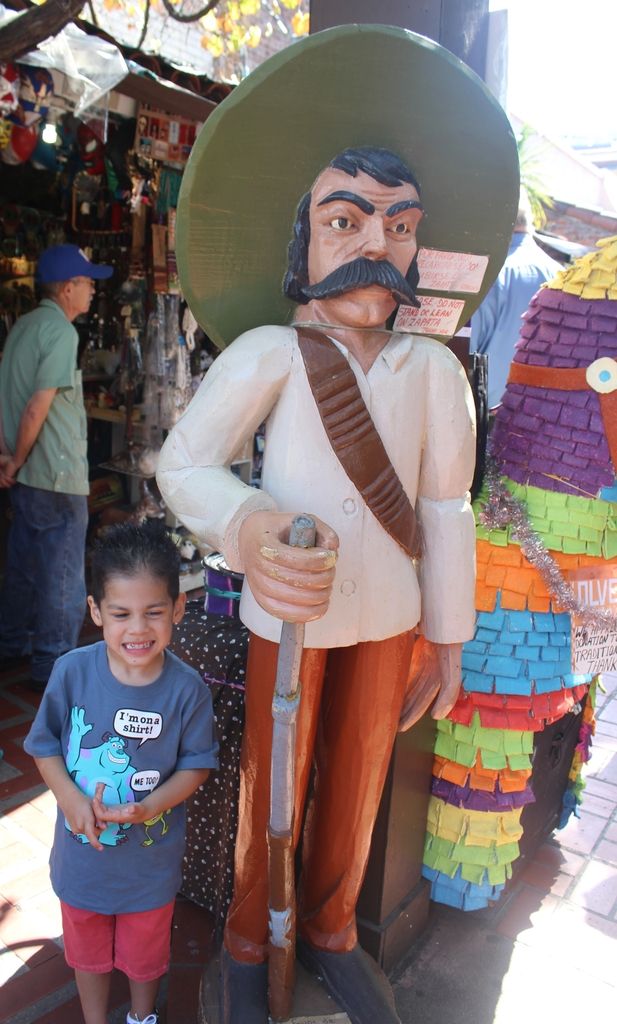 I picked up a couple of small
papel picado's
for a little picture I plan on taking of the boys for Cinco de Mayo. Can't wait to share!