Do you guys read Buzzfeed? I LOVE Buzzfeed. I follow them on Facebook and love just about everything they put out there. I will admit their sarcastic titles are getting a bit old but other than that, they usually have me cracking up. Sometimes they have short videos of what I'm doing wrong and show we how to do it right. This video was about breakfast so I figured I'd try it myself! I only tried two, well three since I now pour my orange juice the "correct" way.
First I tried bacon INSIDE my pancakes..whaaat?
First you make your bacon...mmmmm, pat it down once you're done to get rid of excess grease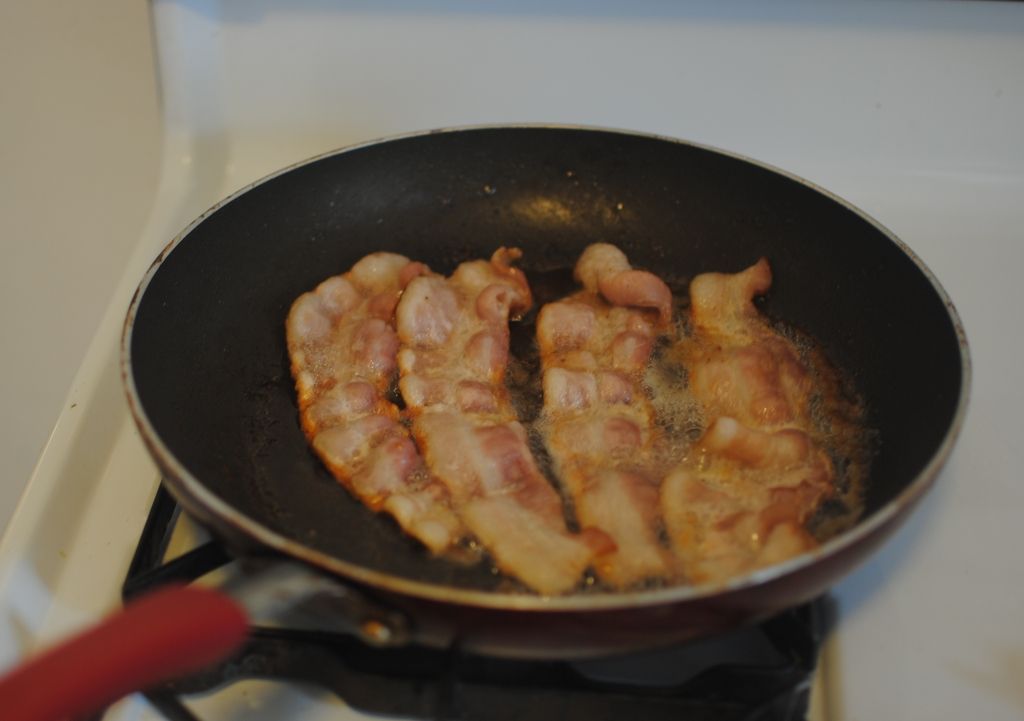 Then you place your bacon down on the griddle and pour your pancake mix over it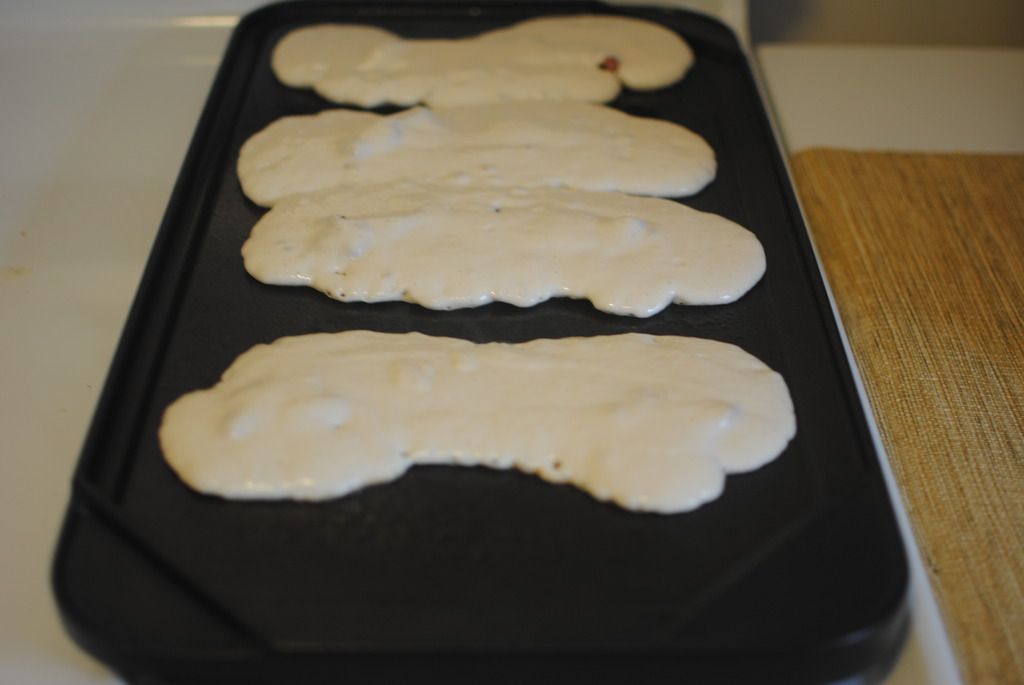 Flip over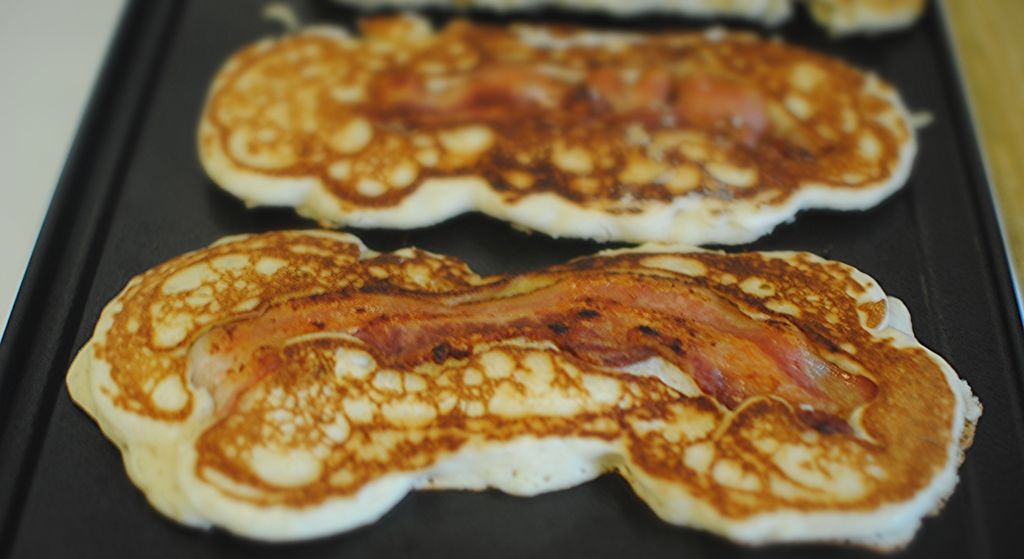 and done!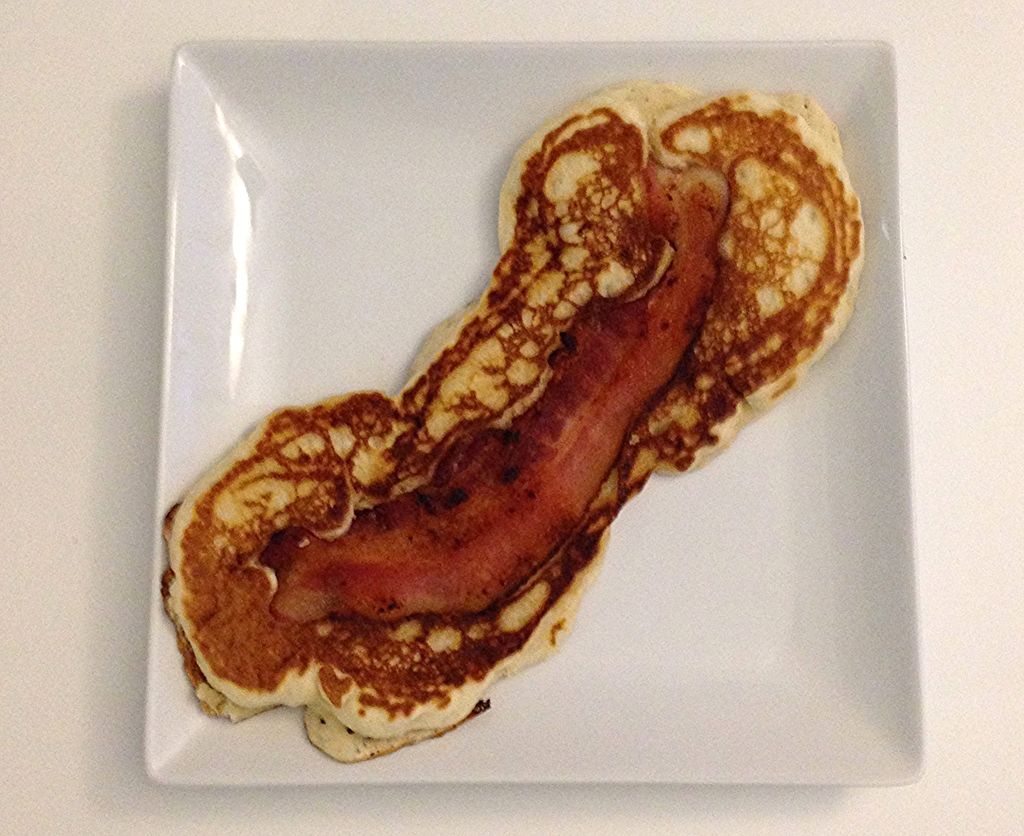 They were great, they weren't as mind shattering as I'd hoped, but still a change for us and a welcomed one. Jerry kept saying its so much more convenient. He's a good sport.
Next up was the donuts made from bisquits. These were my favorite. First I took a pan and heated up my vegetable oil then you take your biscuits
I took my hands and made little holes in them and stretched them out a bit.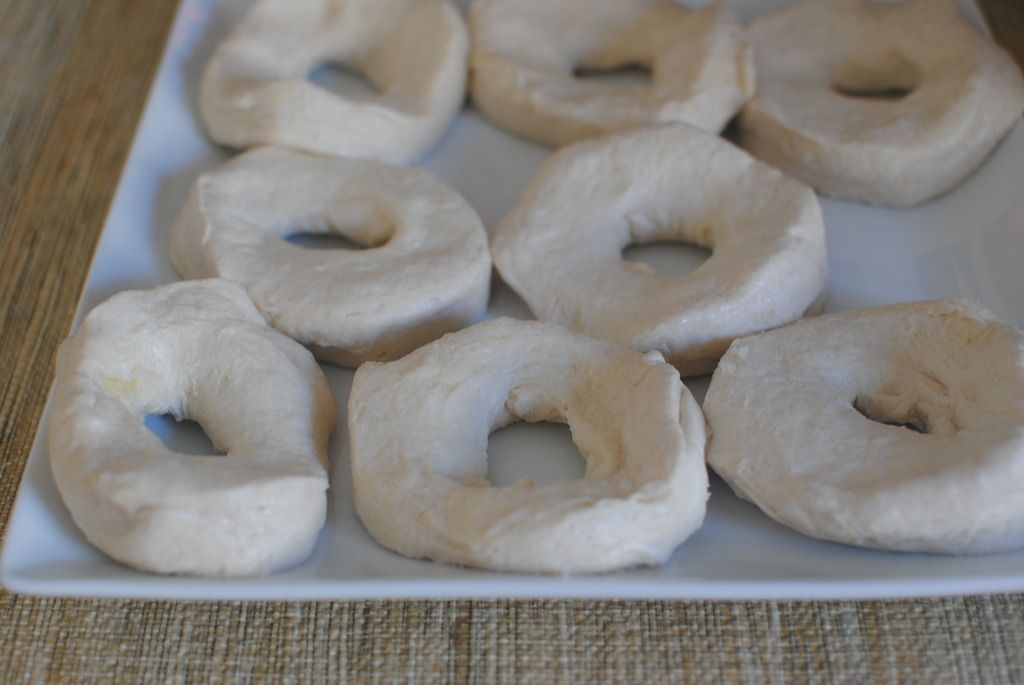 fried them up and done! I told my mom and said she's known about this for years buuuut, why didn't she ever tell me!!!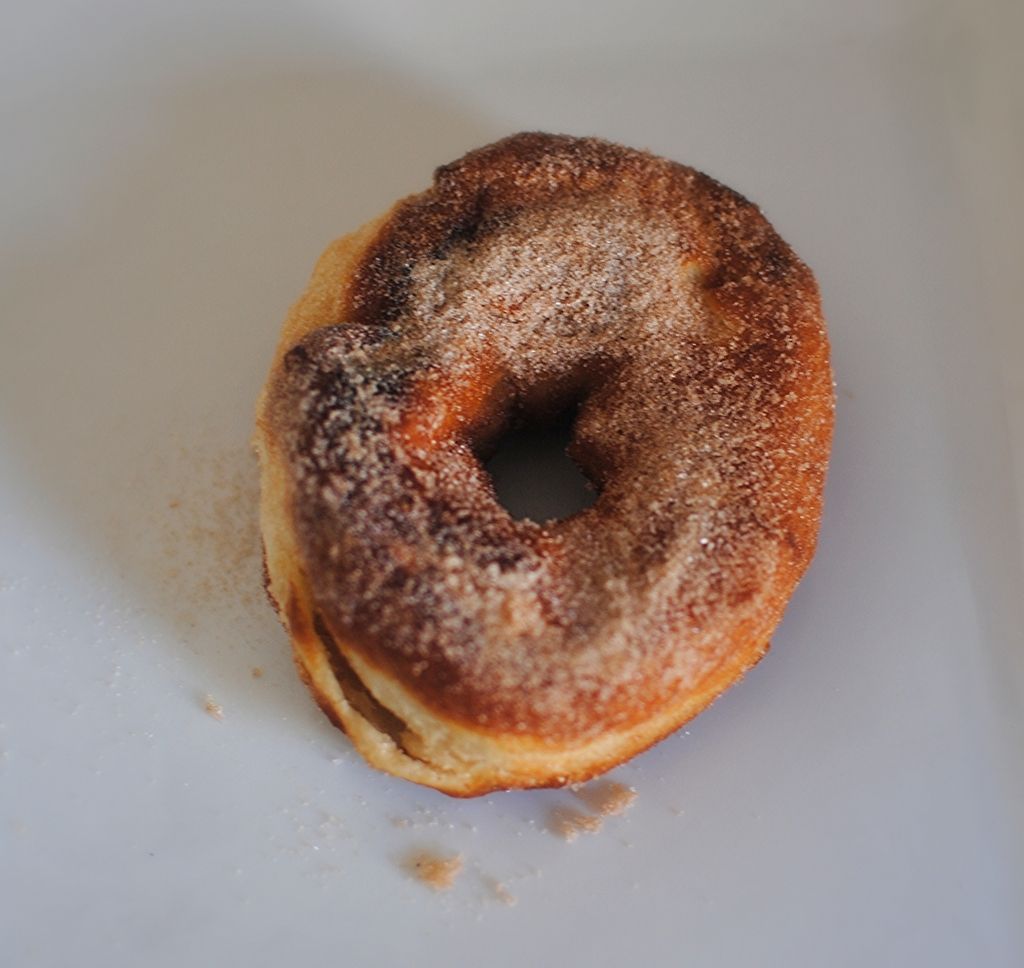 Original video is below if you want to try the cereal bars and omelettes. I'm not a fan of milk or eggs so I passed on those. Thanks
Buzzfeed
!