My little cupid came to visit me on Valentines Day.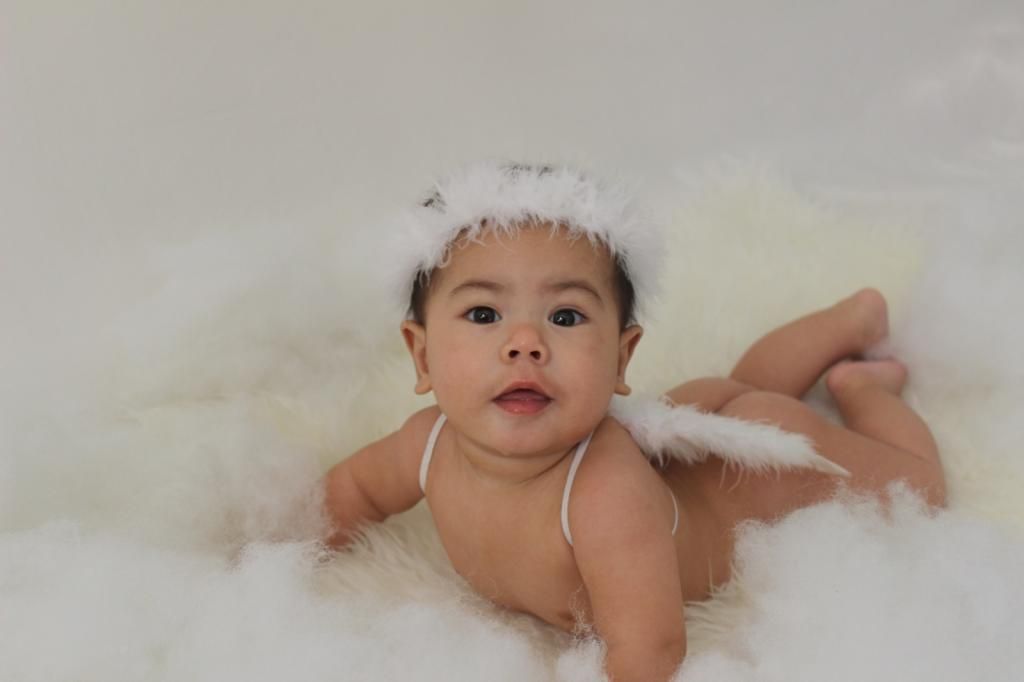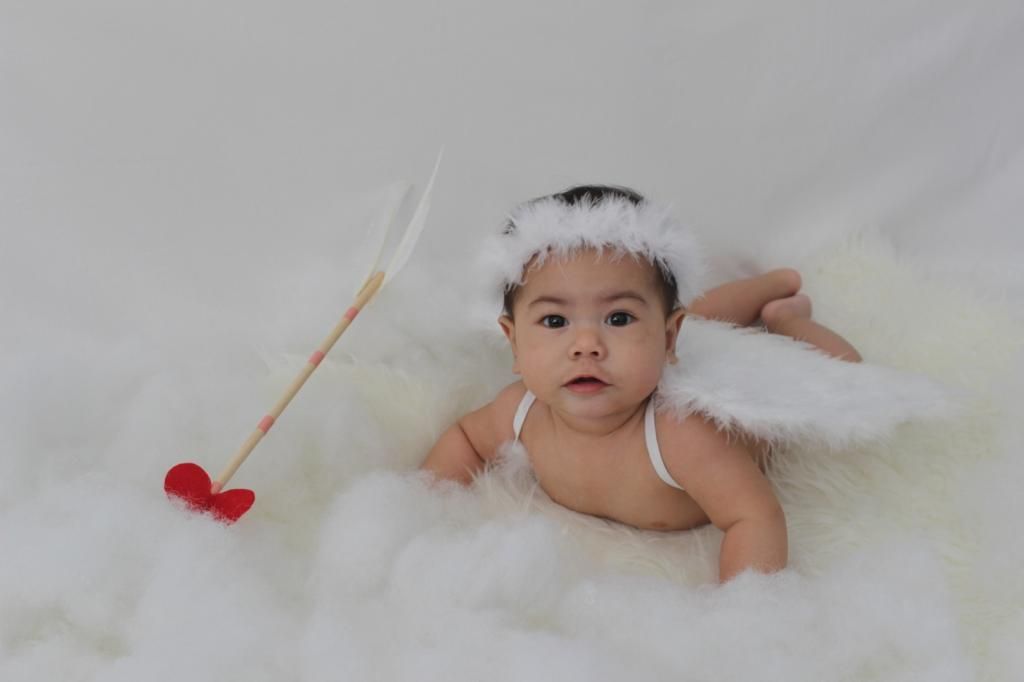 and last but not least
I know I've been so quiet over here, but honestly I'm just tired. James isn't the greatest sleeper which in code mean (he sucks at sleeping!) So that means I'm not getting great rest over here. It's terrible. I'm reading a good book tho which I hope will help us! I know this too shall pass, I just wish it passed quicker and with more sleep involved!