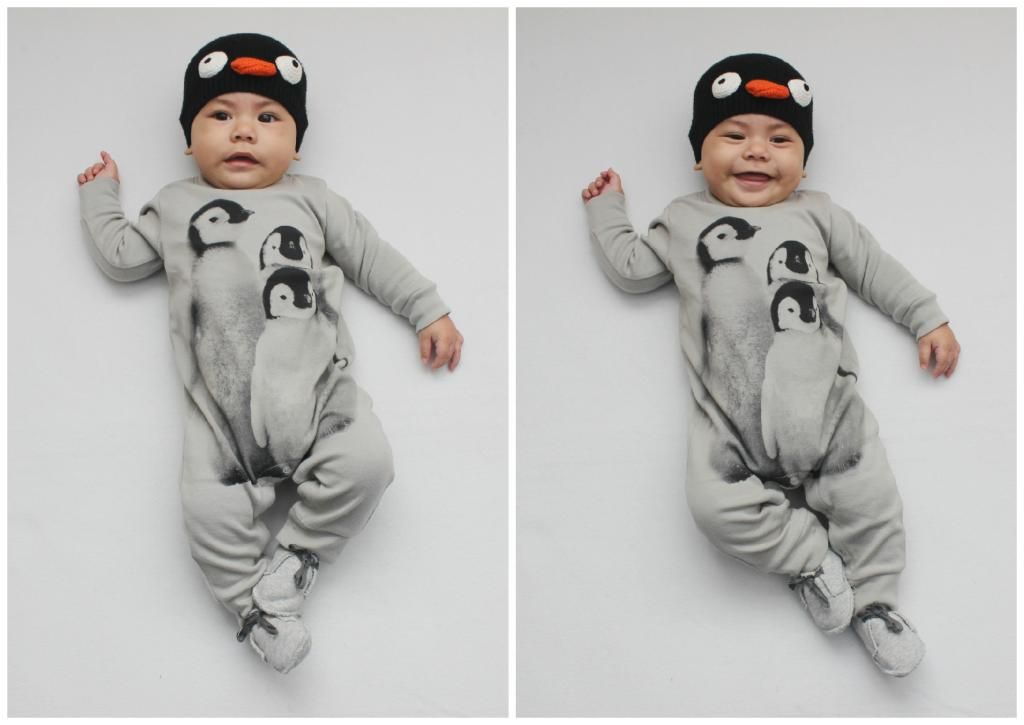 Our little guy turned 6 months on January 15. I can't say time has flown by because ya know, sleepless nights. But I can't believe he's 6 months old. He's such a little sweetheart!
Here are few of James' stats:
James:
6 months
Weight:
Not sure but last time I checked he was 13 pounds, so Im gonna say 14? same for height, Jury is out on that on.
Sleep:
James does NOT sleep through the night that little booger! I read everyday on instagram, mommy after mommy and how their babies sleep 10-14 hours. Can someone please send their baby to my house to give James a lesson?
Food:
We haven't moved to rice cereal just yet. I have every intention on starting this week. I have to say tho, with James, I'm in no hurry. Rice cereal is on the agenda for the week tho.
Clothes size:
We are getting the very last use out of James' 0-3 clothes. I think I might be a little sad to put away those 0-3 months clothes. It's like, wasn't I just on bedrest?!?
Milestones:
James talks up a storm - babbling is his favorite past time. He also sits pretty well and is scooting. He can get up on all fours but just for a second.