Every year since Ardo was born, my mom, sisters and I have taken him to a little pumpkin patch near our house. It's the cutest little thing and with such a small space they really try their best to make the most of it. Ardo decided he wanted to be scared of the ponies this year, he was talking to the ponies telling them to come, and then when the pony came over to where Ardo was....he was terrified. I try my best tho to not let him leave somewhere still afraid. I encouraged him to say hi to the animals and to not be afraid. By the end of the pumpkin patch he was talking to the ponies again, from afar, but still. James had a blast! Well he woke up towards the end and decided to be a happy baby.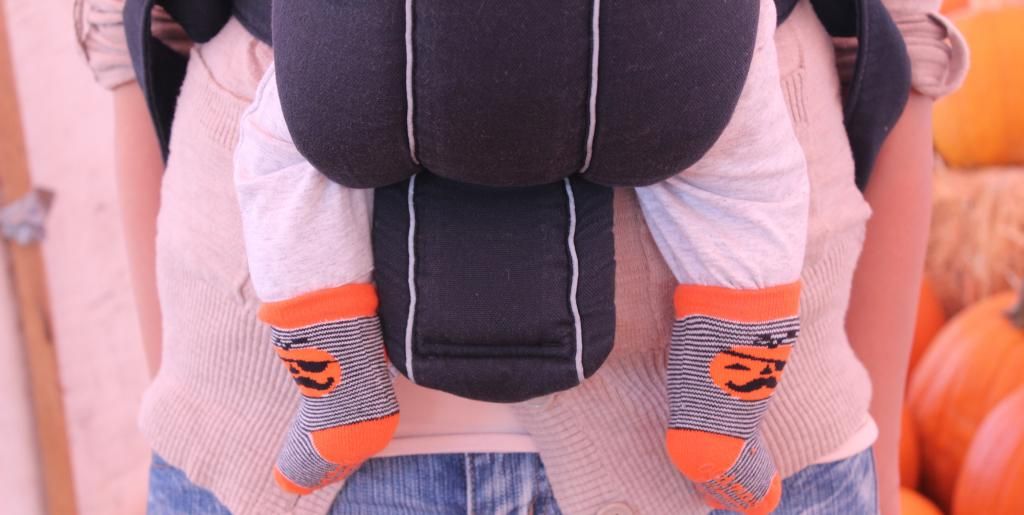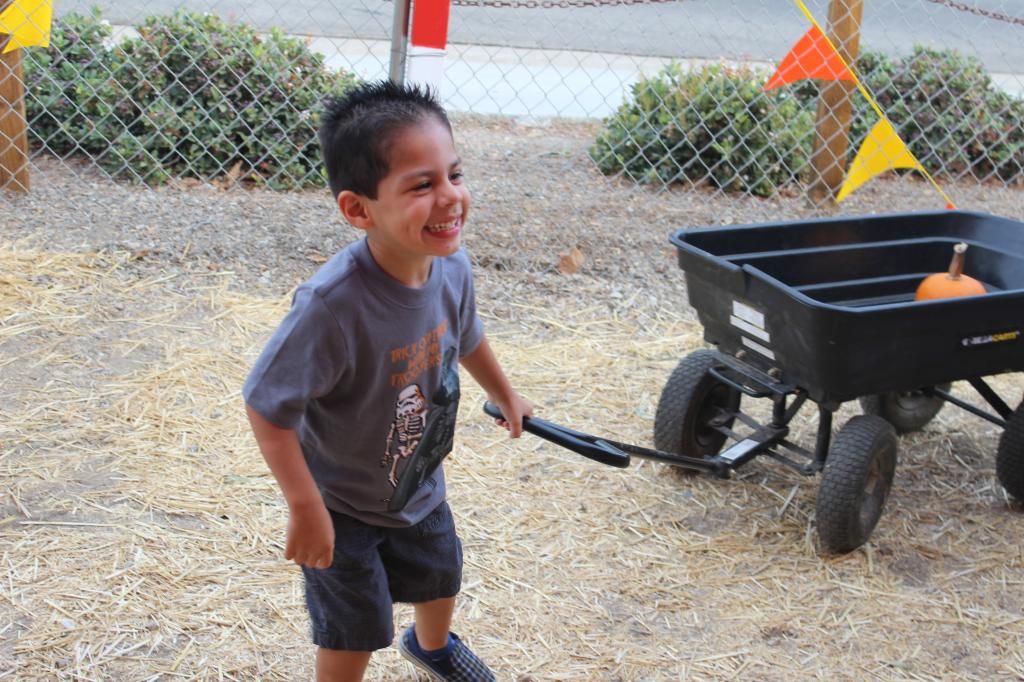 Ardo drove the tractor, or crashed it, same thing.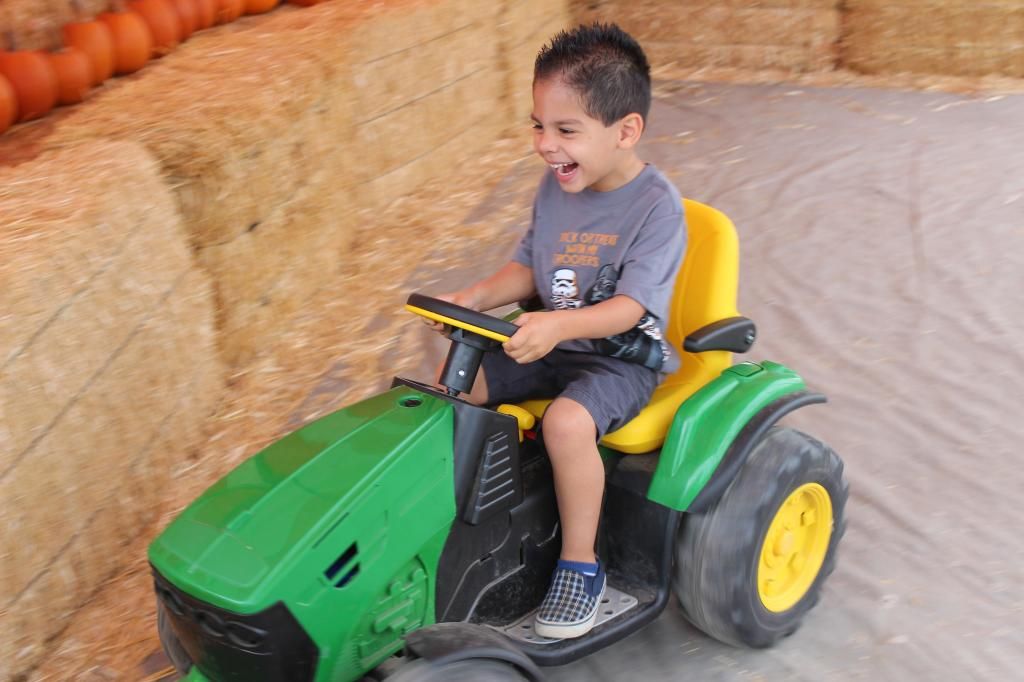 Gummy smiles are the best. James started smiling so early, it's the sweetest thing.