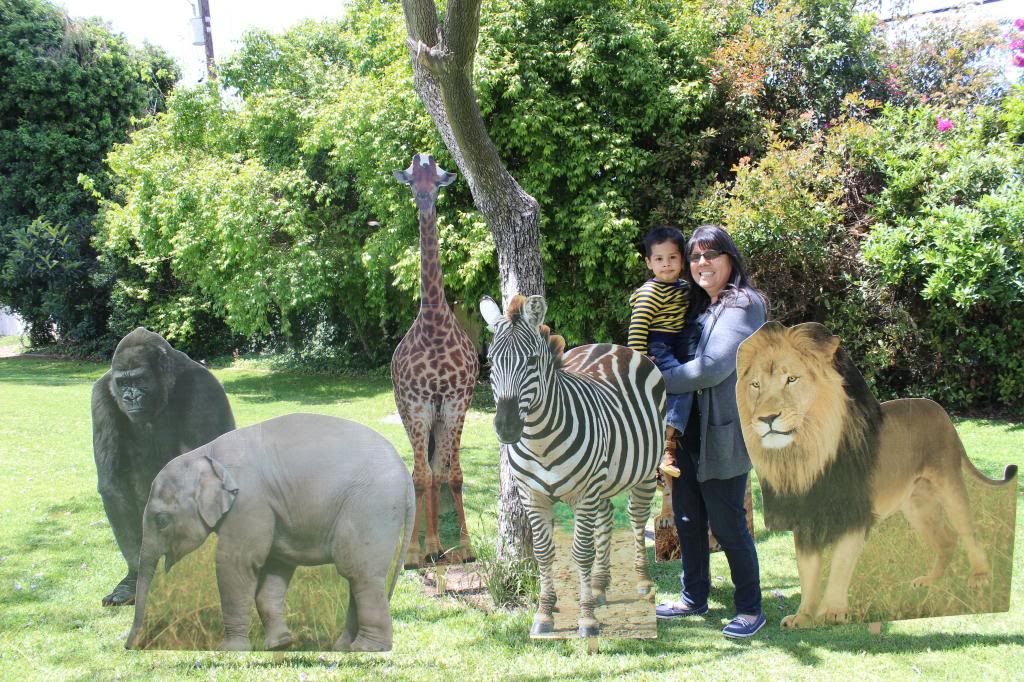 My mom with her ardie at his 3rd birthday.
Today my mom turns 60. My mom is the greatest one of a kind woman. She's for sure the funniest. We can't even try and get mad at her because she always does something or makes a really funny face and we're right back laughing.
I often wonder who I would be without such a strong amazing role model. I remember even as a kid thinking how cool she was. When we were little and even now, but when we were little my mom was able to stay home with us. I didn't know not everyones parents were able to do that, I just knew how happy I was to see my mom everyday after school. How happy I was to be able to unload my whole day on my mom. Unfortunately I'm a working mom, but fortunately for Ardo after preschool, he goes with his nana!
You know how I mentioned my mom is the greatest, when I was on bed rest with Ardo my mom came every single weekday, on the weekends I had more visitors and Jerry would stay with me, when I was put in the hospital this time we knew it was for at least 10 weeks and my mom has been here every single day again. I can't tell you how little you feel when at 29 and your mom needs to help you shower, that's how I know how amazing she is. I was hoping so much to have a nice party or get together for my mom this year, but since I'm here (in the hospital) we have to hold off a little. As soon as I'm outta this place tho, its on, at least a fancy lunch!! I love you mom, happy birthday!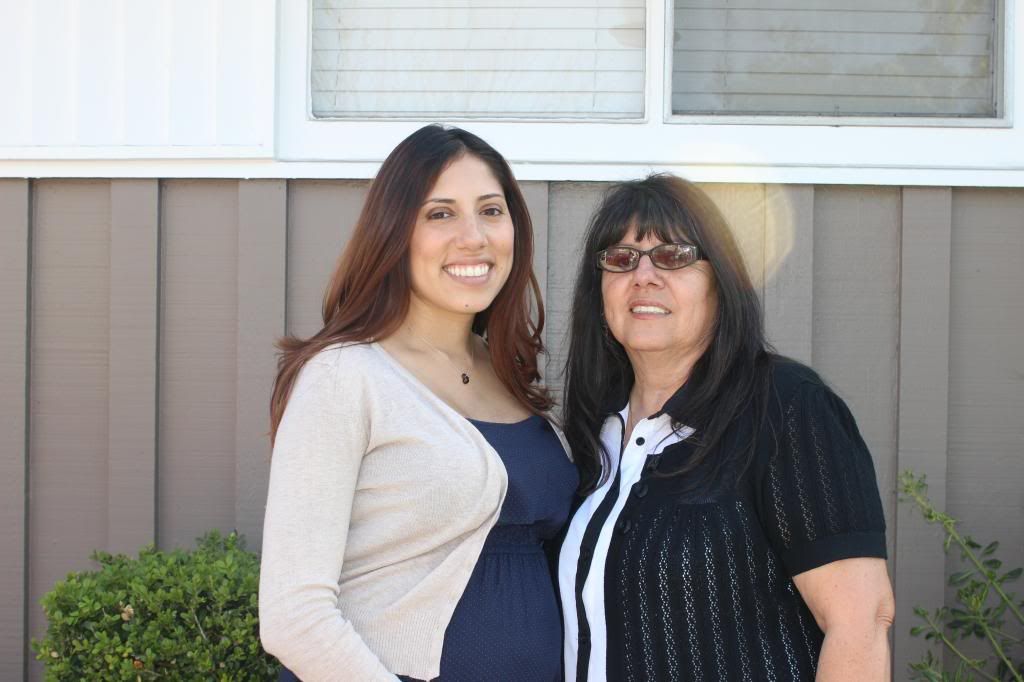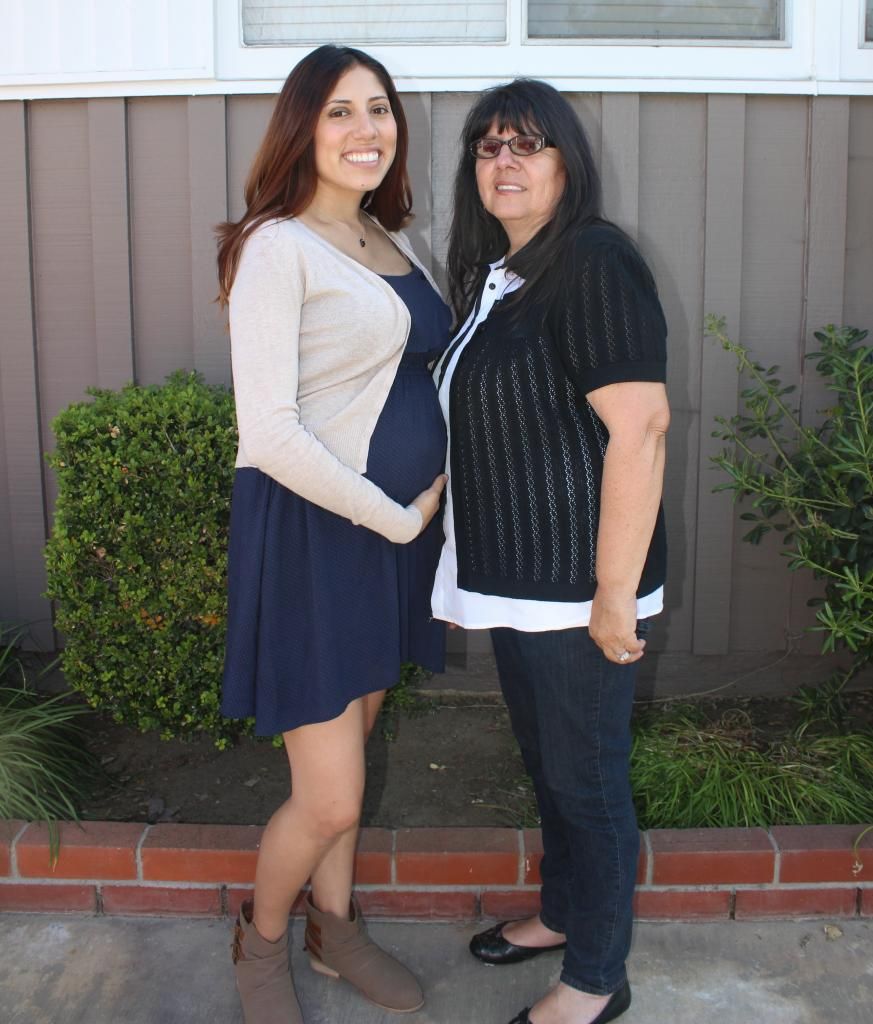 A toothless me and my mom mom, I'm pretty sure I was in kindergarden here, I see my teachers in the background so I can only assume. :)