This Valentine's Day I sent out a special card to all our friends and family announcing some special news!
Yes we are expecting again!! I am really surprised at my ability to keep the secret this time around. I really wanted it to be a surprise and since this baby is more than likely our last I wanted to be able to announce it in a special way. I figured out early on I would be about 14 weeks around Valentine's Day and thought it would be cute to send out Valentine Cards to our friends and family. Jerry and his dad built us the kissing booth and my good friend
Laura
took our pictures (she's so talented). I am so happy with the way they came out and was even more excited when one by one everyone received them. I have so much more to share about this pregnancy but for now, it's picture time!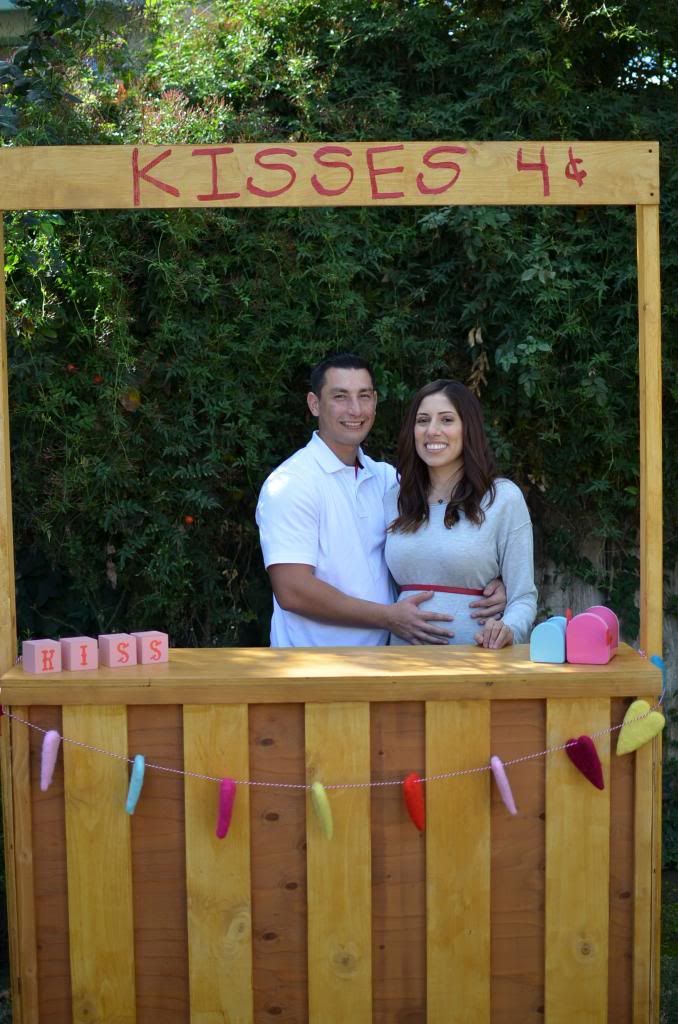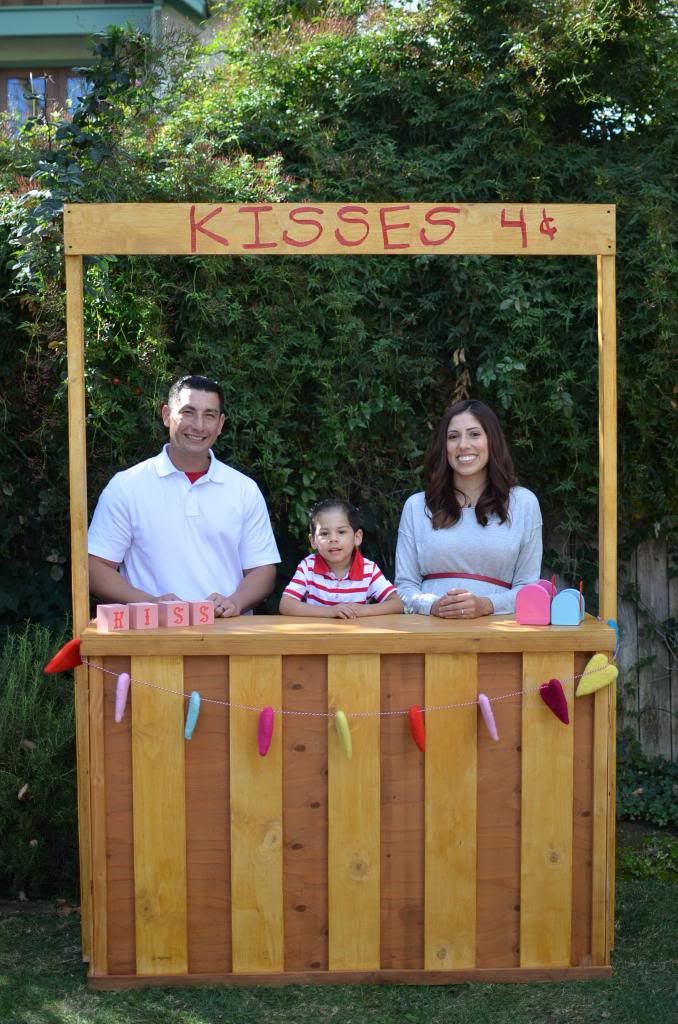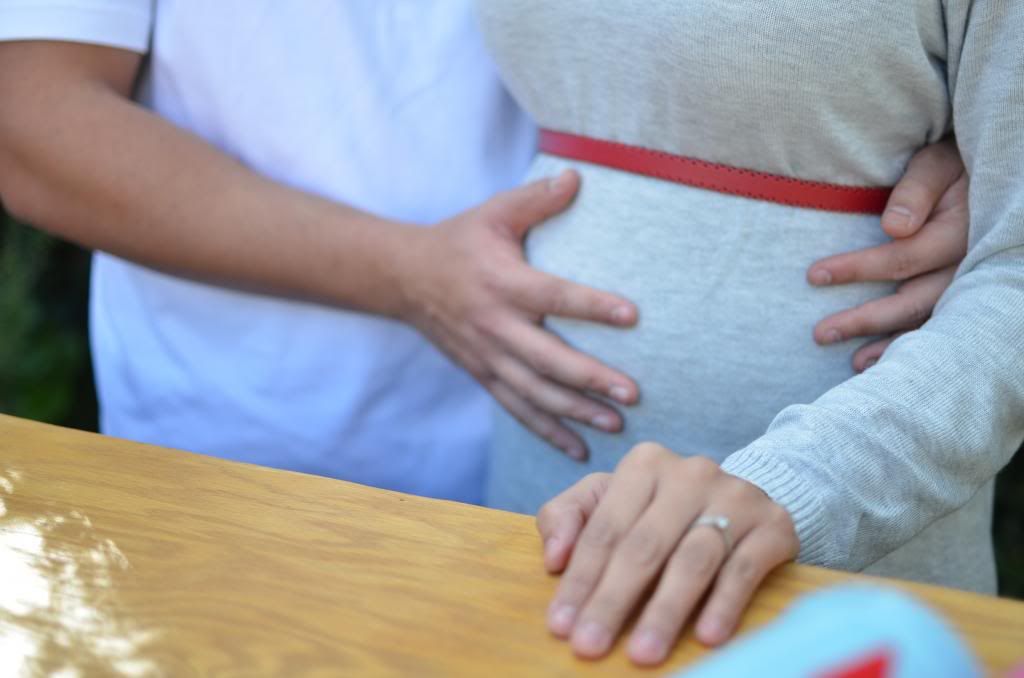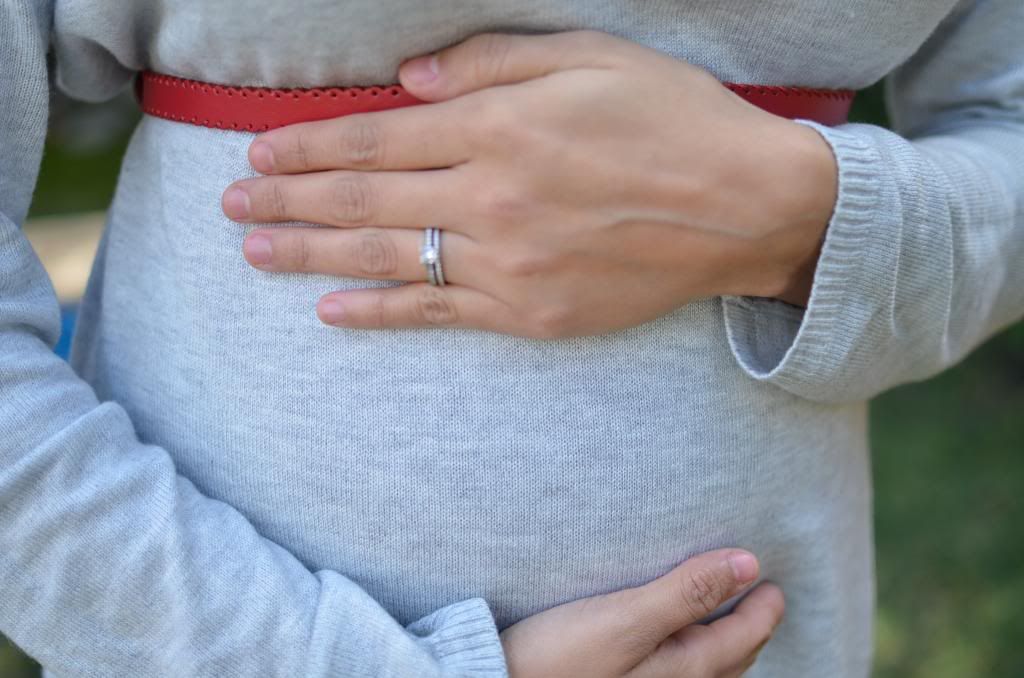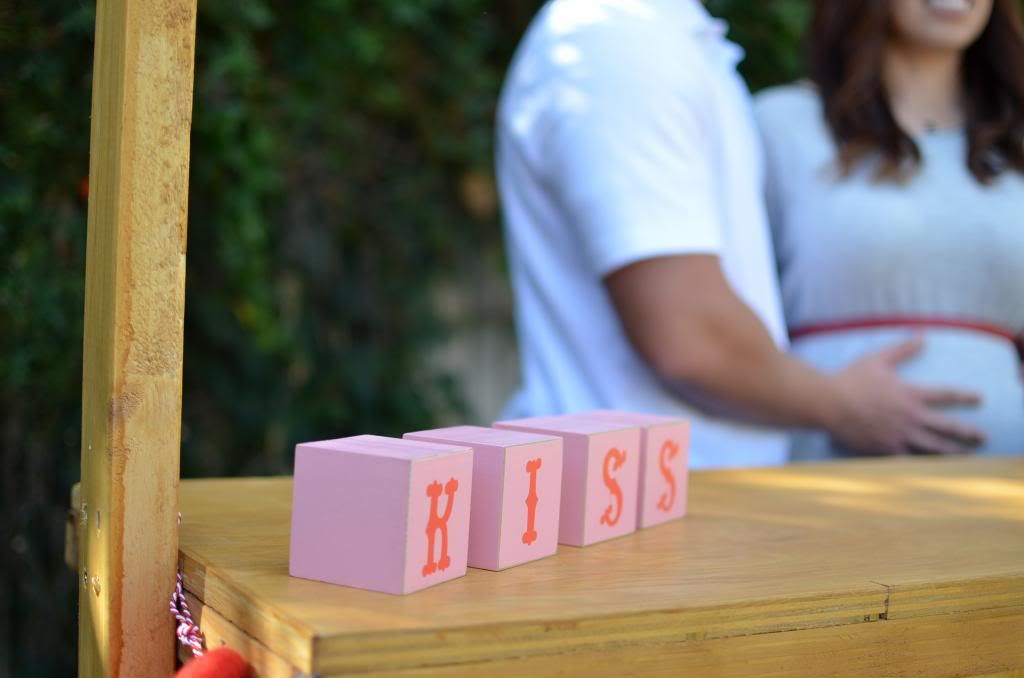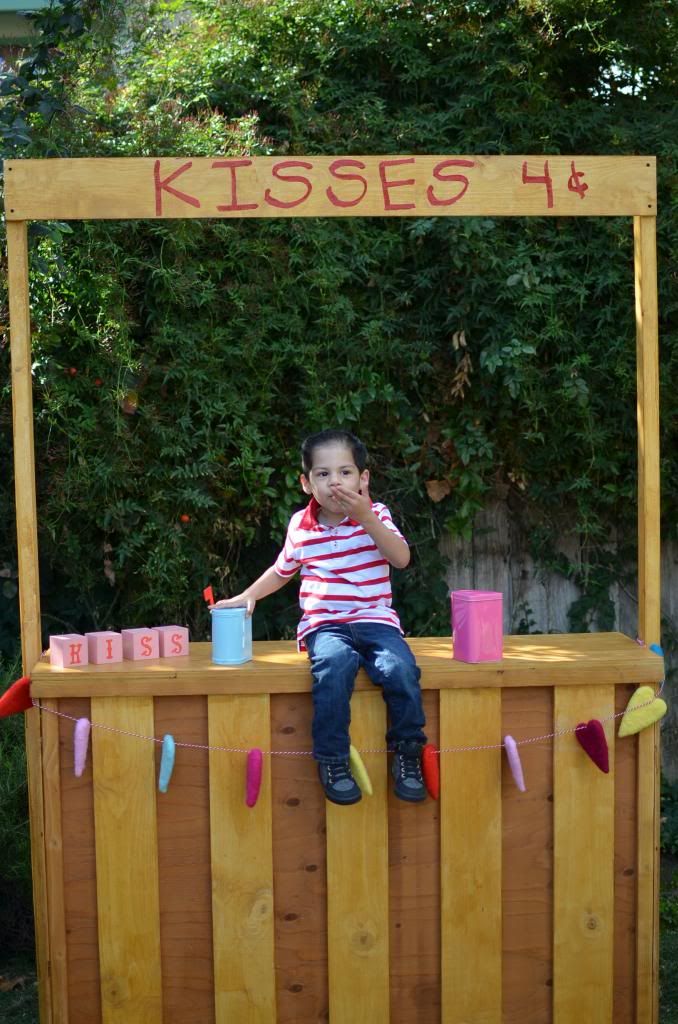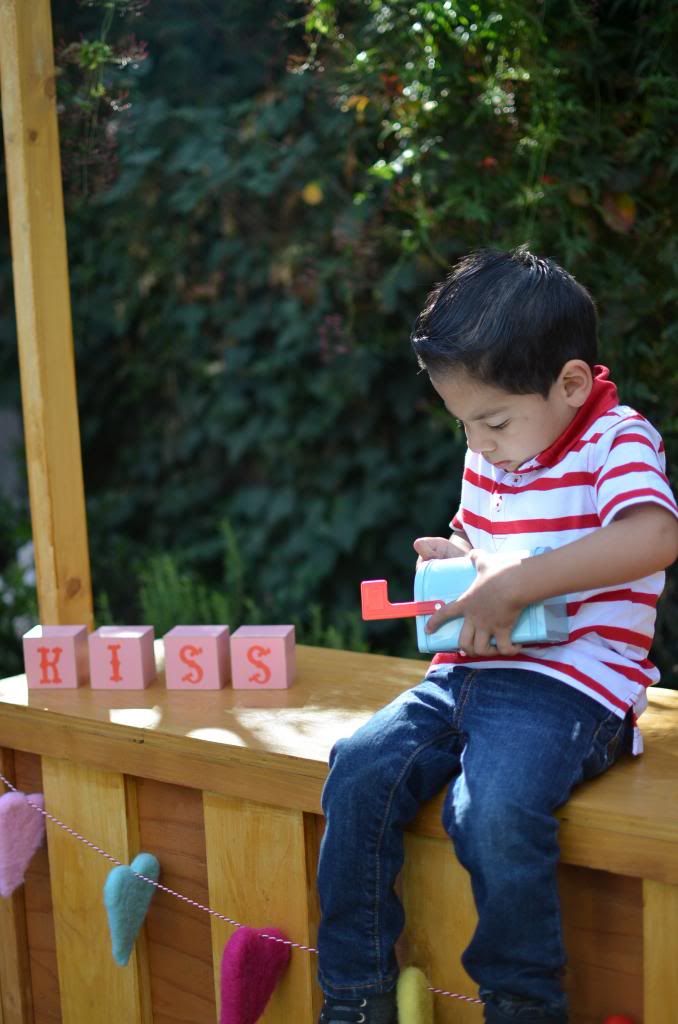 Hope your Valentine's was sweet!