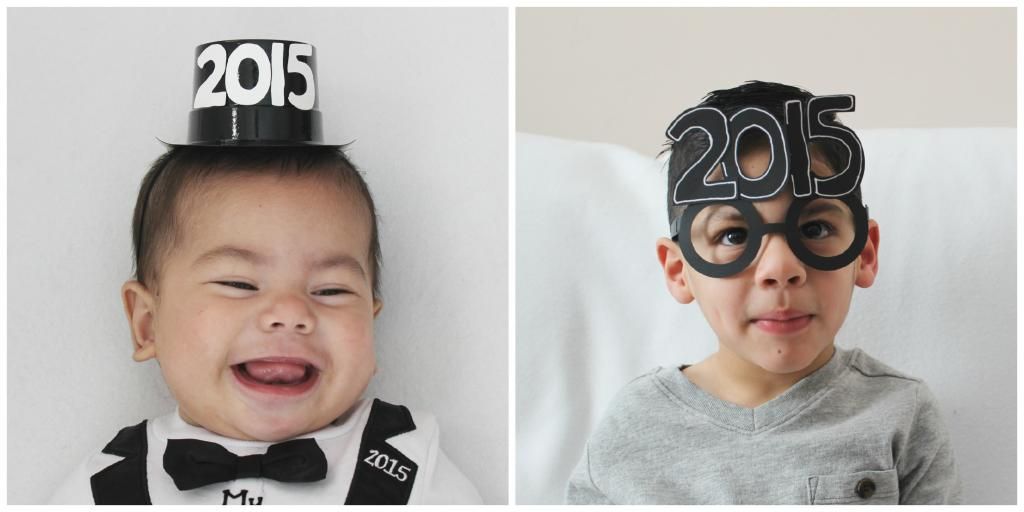 I've made a few goals for 2015. 2014 was such an amazing year! 11 weeks of bedrest but in the end we have our sweet James. I could have never guess what 2014 was going to bring us. For 2015 I have a few things in mind I would love to accomplish.
1. LOSE THIS BABY WEIGHT! I know this probably shouldn't go at the top of the list, but honestly at this time, I think about my body a lot. You know, I'm not one of those celebs that has a baby and boom back to my regular body. I wish I was, this time after bedrest tho, things have been harder for me. My body was so tired and out of shape for laying down for almost 3 months. I need to do two things. Eat a little better and less junk food and start to walk. My Doctor told me after my 6 week check up I could start slowly with 15 minute strolls per day. I haven't started! I bought weight watchers again, it's been sitting in my phone...empty. I complain about my body to everyone constantly and as cliche as it sounds, I think I'm going to take advantage of the new year approaching and start all over again. I don't want to starve and I'm realistic, but these extra 20lbs I'm carrying around is not fun...anymore!
2. NOT BE LATE, ANYWHERE! I never believe people when they said they were late because of their kids. I thought I have a kid and I'm on time. That is non existant since James has been born. I am now late everywhere, every single day. I'm so tired of it. I get my clothes ready at night, I get the kids clothes ready at night, I wake up early...nothing helps, I'm always super late out of the door. I really want to find a way to manage my time better so I'm on time.
3. LIVE IN THE MOMENT! I think I've gotten better at this but it's something I still want to improve on. I always worry so much about the future. I'm number 1 worry wart. I will say that with the birth of James and through breastfeeding, I've slowed down. I actually like the feeling of slowing down and not worrying about tomorrow it feels good and I hope to keep it up.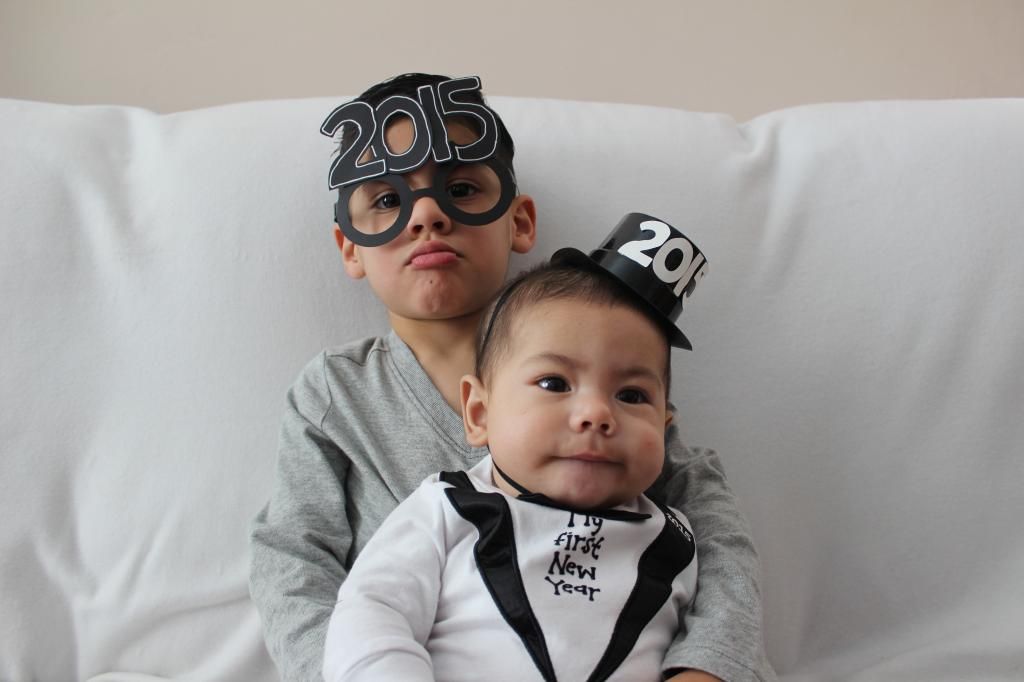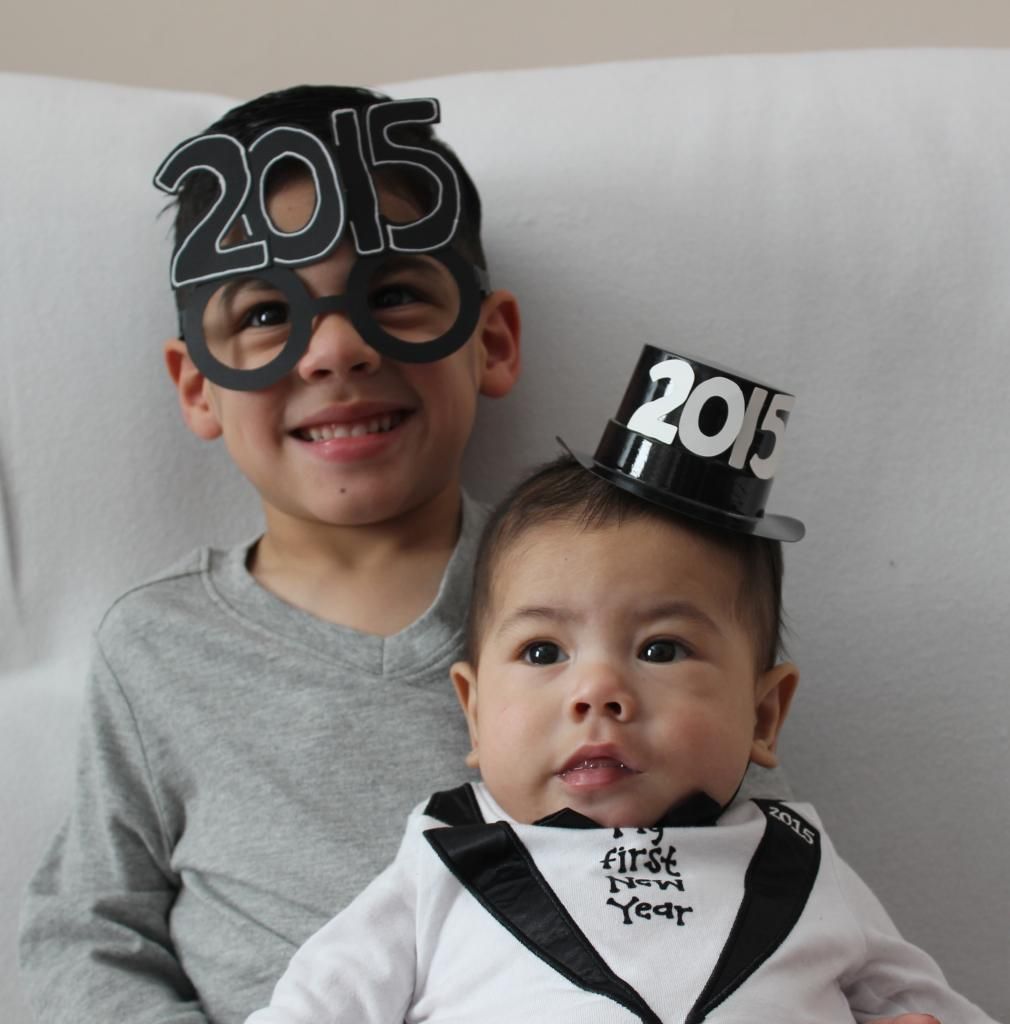 Happy New Year!