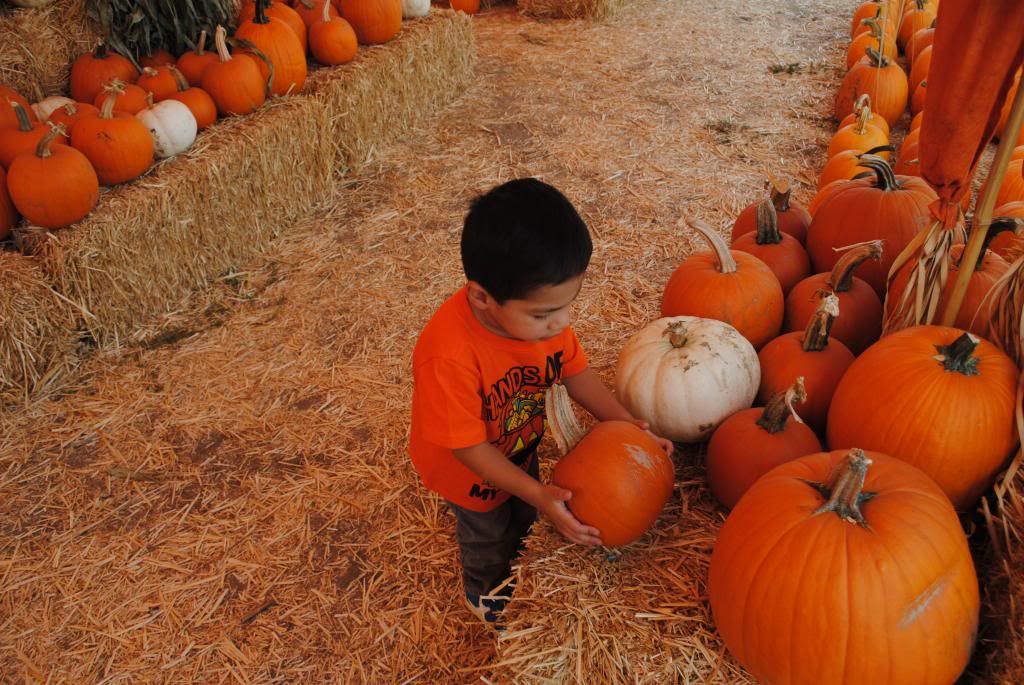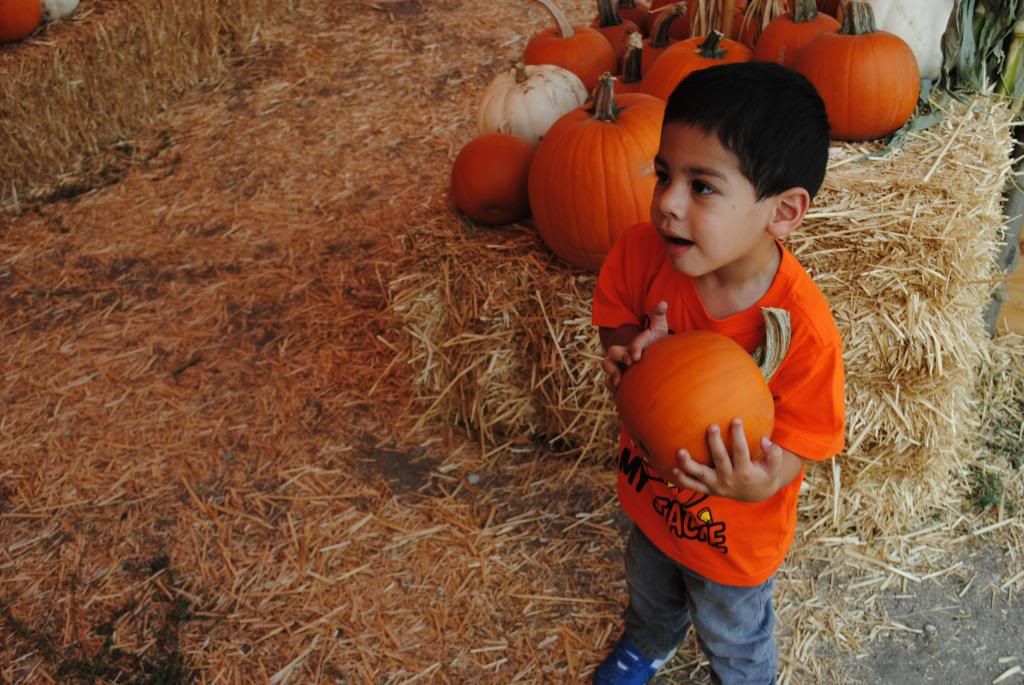 Before October is over I want to share a few pics we took at the pumpkin patch we went to earlier this month. This year we went to 3, so my goal to going to a billion was almost fulfilled. I didn't take pictures at all of the pumpkin patches. There was something really unique about the first one we visited, they had a little piggy in the petting zoo. We went the day after the pumpkin patch opened, everything was sooo clean. We were the only people there for at least 2 hours. Ardo had just had a little nap so he was in a great mood.
I also learned a very important lesson at the petting zoo.
DO NOT TAKE IN FOOD!
I don't mean regular people food, that I already knew, but the food to feed the animals. It was just way too much. The animals were so aggressive with each other and it scared Ardo a little and I was filthy because they kept rubbing up on me. The only animals allowed to do that is our dogs, and of course that sweet little piggy.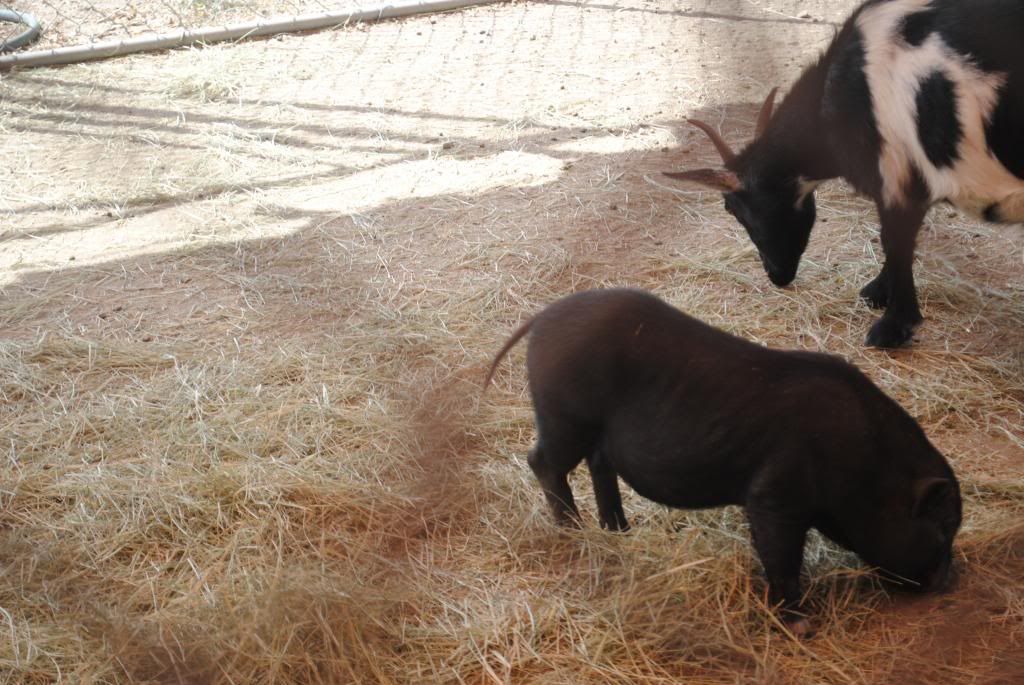 My sisters and I trying to take a picture, but Ardo thought it was some sort of game!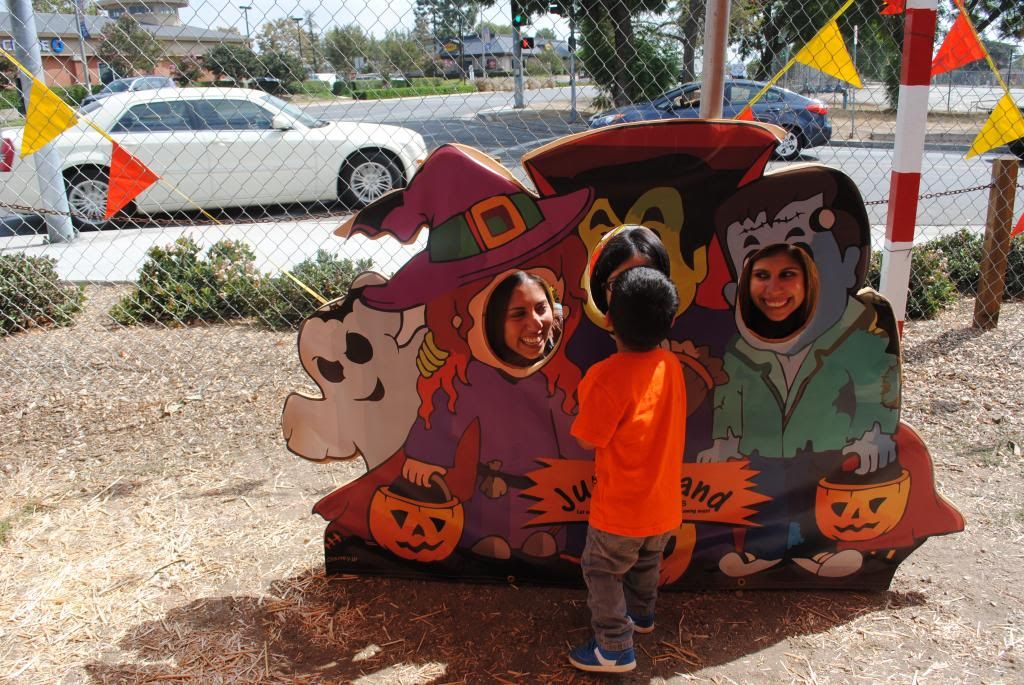 He had to tell me "beep beep" and get in on my witch!
They had a few little rides....
Then I made him take a picture with his mama!