The first day of October. As you probably know I live in Southern California so our seasons are a little disorganized. Let's just say Ardo went to preschool today in shorts so there's that. He wore a sweater tho, but I'm sure by lunch time it was in his cubby hole. I love that my birthday is so late in September, because October is just a wonderful month. The air is crisp and the decorations start roaring out. You know you have those few houses in your neighborhood and you can always count on them for Halloween, cause awesome people live there and they go all out? I passed by a house today and there was a scary, man-like character standing outside with a table in front of him and there were three heads on the table with blood dripping down. It's only the second day in October! We don't go all out in our little apartment but this year we are at least putting a pumpkin outside. Oh and bring out our pom pom garland from last year. October is also Goliath's birthday, oh our sweet G, he's turning 4 this year. 4 is hitting Jerry really hard. He just doesn't want his pup to grow up. Jerry spoils those dogs. Spoils them as in, we're watching TV and the dogs are laying on the floor, I get up to use the restroom or get a snack (probably a snack) and one or both of them are in my spot! I come back and Jerry says, "What,I asked them to move?" See spoiled!
October is going to be great because I plan on going to as many pumpkin patch farms as possible! And a couple friends of mine (Laura and Melissa) are planning on throwing a little Halloween party. Lots of pumpkins and treats and of course trick or treating.
Oh aaaand something major, I have already purchased our Halloween costumes for this year. Jerry wasn't sure he wanted us to spend money on Halloween this year. He thought maybe we should just have Ardo dress up and do a family theme. But, I had to disagree, this could very well be our last year as a family of 3. We have to go out with a bang! He agreed and costumes have been purchased. Not gonna lie, pretty proud of myself! Ardos excited, as you can see here.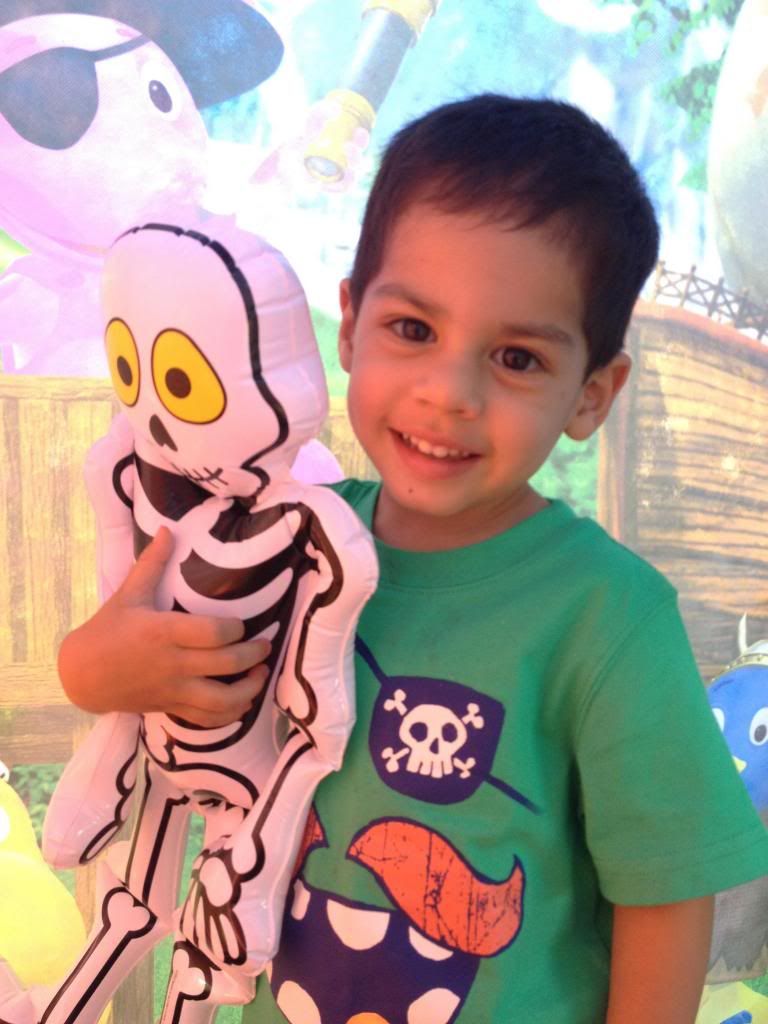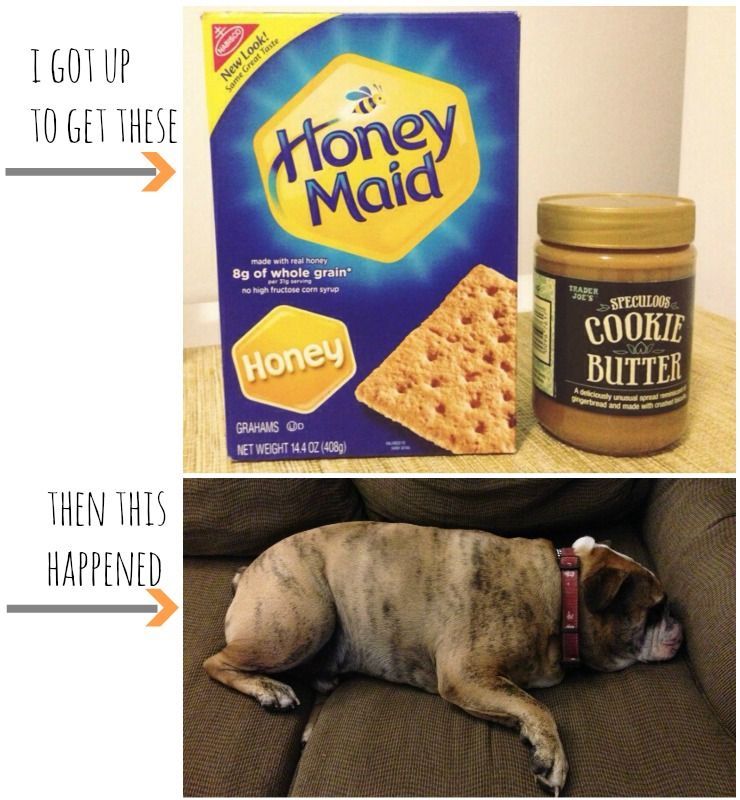 I wonder if it would matter, if I called seat backs?