As I've mention before our wedding was a Mexican Fiesta theme. My friend
Laura
and I put lots and lots of time and detail into the decorations. The decorations were my heart. I've been wanting to share with you my lovely wedding but we didn't get as many pictures of the decorations so I'm not able to as I'd originally planned. Which brings me to this next subject. Laura's daughter Dylan was born in September. Since my wedding was in August, I kinda stole Laura's time away from Dylan's party planning. I offered to Laura if she wanted, to have Dylan a Mexican Fiesta theme first birthday party. I offered her all my decorations, and of course I knew she'd add her own personal touches. She accepted and had an amazing party. I can't say enough good things about my good friend Laura, and it touched my heart to walk into her party and see all our decorations again. I kept thinking how many people get to somewhat relive they're wedding receptions again. So without further ado, I'd like to share sweet Dylan's party.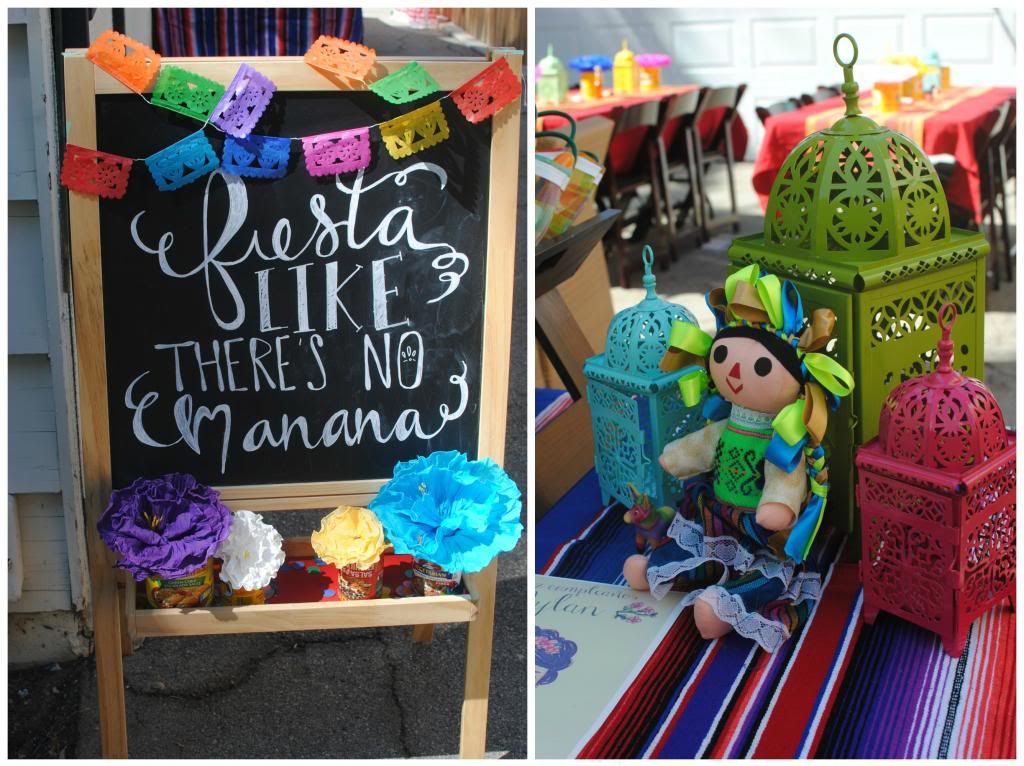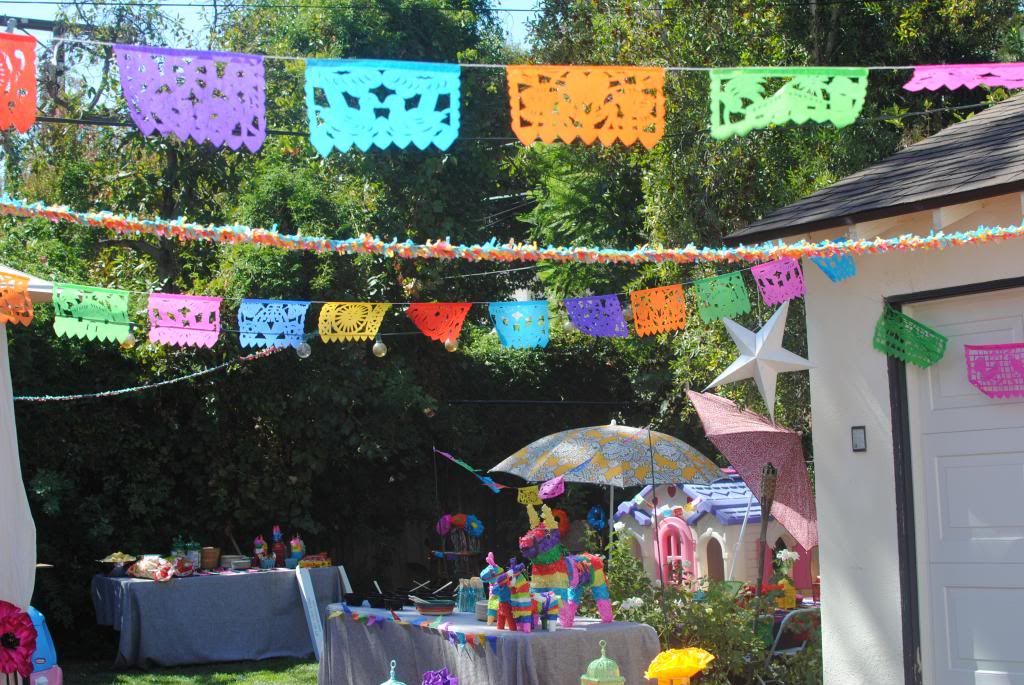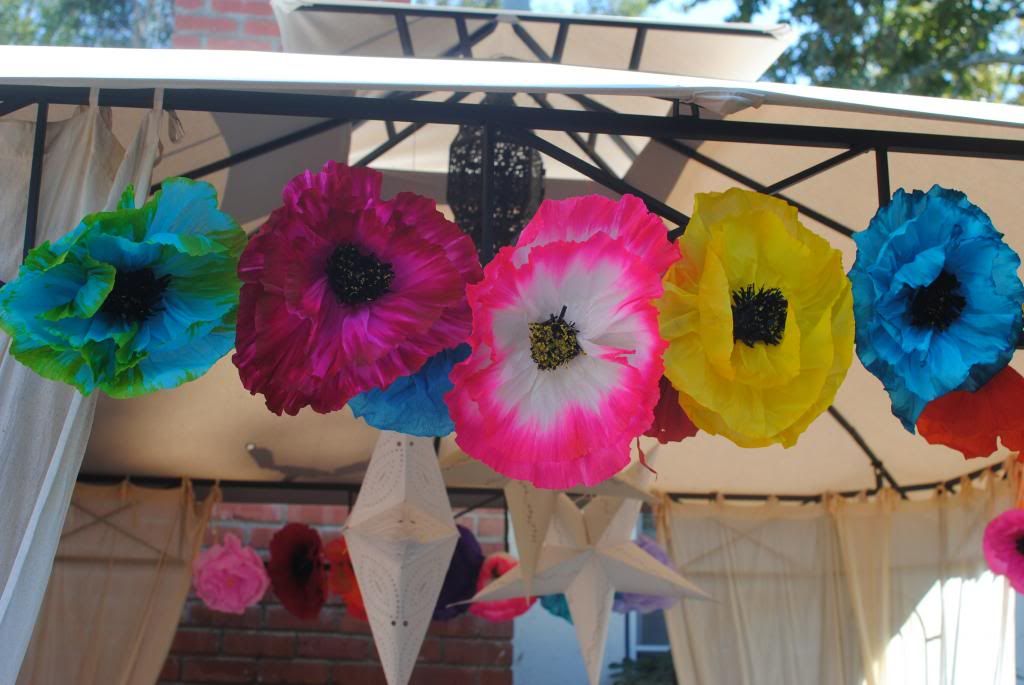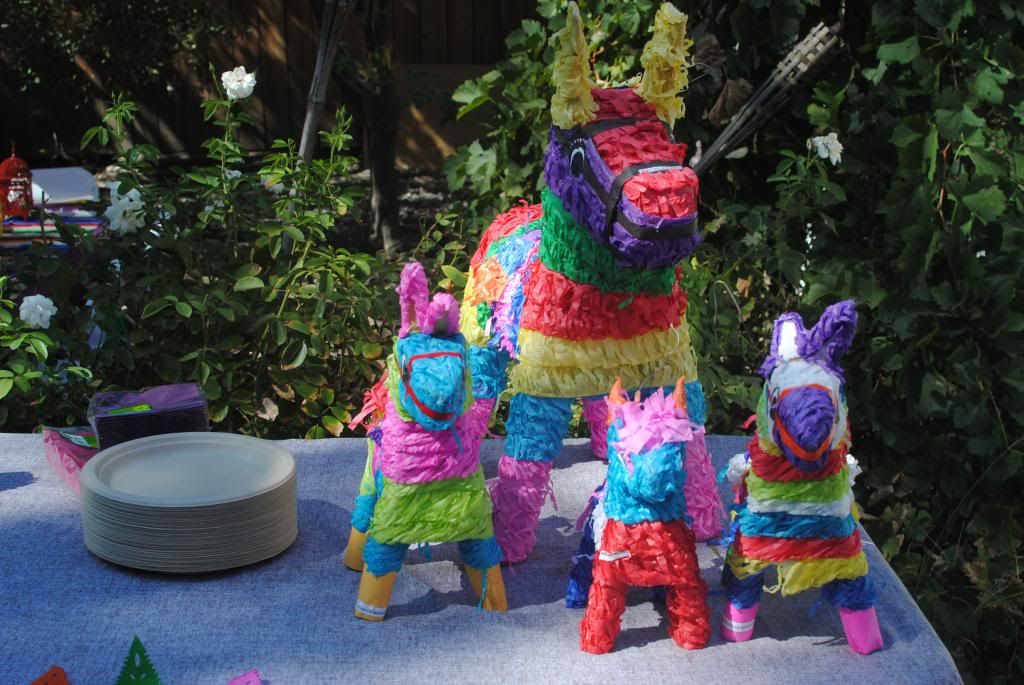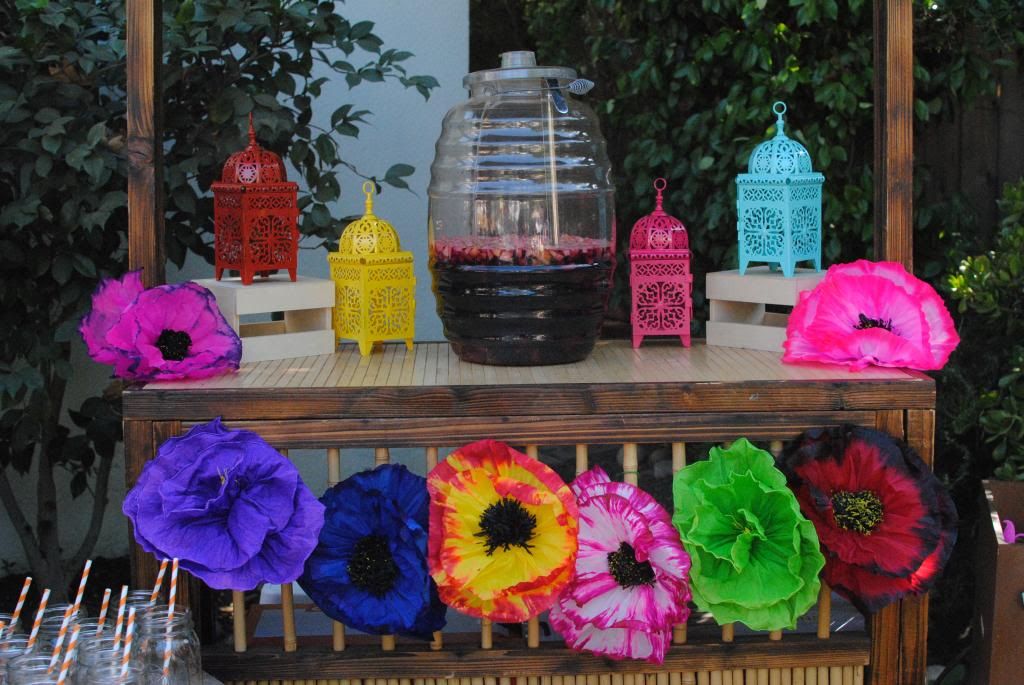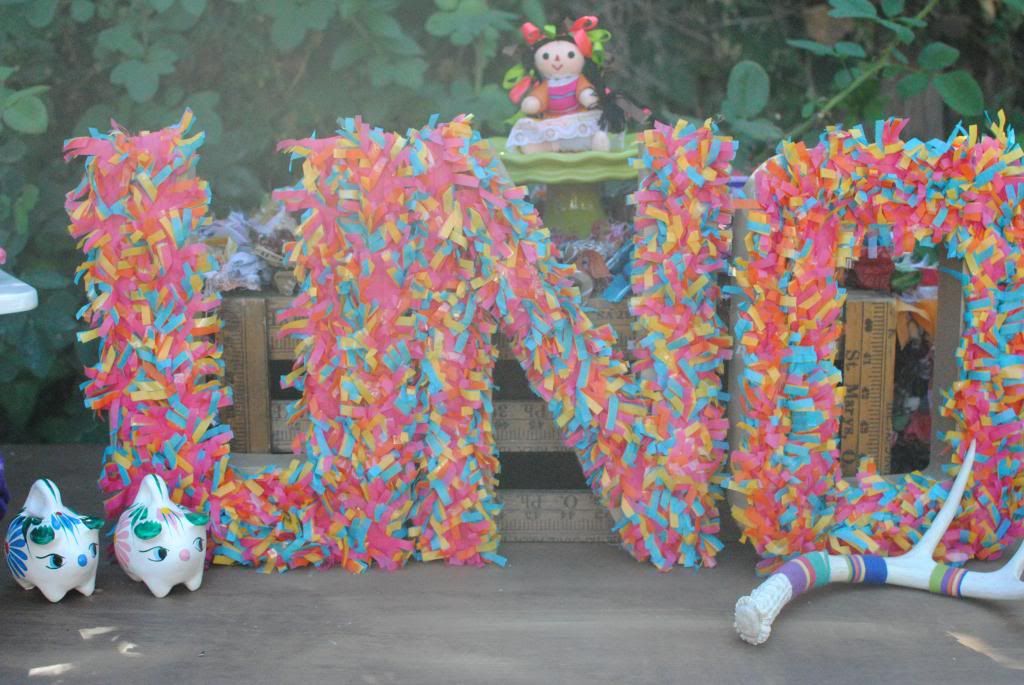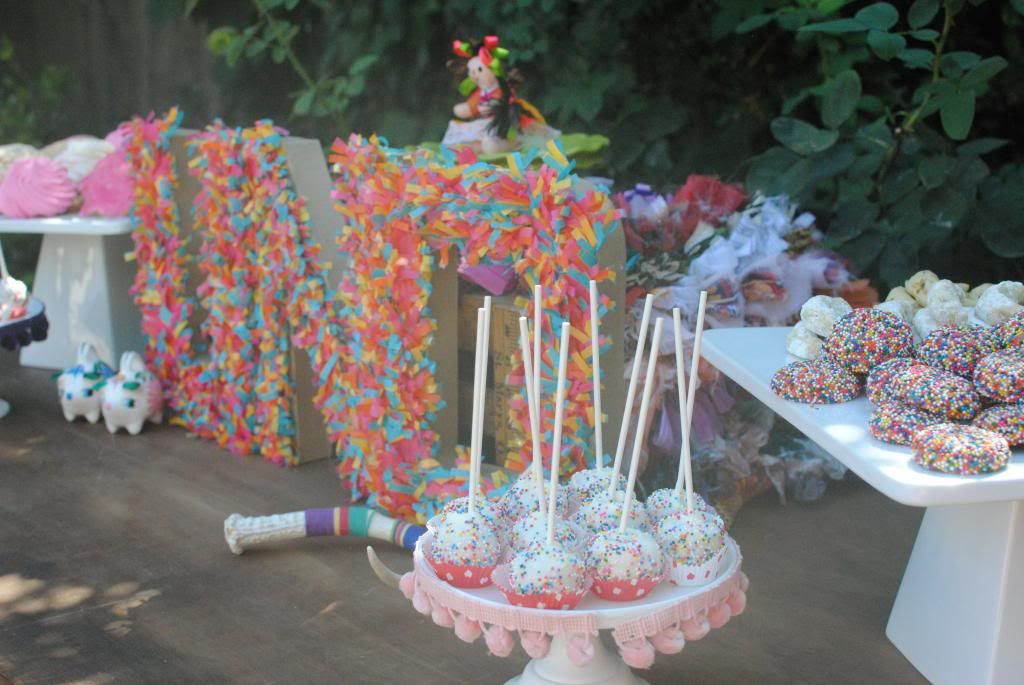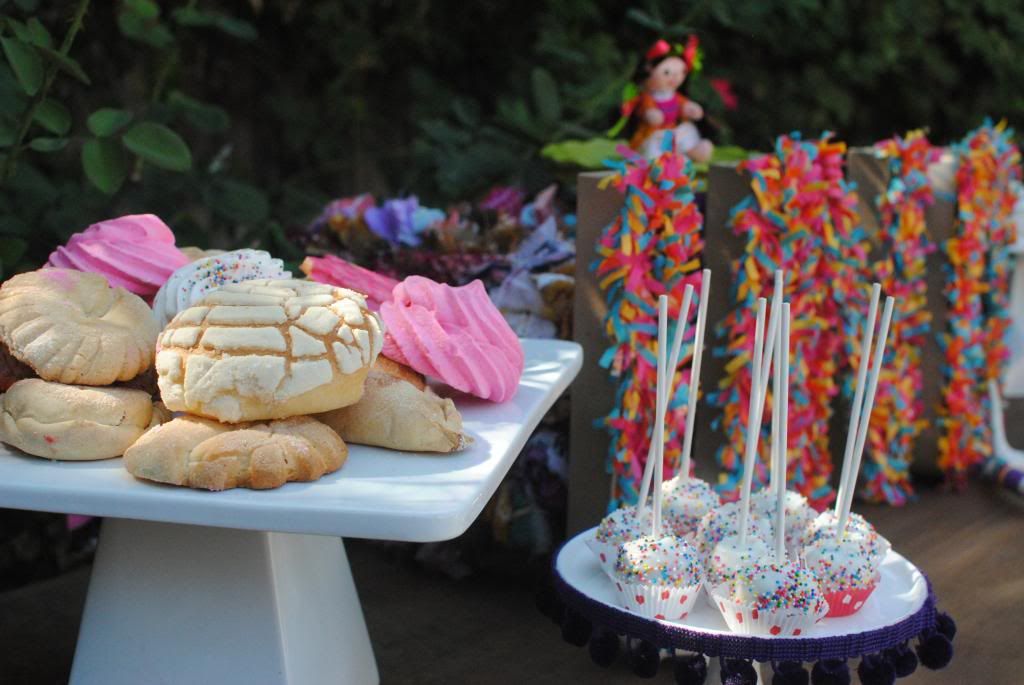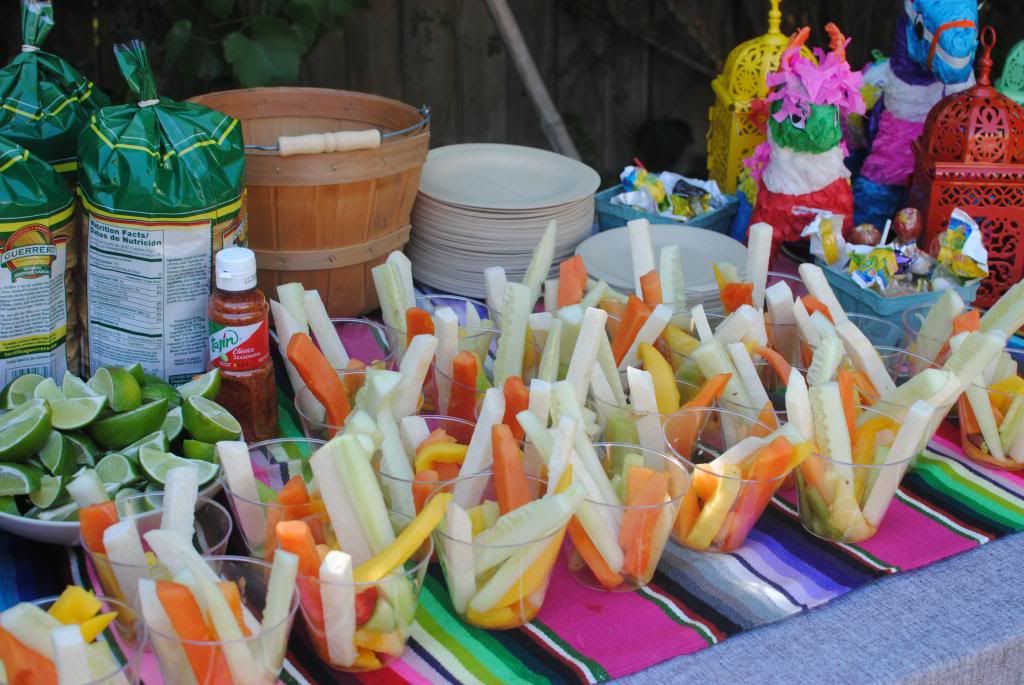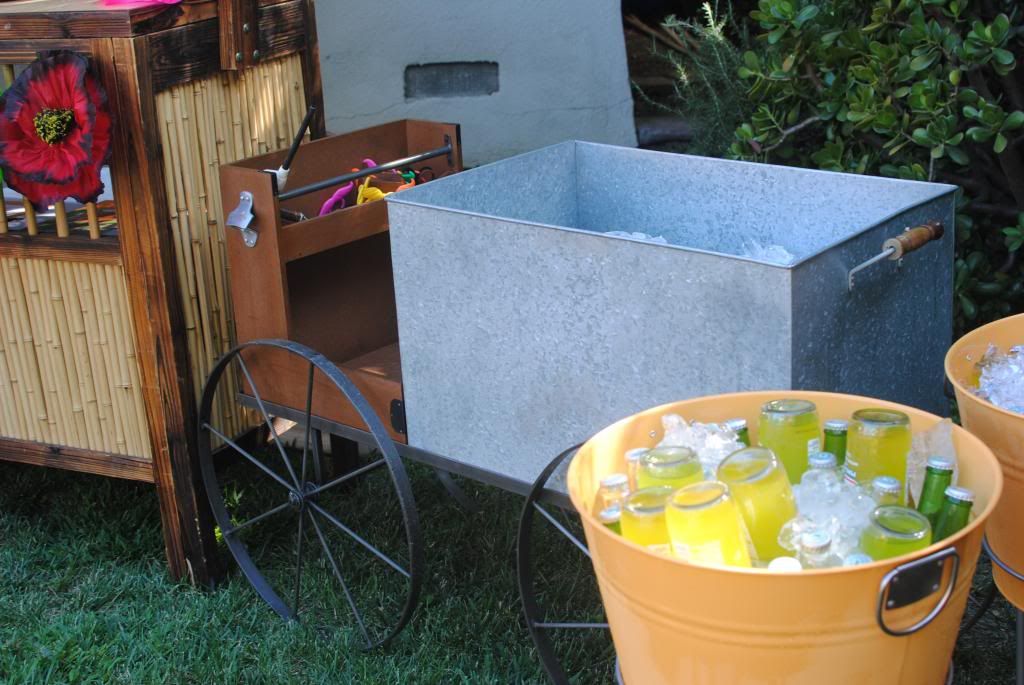 I love making new friends, and this sweet baby is Sloane, is my new friend Erica's little sweetie. Her dress, yes I'm dying too.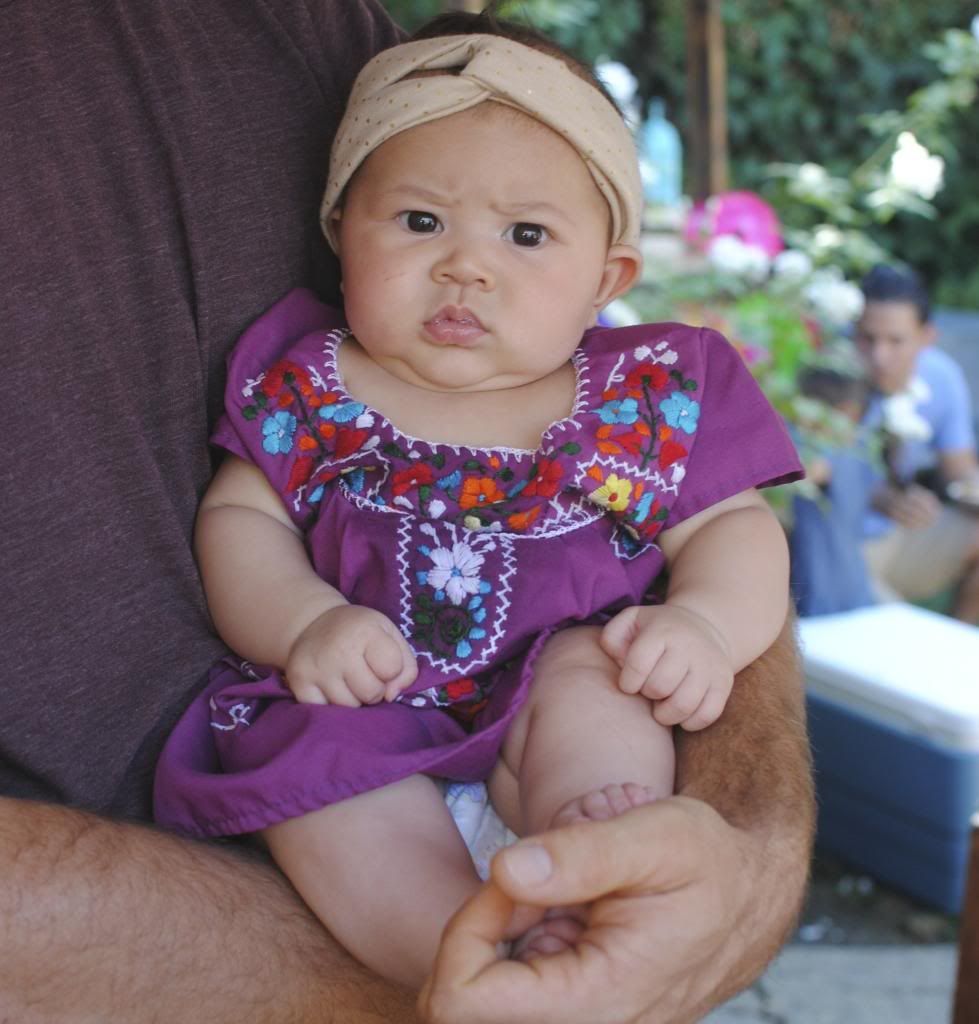 The birthday girl and her mama!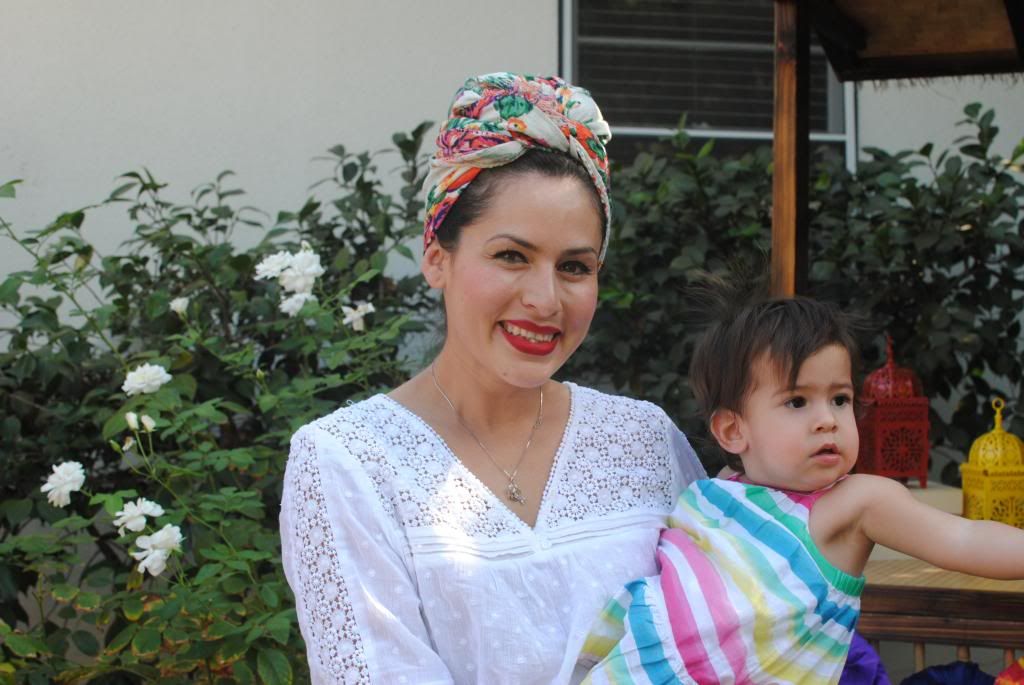 Little Dylan didn't want her cake...maybe she was on a diet? Not sure...haha :)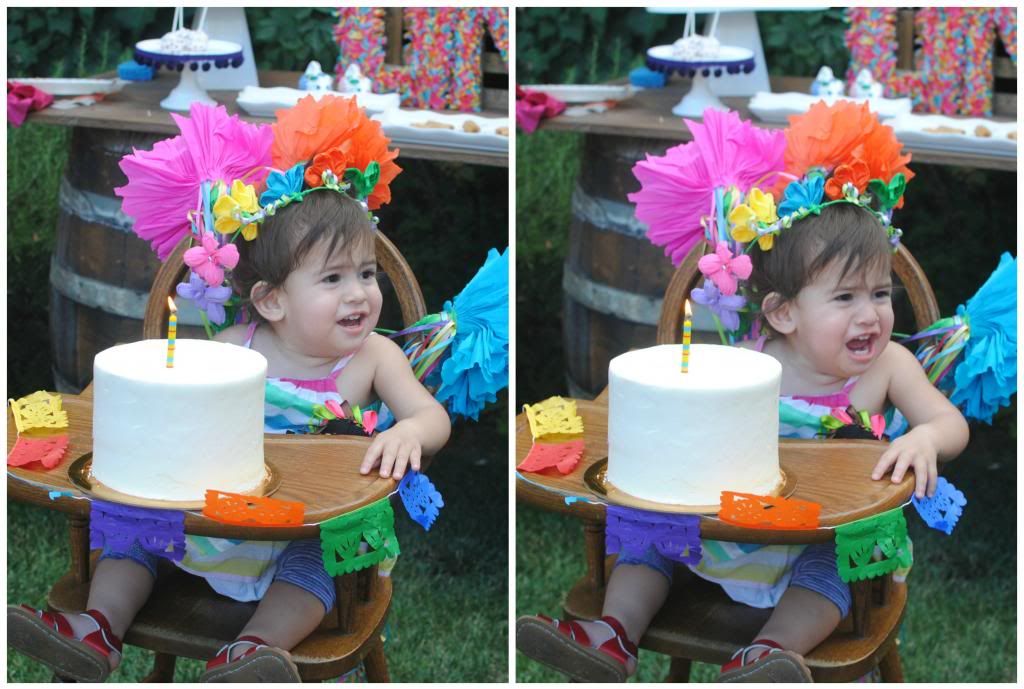 A little family photo minus Brooke, she was busy jumping, which for being 2 I can't blame her.