July brought a lot of changes to our house. Daddy came home, and Ardo started a new preschool. When we started him in pre-preschool back in February, we weren't sure what we were in for. After a few months I was actually happy we put him in a little starter preschool. The stress was completely takin off of us, and Ardo liked it. I think the best thing was the kids that also attended. It made me so happy when I would drop him off and they would be so happy he was in class. The only thing I would change, if I could would be the way I started Ardo out. When he first started, he was going Tuesdays and Wednesdays, I didn't want to start him out with too many days because reeeally, I couldn't handle it. So we started with two and then increased to three. It took a long while before I could drop Ardo off without tears, he never seemed to get used to his schedule, and who could blame at almost 2.
Then of course because I am the way I am, I started thinking if maybe we should change his preschool and put him into an actual school environment. The first preschool was a woman who ran the school out of her home, we were happy but I wondered if putting Ardo in a more structured environment would be better for him. My mom had some other changes going on too, so maybe it was about that time to make a change. After Jerry and I had several discussions, I started looking around for preschoools in our area. I was looking for structure, programs and of course they had to be within our budget. Nothing works for us unless it is in our budget. Then I toured a preschool that had everything I was looking for. The school also had something I didn't know I wanted but was happy when I found it, the preschool had a summer packed full of events. Every single day is something, from smoothie day, to book day, to hat day, 80's day, not gonna lie, I kinda wish I was going to his school too. Ardo started July 1st, just a coupld days after Jerry came home. The first day Jerry and I took him together, and he cried. By day 3 he had already gotten used to his new school, which means --NO TEARS-- and the very next week, kids were already calling his name. If there's nothing sweeter its a 3 year old calling a two year old his friend. I'm glad we made the move, its a nice feeling to make a big decision and have it be the right decision. Being a parent can be so hard, all the decisions you're constantly making and hoping they are going to be the right decision for you and your family. I think I understand when people say "as long as you're happy", when it comes down to it, that's all I can ask for.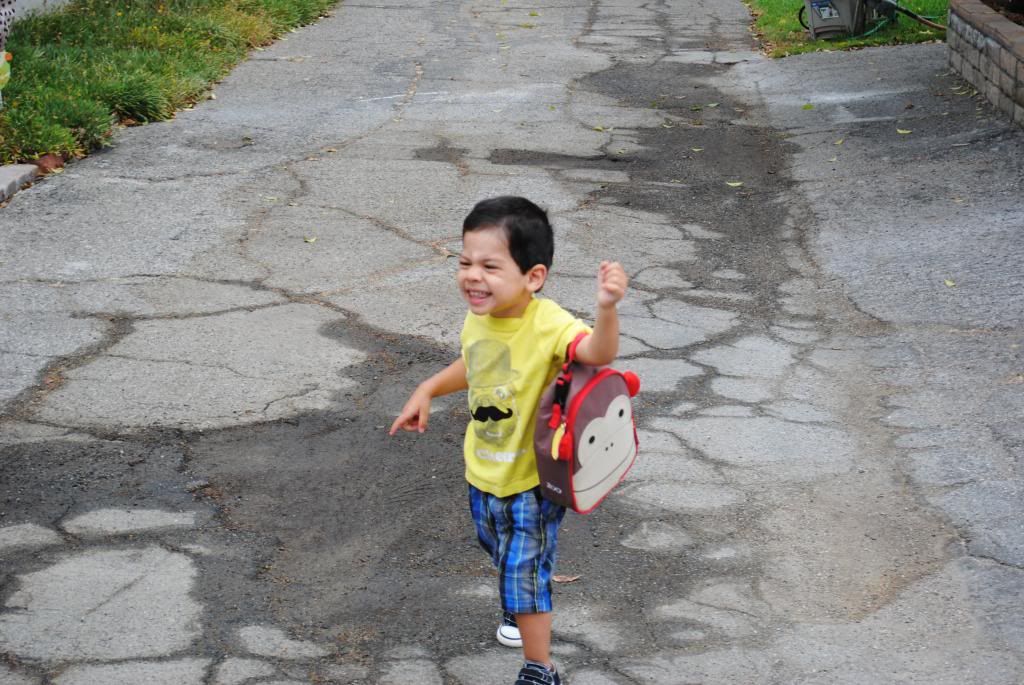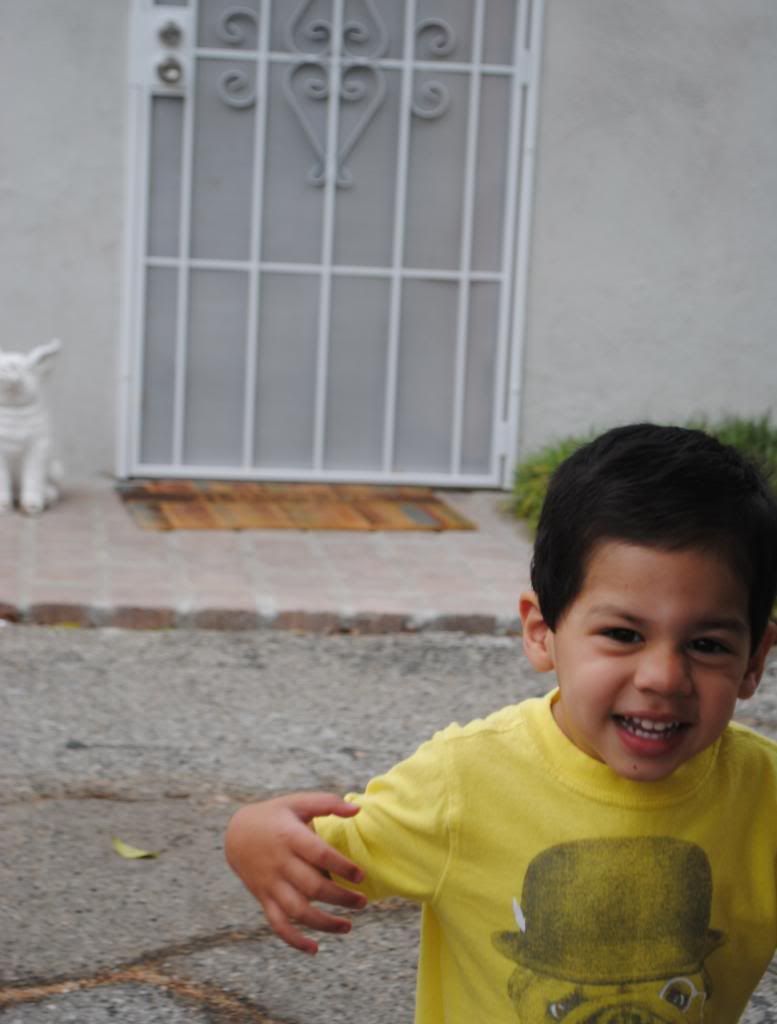 a picture of me taking a picture of ardo, had to get one on instagram!
Crazy hair day was on July 3rd, naturally we sprayed his head red, white and blue. He was such a good boy not to touch it the whole day!
Crazy hat day! This hat wasn't so much craaazy as I thought it was cute, but it worked. The teacher told me he didn't want to take it off all day so they left it on.
(don't mind ardo wearing the same shirt as his first day pictures, we recycle school clothes a lot around here)