It was a loooong weekend. Saturday morning we woke up very early and headed to The Grove for a little shopping. We ate a quick breakfast of an amazing Nutella Crepe and this sweet fruit arrangement.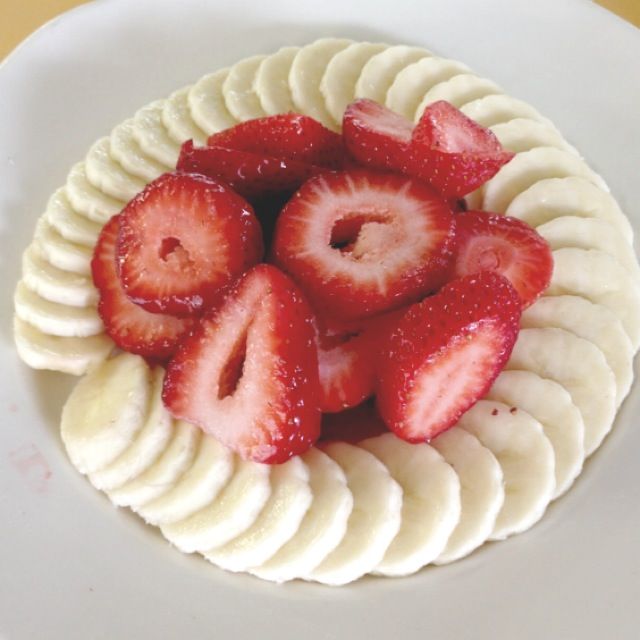 We then headed to Chuck E. Cheese for Ardos first introduction with Chuck. He really liked the characters on stage. However when Chuck E. came out, that was a different story and then Ardo appreciated some distance.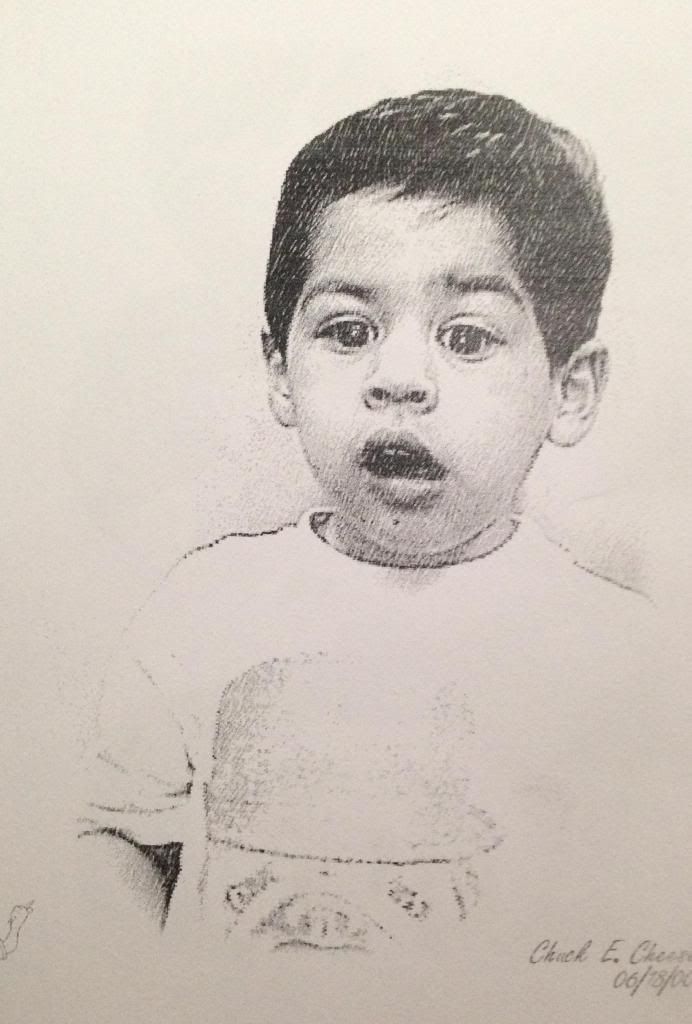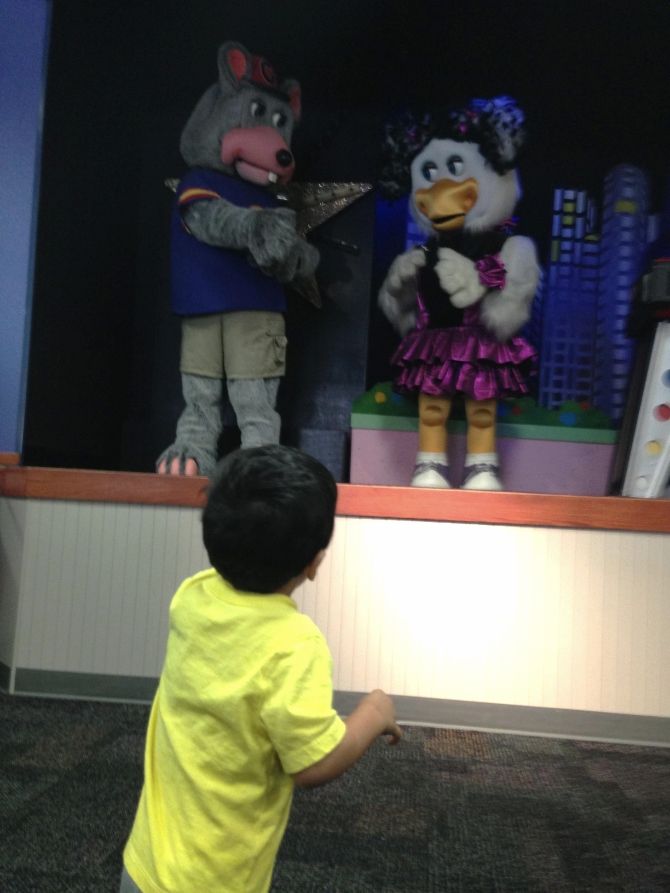 We did some memorial day cleaning and I found these goodies in Ardo's toy box. (I'm trying to convert his room into a toddler room, slowly but surely)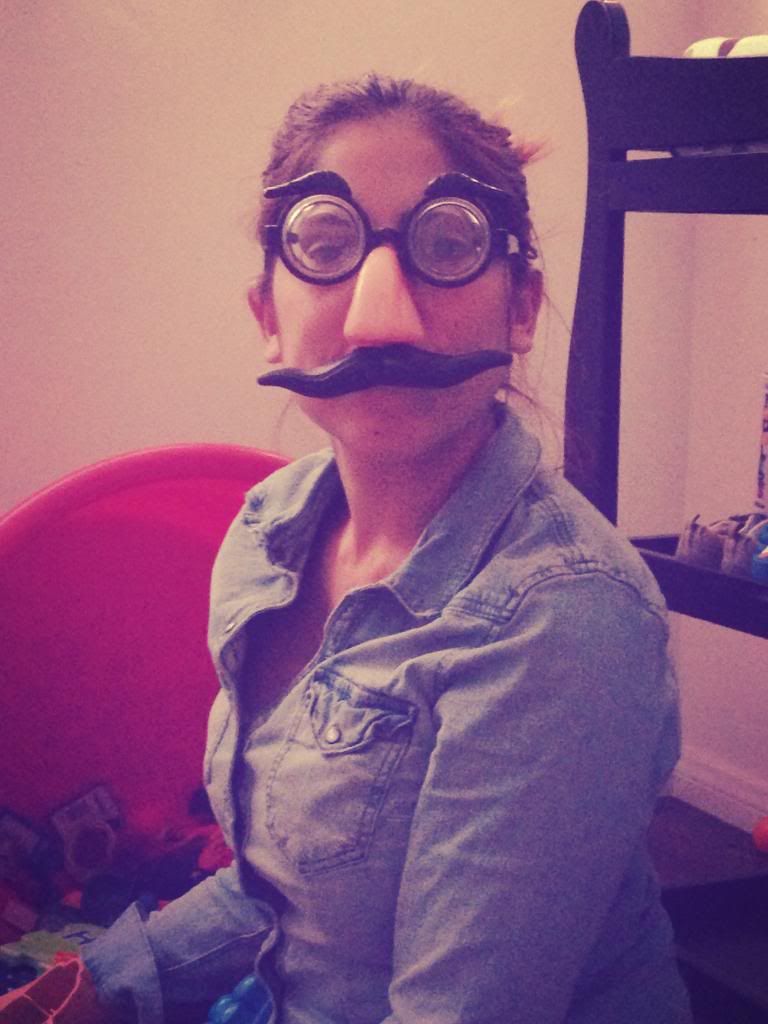 I realized Ardo finally fits into shoes. Yay! He will be wearing one pair everyday til his toes pop out!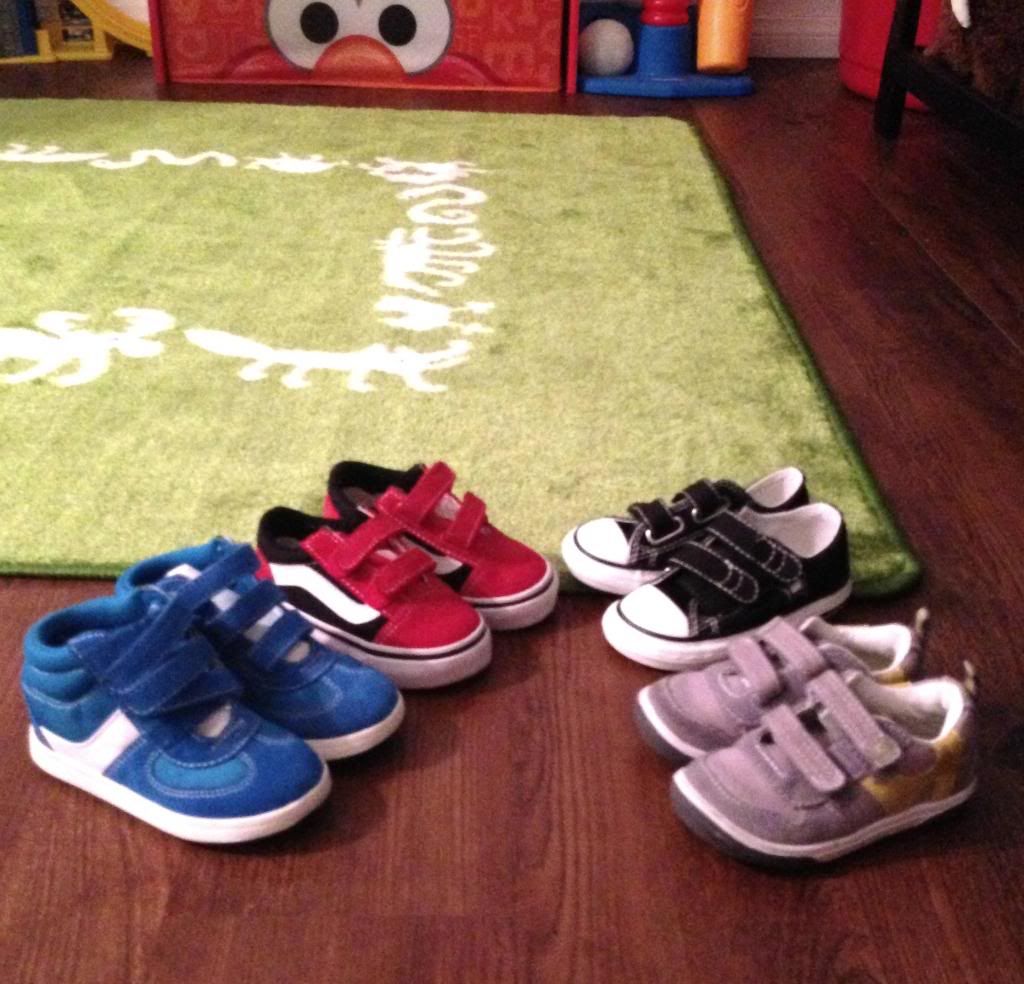 I also went to the vintage market on Sunday with
Laura
and scored a goodie for the wedding. More on that later!