We just had such a great time on Easter Sunday. I just couldn't resist snapping a few pictures of Ardo before we headed to our second egg hunt. We headed to Oliver and Logans house and had a little hunt for the 3 kiddos. Oliver and Ardo were so funny...there were 1,000 eggs and they kept trying to pick up the same one!
Thankfully with Jerry being gone we haven't had
real
holidays Easter has been the first and I'm not gonna lie the holidays make our separation a lot harder. I just missed him a little bit more on Easter. I have no fear tho because he will be home in 23 days!
ps did I mention Jerry made me promise I wouldn't tell Ardo he was coming home so it'll be a surprise! Yeah, so it's a "secret." Don't tell him either!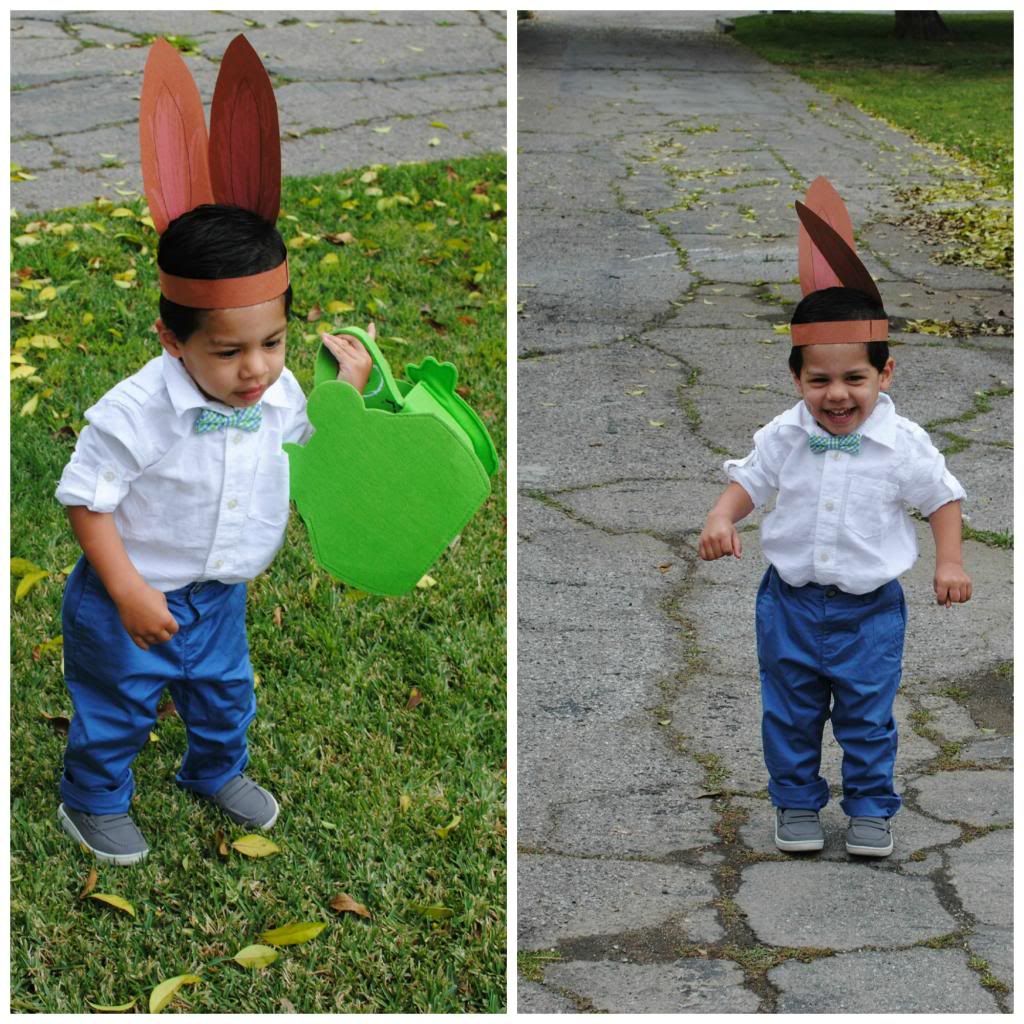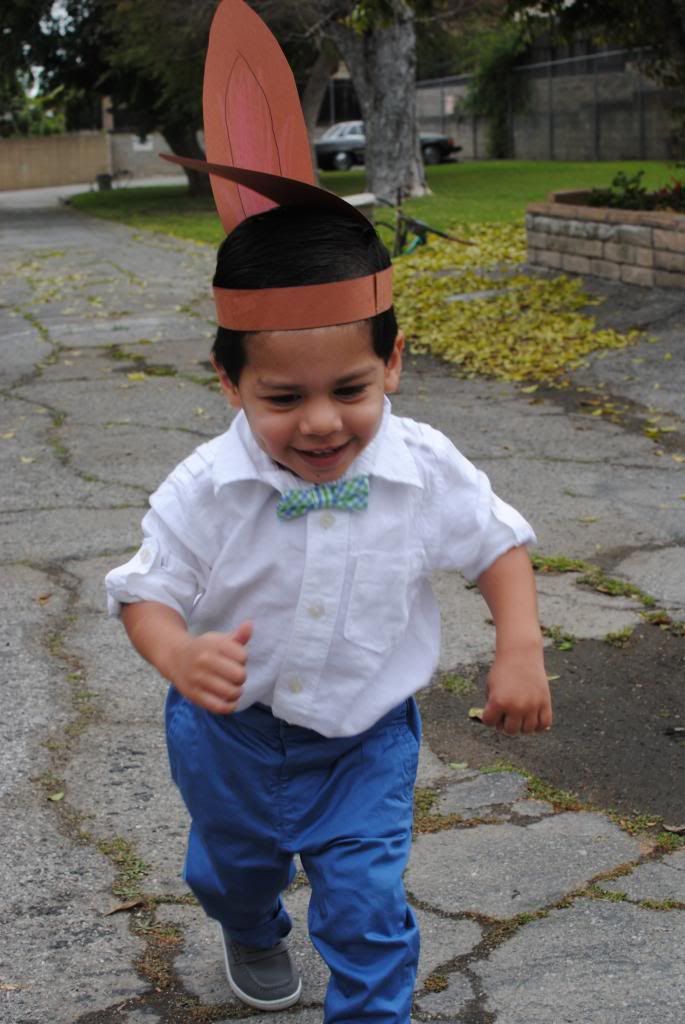 a ton of Easter eggs around and these two have to go for the same egg!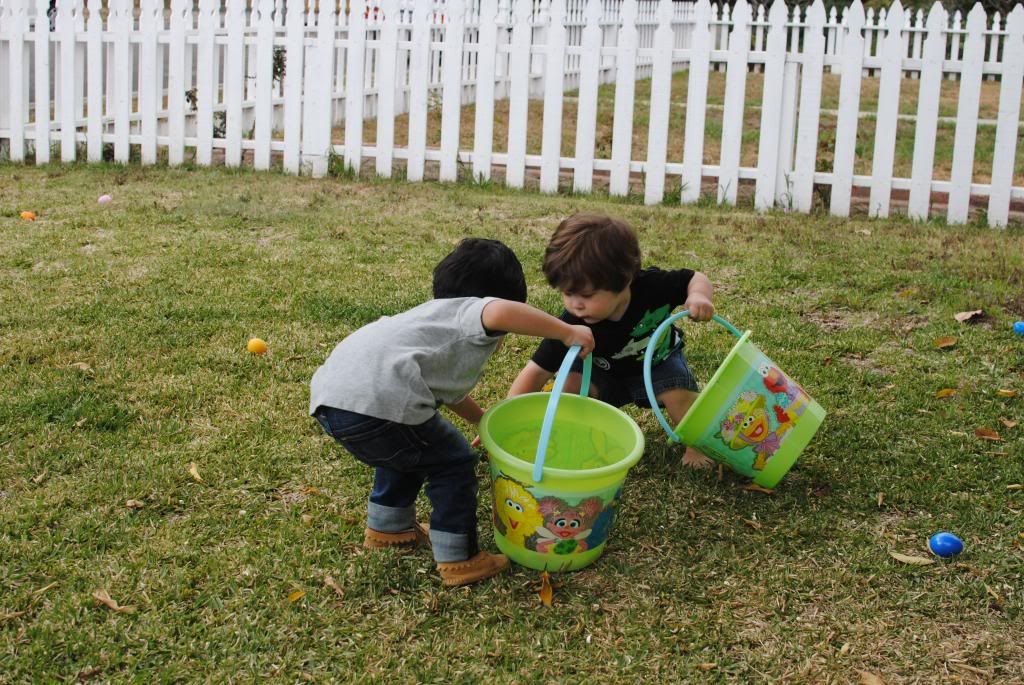 I wish I could tell you how hard it was getting the three of them in this picture with their faces showing at the same time! Seems simple enough...it wasn't!