Over the weekend we went out to support Logan and his first t-ball of the season. I absolutely love watching little kids play sports, any kind of sports. The misdirection, the determination, the joy they have, its just so innocent. I think I enjoy watching because I know probably within the next year the "fun" can be taken out and the competitive side takes over,
probably mostly for parents
, but still at that point it becomes a game. A real game. Logans mom was telling me at age 7 they have to "try out" to make the team. Kinda scary for a 7 year old, there still just little boys and girls. So for now we're going to enjoy and root for our little Logan. Ardo is always happy so happy to spend time with Oliver and Logan. :: Funny story:: Oliver fell asleep in his stroller and Ardo was determined to wake him up, when Oli finally woke up, Ardo tried carrying him out, like Oli is such a little baby and Ardo's the big guy. He also tries to feed him every chance he gets. Dang I wish I would have gotten that on tape!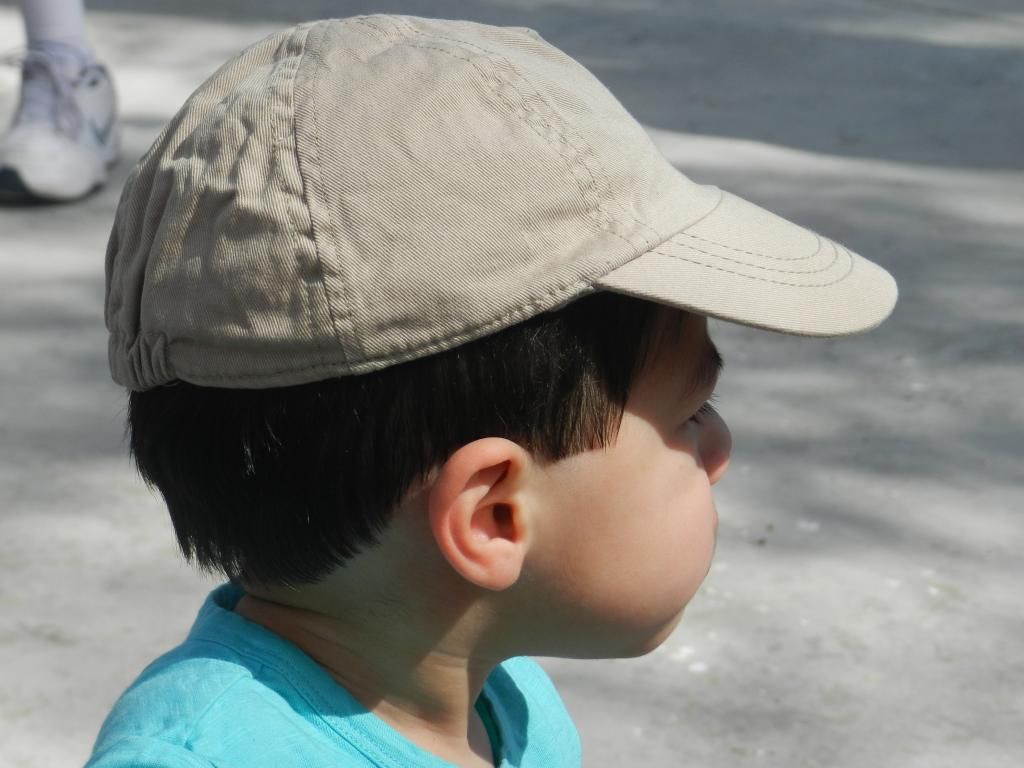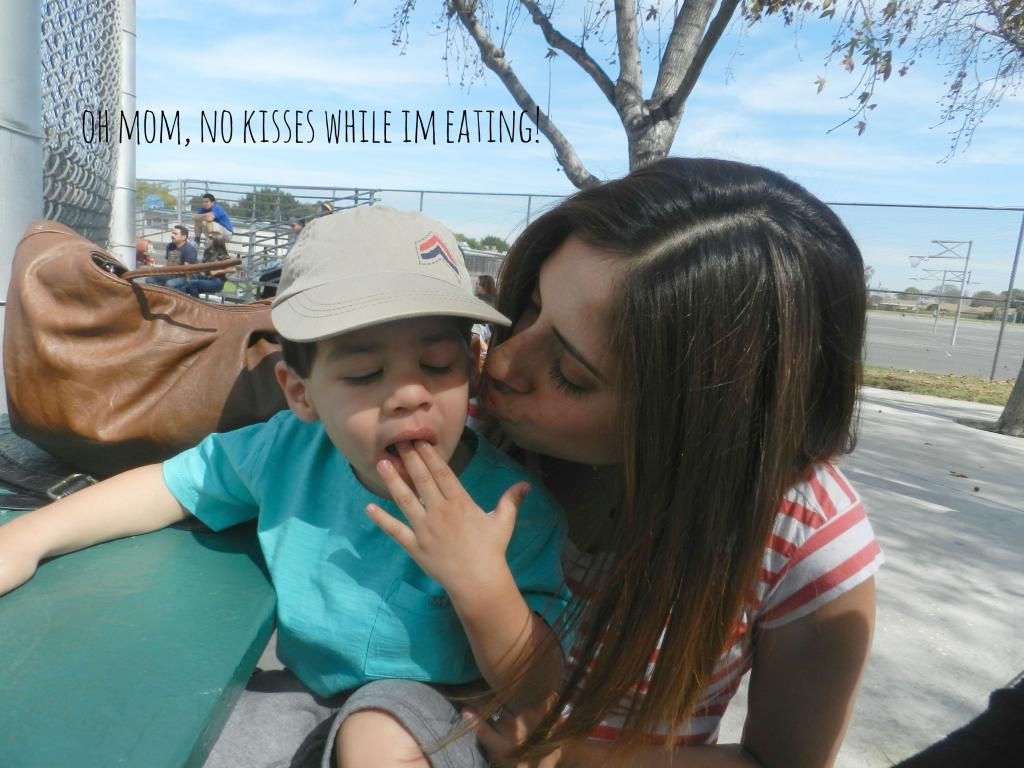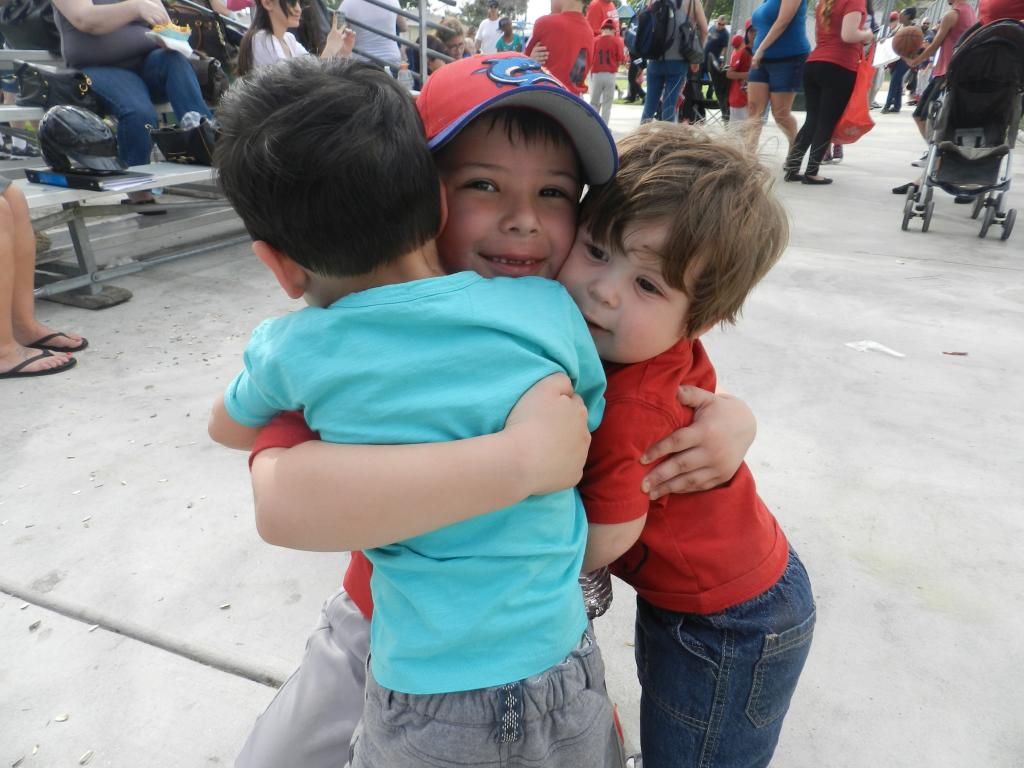 I aspire for Ardo to be able to take a picture like Logan one day. That child poses without missing a beat!