I can't believe the countdown for Jerry to come home is at 28 days....I honestly can't wait!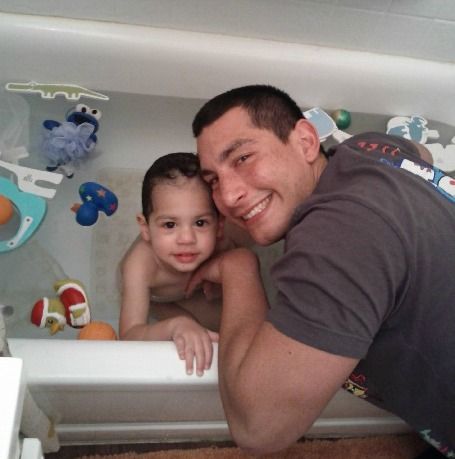 I can't believe the countdown for Ardo turning 2 is also at 28 days, my baby is a toddler now, I still have a hard time with it, I probably always will.
I can't believe I was so trendy and went to Sur on Sunday. Stassi (one of the girls on Vanderpump Rules) turned out to be our server and she acted exactly like she did on the show. She threw a fit and everything, in a different setting this probably would have been very unprofessional but since my friends and I are fans, we enjoyed watching.
(is that weird?)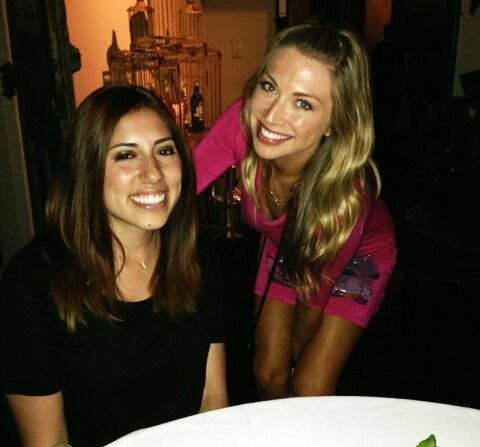 I can't believe I still slouch, as seen in picture above, I really need to work on my posture!
I can't believe how funny it is when people tell me "happy hump day" on the elevator, STRANGERS! Whoever made that up is a winner!
I'm linking up today with Robin over at
The Sunshine Diary
today.