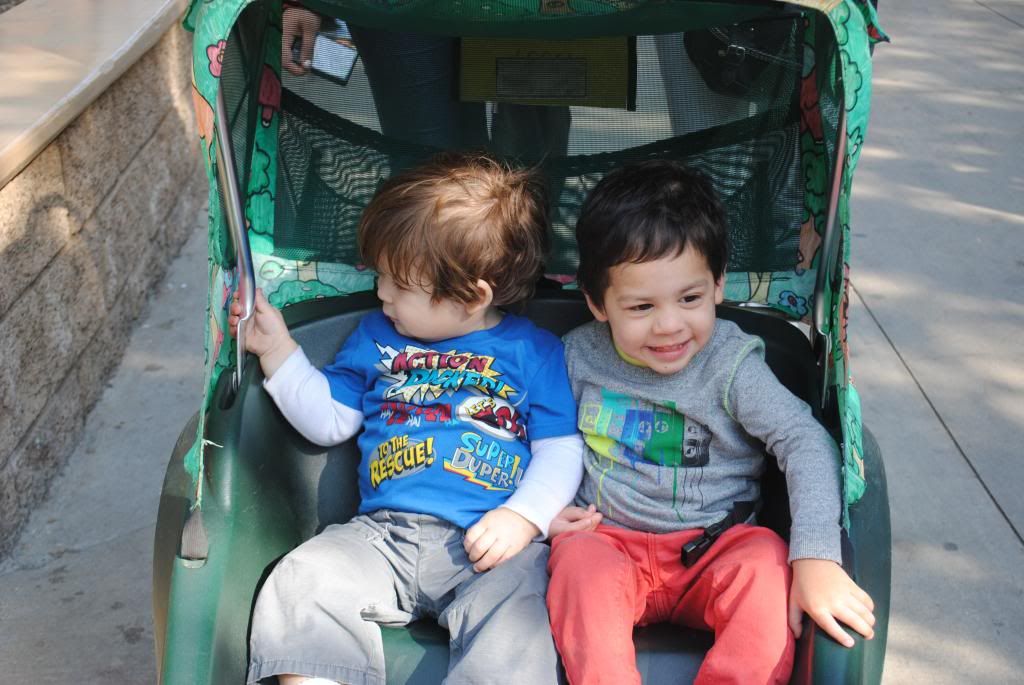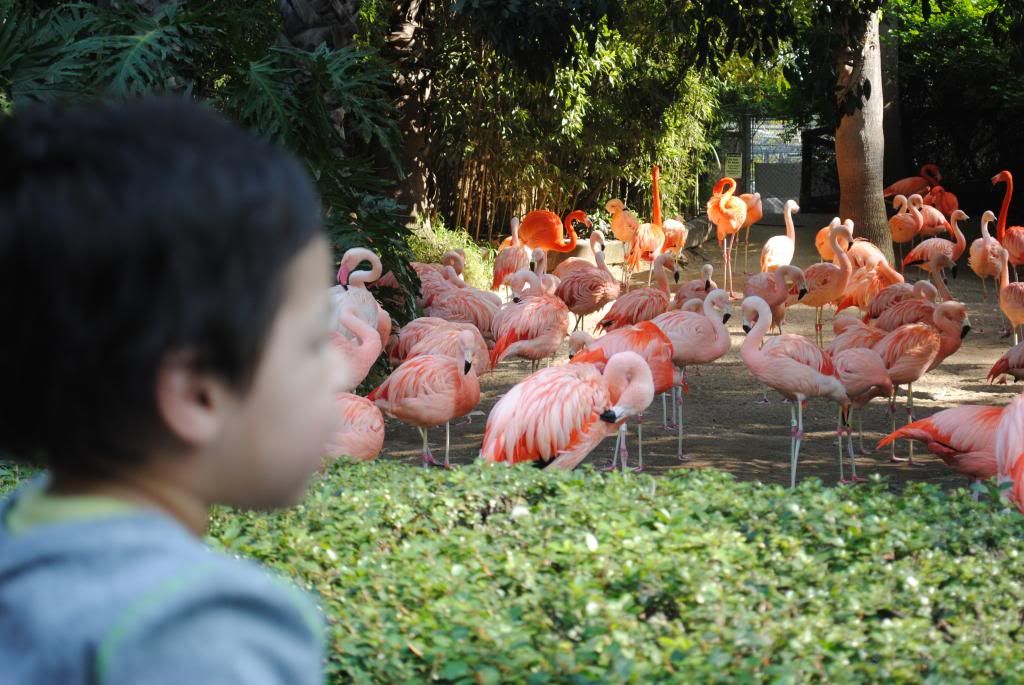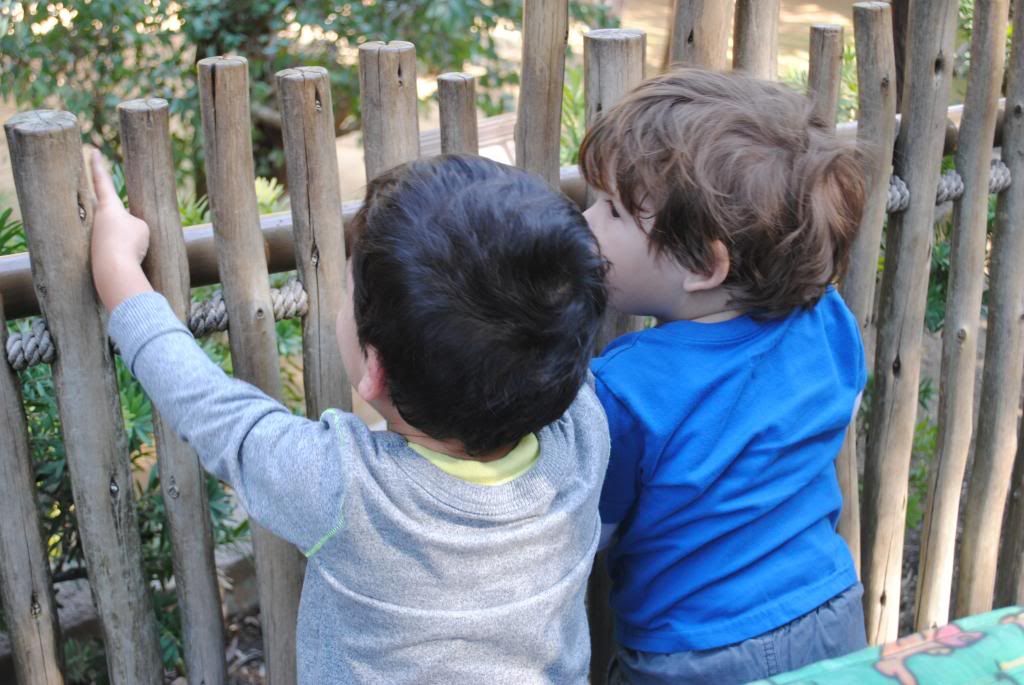 {GROUP HUG}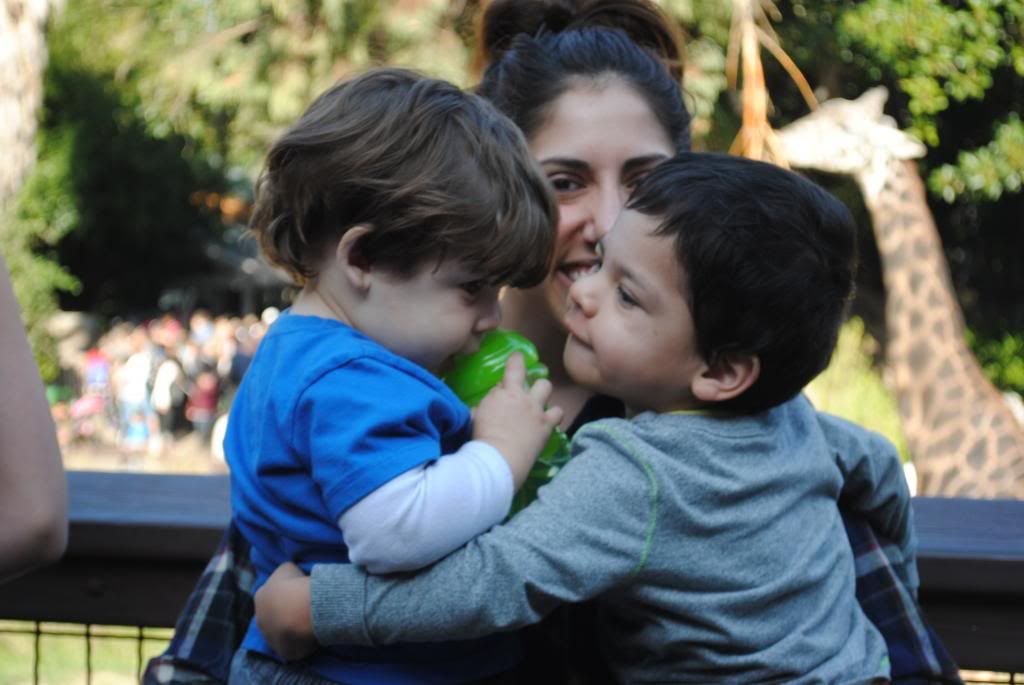 {I think my ponytail threw up}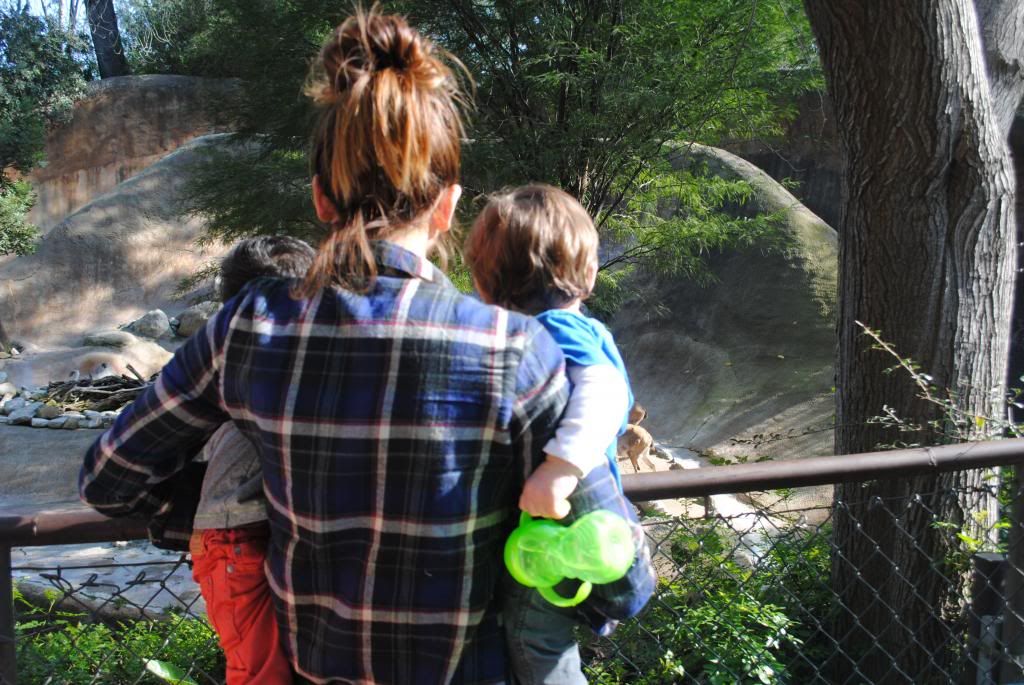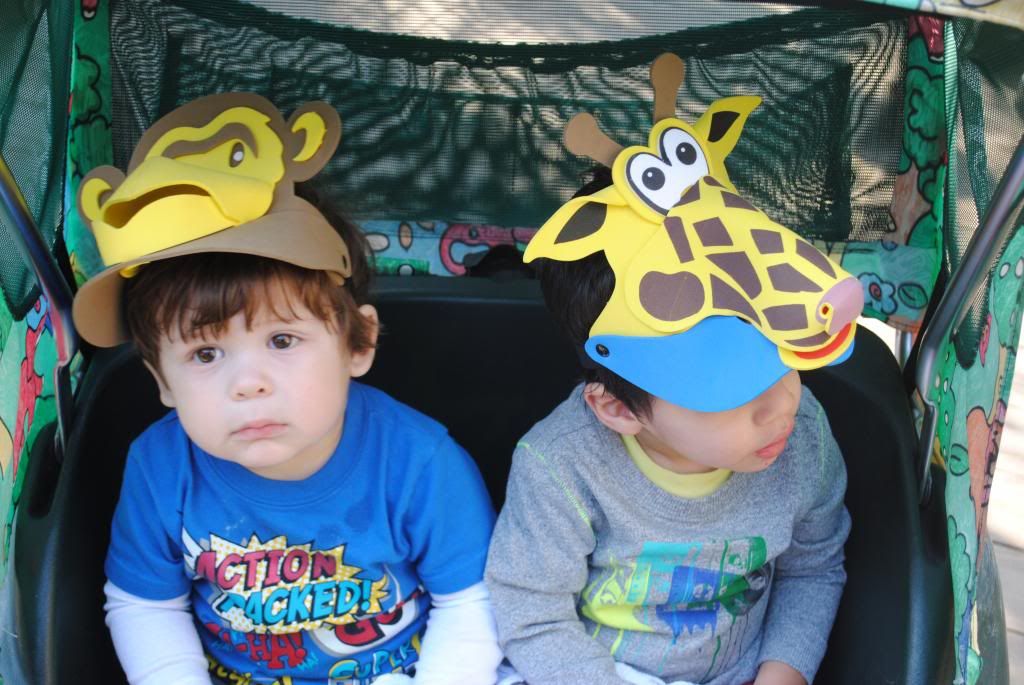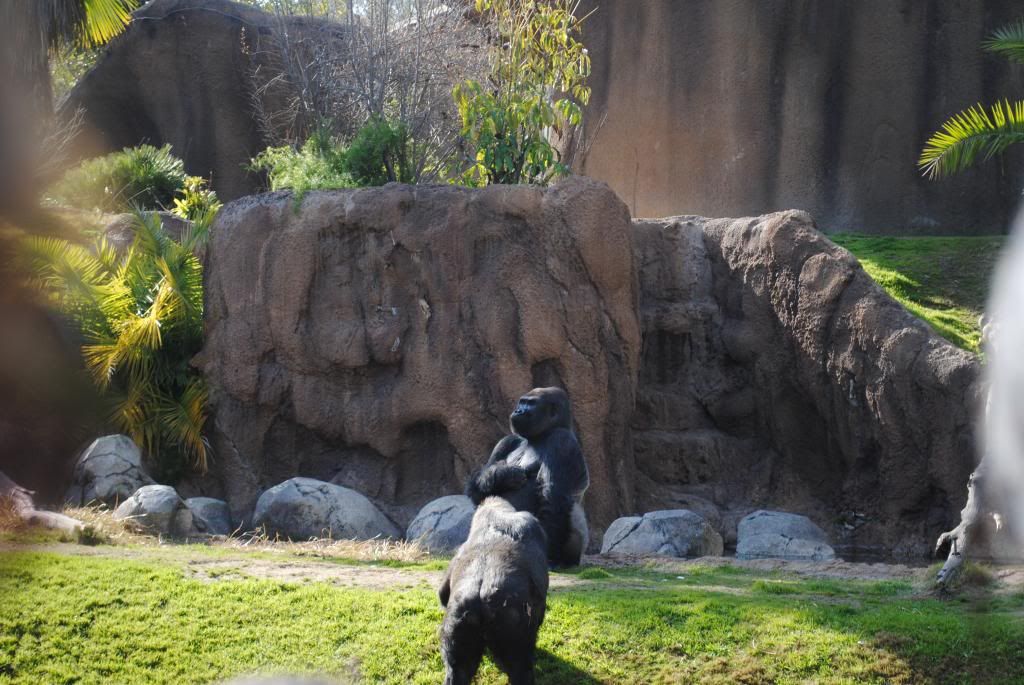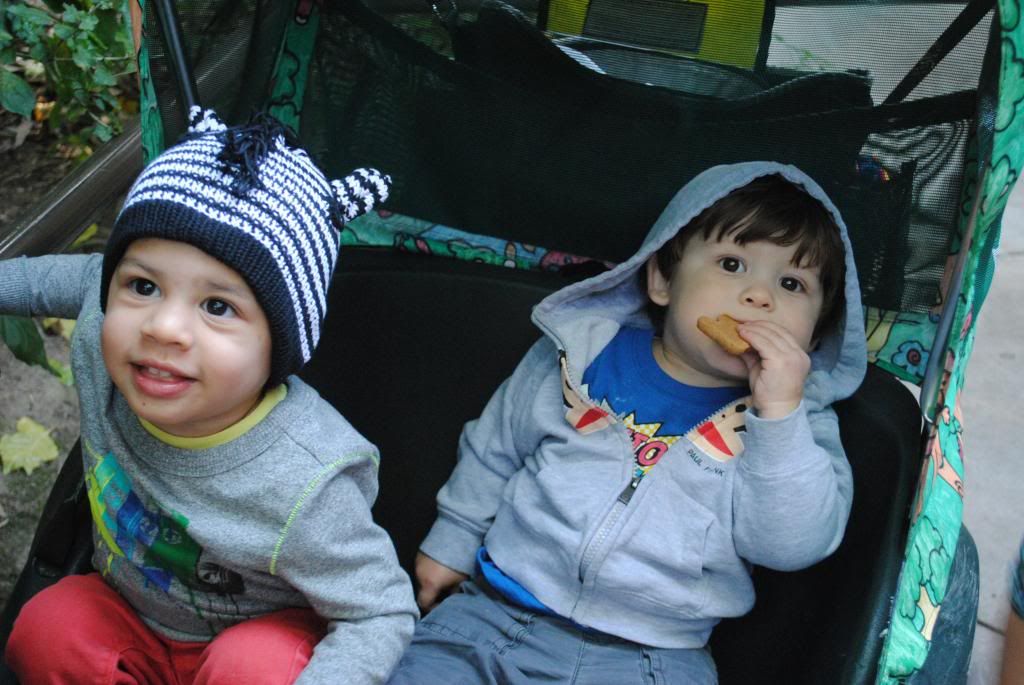 On Monday my sister was watching one of our other favorite little guys...Oliver! I brought Ardo over so the two could play and then I had an impulsive idea....instead of staying in on this really pretty day, lets take them to the zoo! I really like hanging out with two little ones because eventho I know it's gonna be different when I have a newborn one day and a 3 year old, anything is still practice. Ardo is a really lucky guy to have so many his age to be able to grow up with and play together, instead of just one friend 2011 was the year of the baby for us.


(Can't say the next for his sibling one day, do you love how I totally have baby fever and talk about his future sibling every chance I get? In case you were wondering I already have a feeling my next boo will be a boy, I don't know why or how I just do. Anyway back to reality)

Now that the boys are getting older its fun watching them play and interact together. Ardo pets Oliver (oops I think he hangs with Goliath too much). Oliver laughs when Ardo is crazy, they take each other cookies, when one cries they both do, you know all the fun stuff. Before we left I wasn't sure how to scroll the two around, I had two strollers and we could take both and each of us wheel on around, or we could rent the zoo stroller. I decided spending the $11 bucks and renting the zoo the stroller would be a lot easier, the boys could easily get in and out and stand up when they wanted to get a closer look and then get right back in when moving on to the next one. Oh and it made taking pictures a cinch! So that's what we did.