This weekend we went on a very fun and FREE outing. Every month the air force has an event for the families that home are home while the loved ones are away. This was my first month receiving an email with the monthly outing. I couldn't believe our first outing was whale watching! I haven't been whale watching since I was 10 years old, but I've always wanted to go again. I've been fishing plenty of times in between but whale watching is different and so much more relaxing! I wondered how Ardo would be on the boat, but theres only one way to find out right! Another thing I was hoping for is to meet other moms who were in my same position. So I thought I'd go and hopefully make a friend. Ardo and I packed the night before got up early ate breakfast then off to the whales! I arrived at our meeting place got off the car and honestly walked into a
not so friendly
circle of woman. I just thought "at least I'm not here alone, I have Ardo with me." Once we boarded the boat tho everything changed, everyone was nice and talkative and wanted to know about me and why I was there and such. One girl and I really hit it off and she has a son almost exactly one month older than Ardo. Ardo and him played and then Ardo punched him (which was really strange because Ardo doesn't generally hit) and the girl and I talked and talked. You know when you think your life is at a difficult point and then someone tells you about there life and you kinda feel like your just complaining? Uh yeah, that's how I felt after talking to my new friend. We exchanged numbers and we're planning a little play date with our boys....exciting for me!
--I have a couple pros and cons of whale watching--
Pros
-getting your little one out on a boat
-seeing whales
-spying on dolphins
-little ones seem to have a crazy appetite even when not swimming (I guess just seeing water will do it)whatever gets Ardo to eat is fine by my book
-finding out your toddler does not get motion sick, is always a good thing
Cons
-trying to make sure you and your toddler DONT fall overboard
-trying to explain to your child they cannot go swimming with the whales
-trying to not feel embarrassed when your child throws a tantrum after explaining you will not be swimming today
-trying to not hum the theme song to Gilligans Island while you are on a two hour whale watching tour :)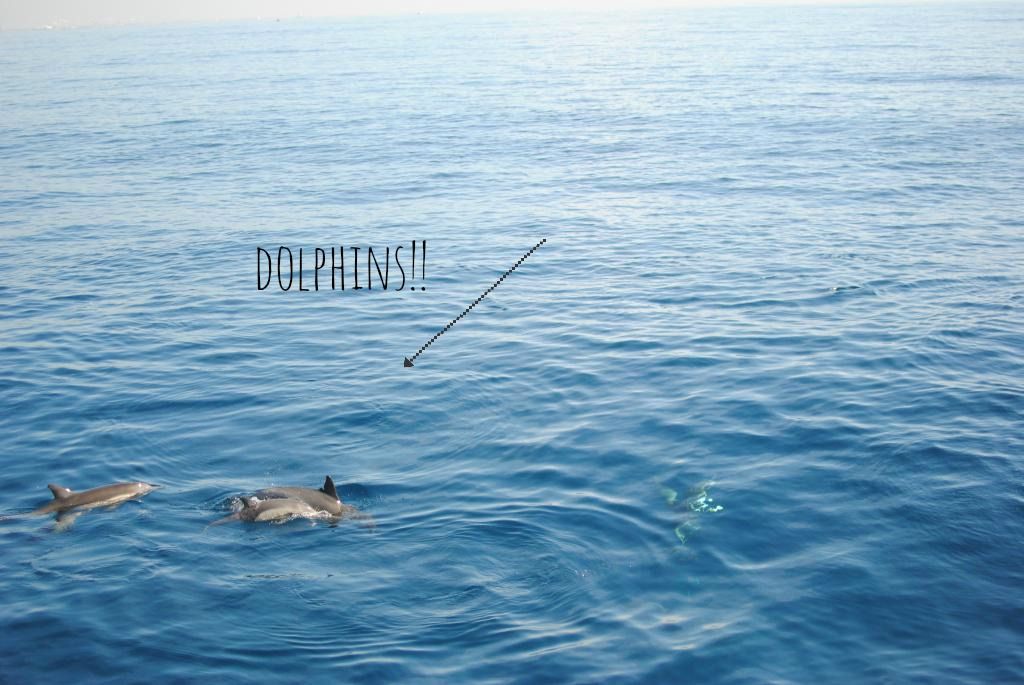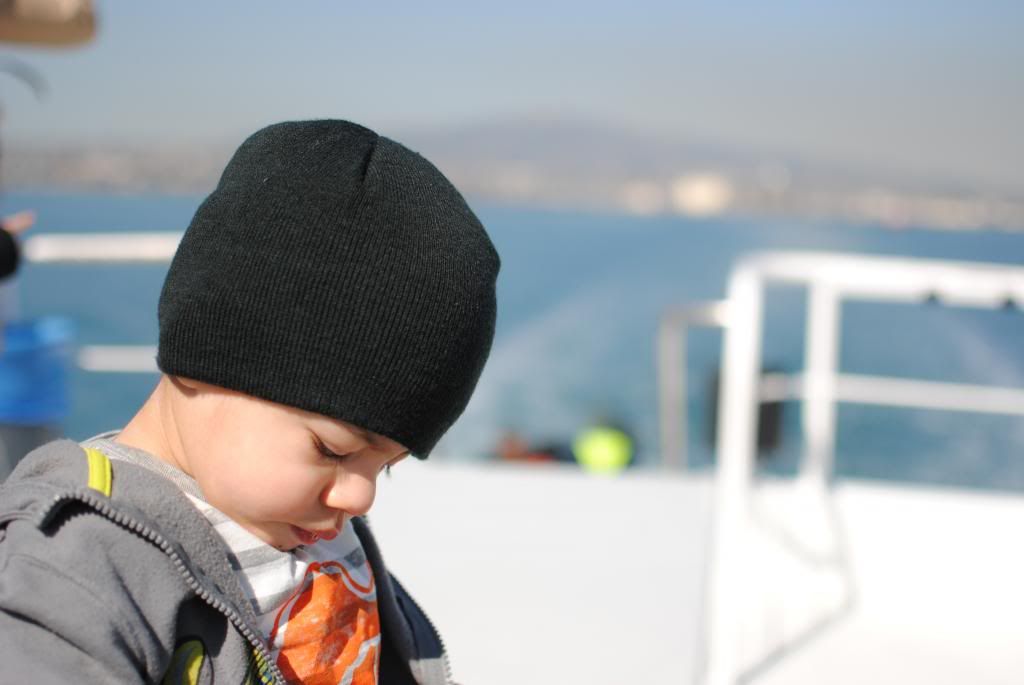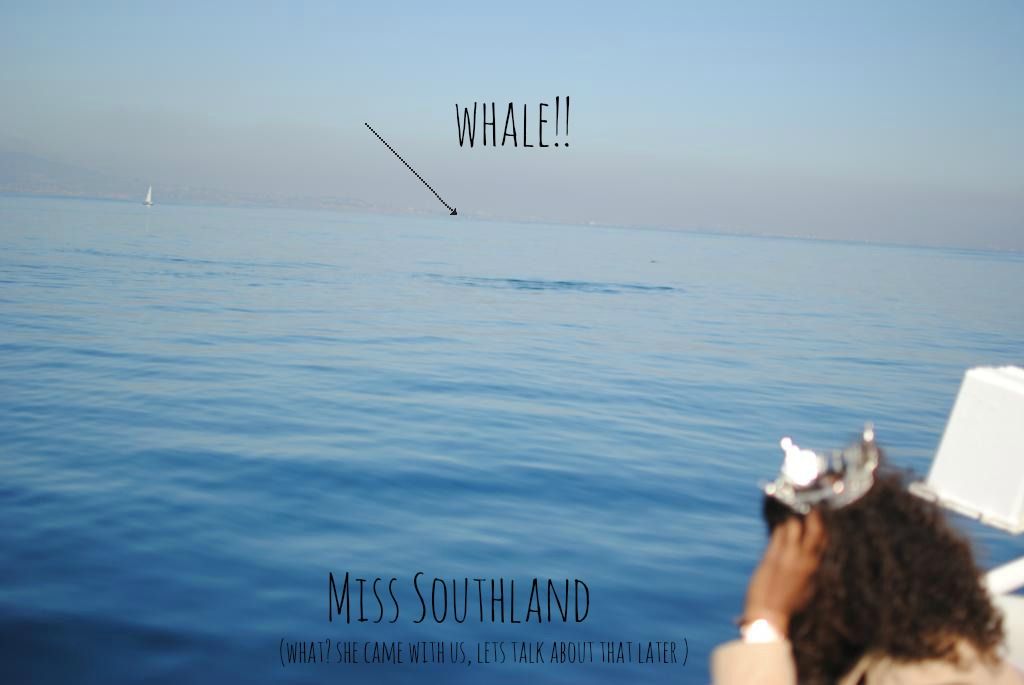 Sorry my whale pictures aren't better, I could see them better than I could take there picture, they were huge and amazing!