For Valentines Day we made little heart shaped pizzas. I've been wanting to do this forever!!!!
Two things::
1. I couldn't believe how easy and fast it was (buying the dough probably had a lot to do with it)
2. Cutting the pepperoni and candian bacon into hearts was a little tedious, I went to 3 different stores before I could find the heart cookie cutter I wanted, but the outcome was really cute and worth it!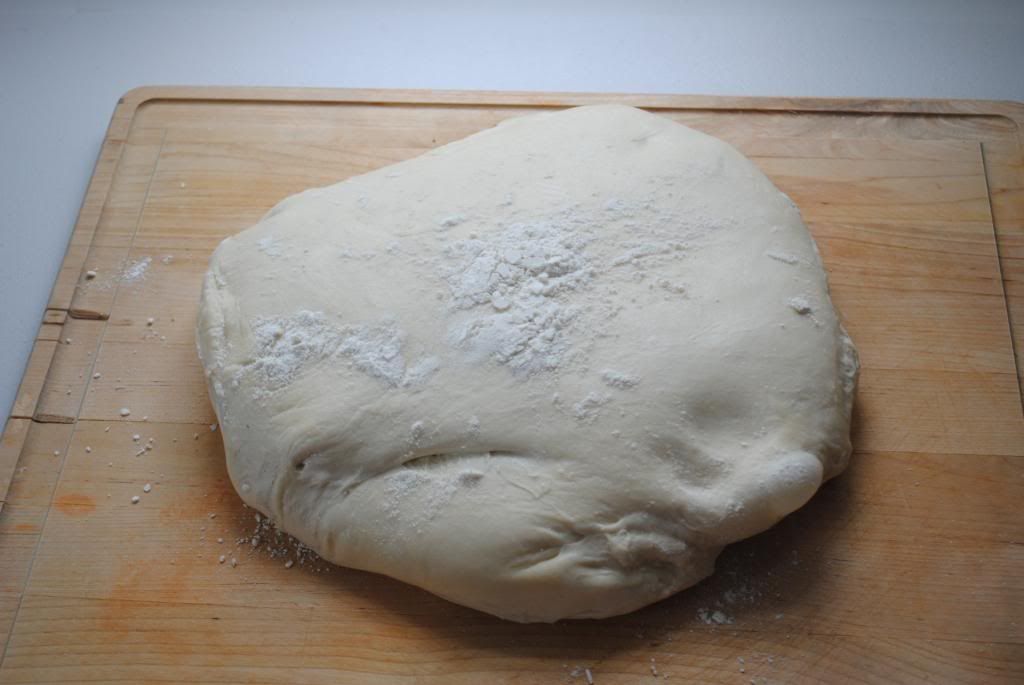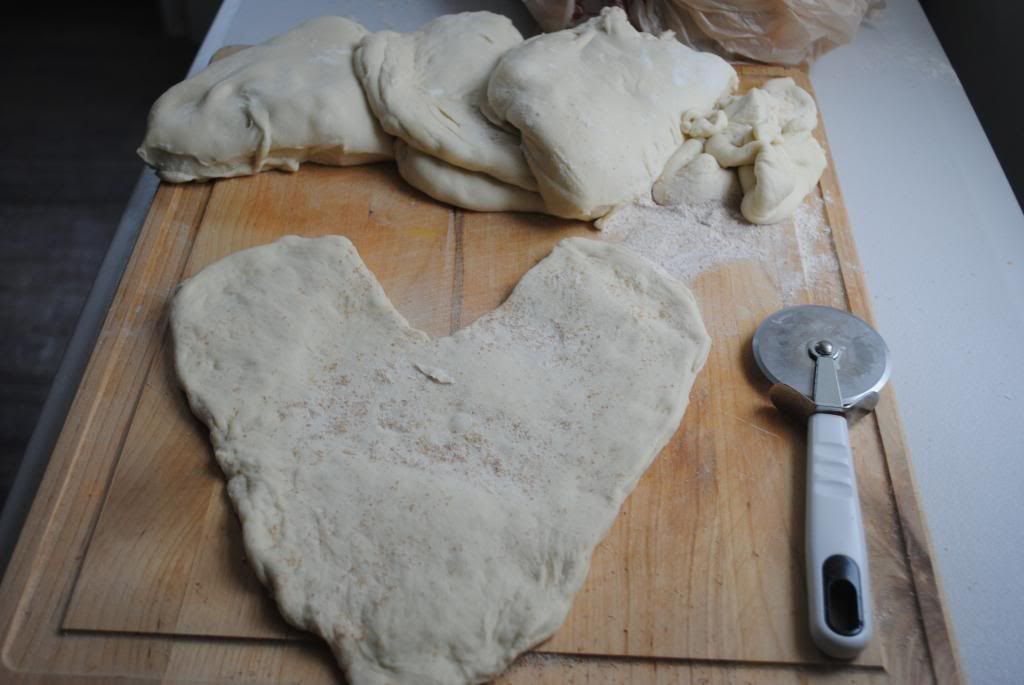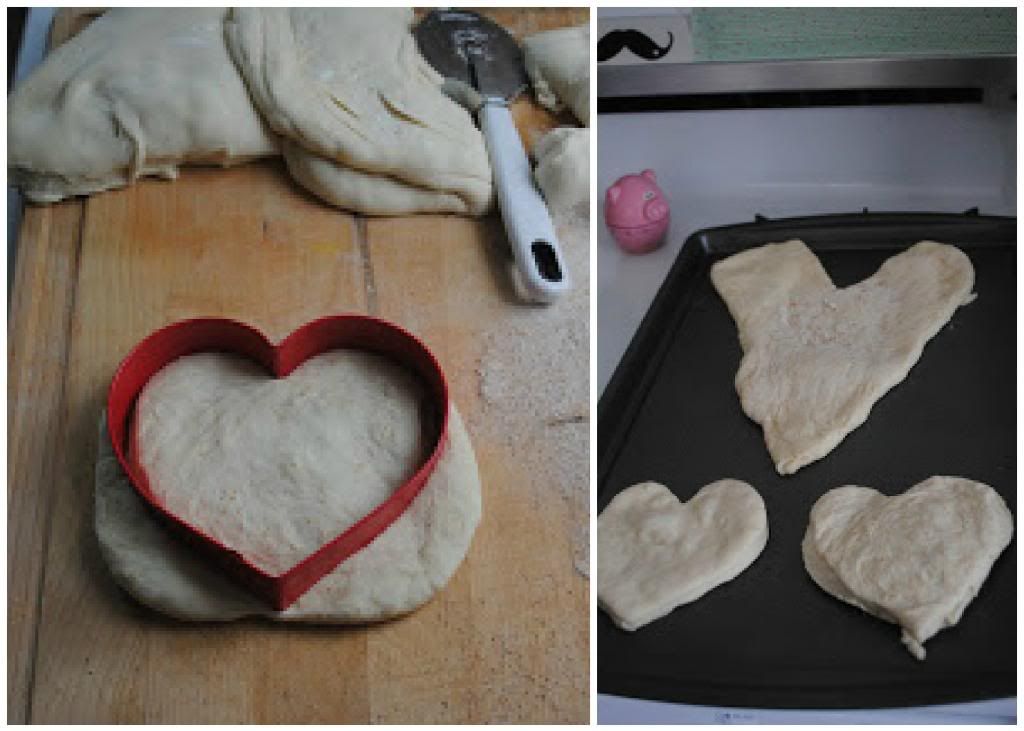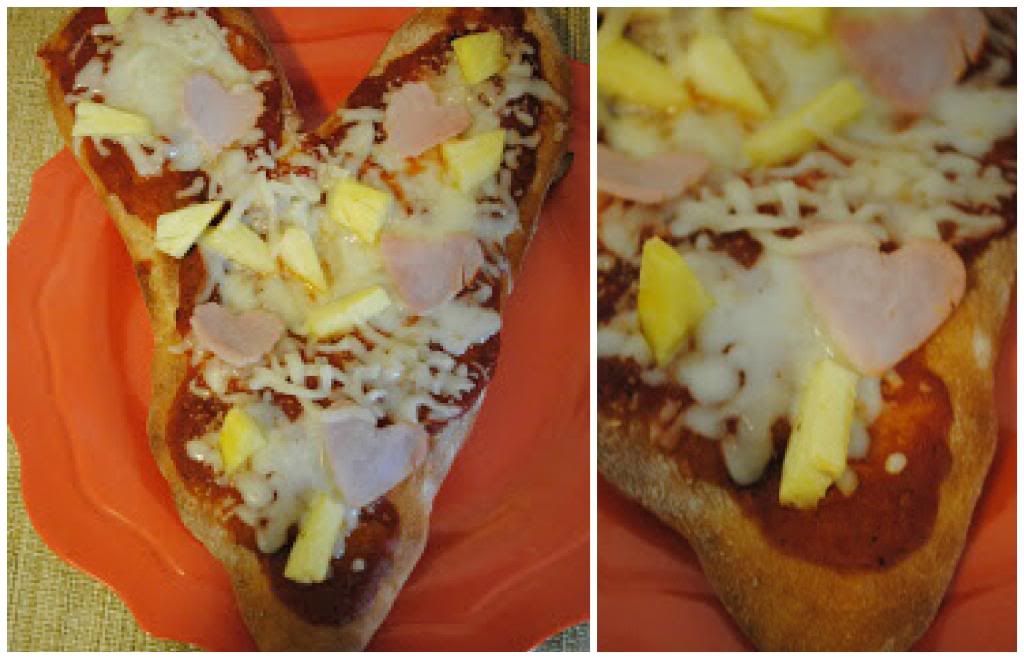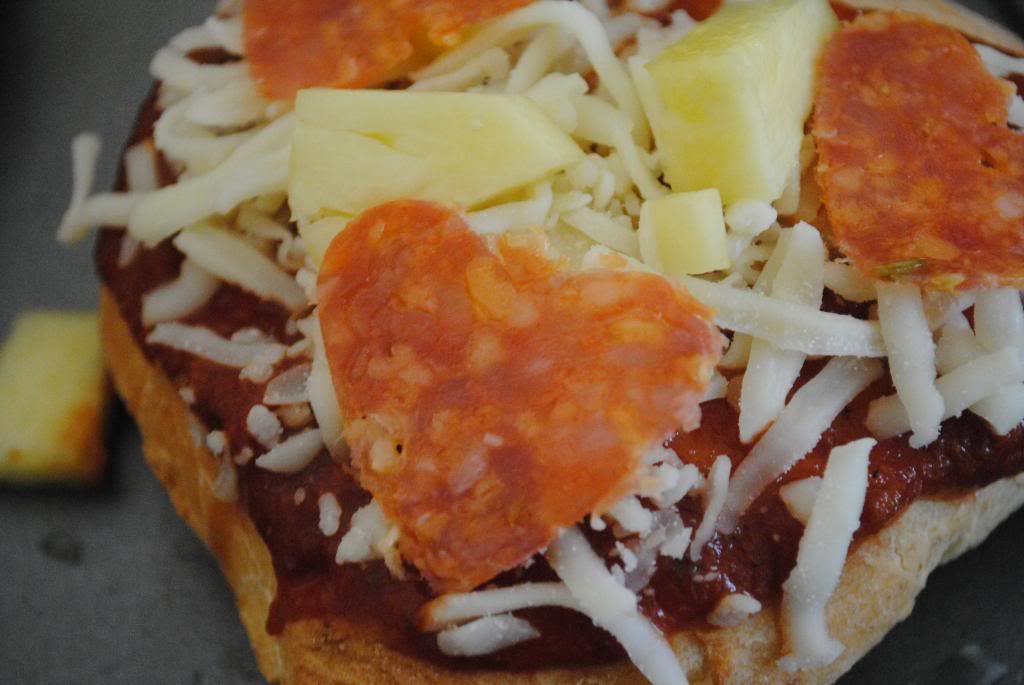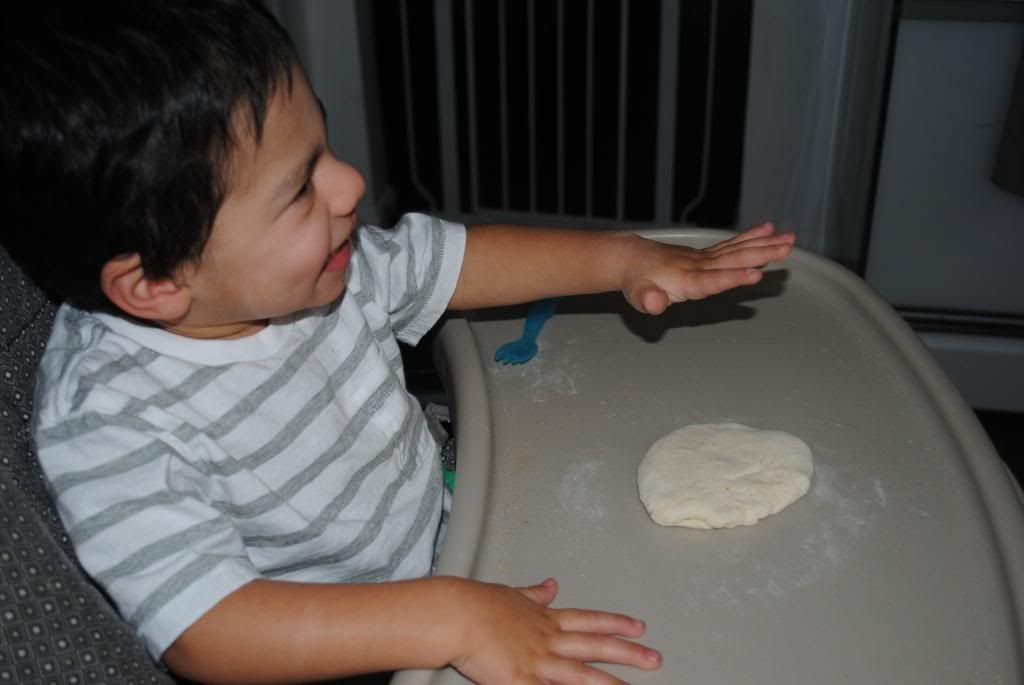 Oh yeah then we took pictures outside! One with nina,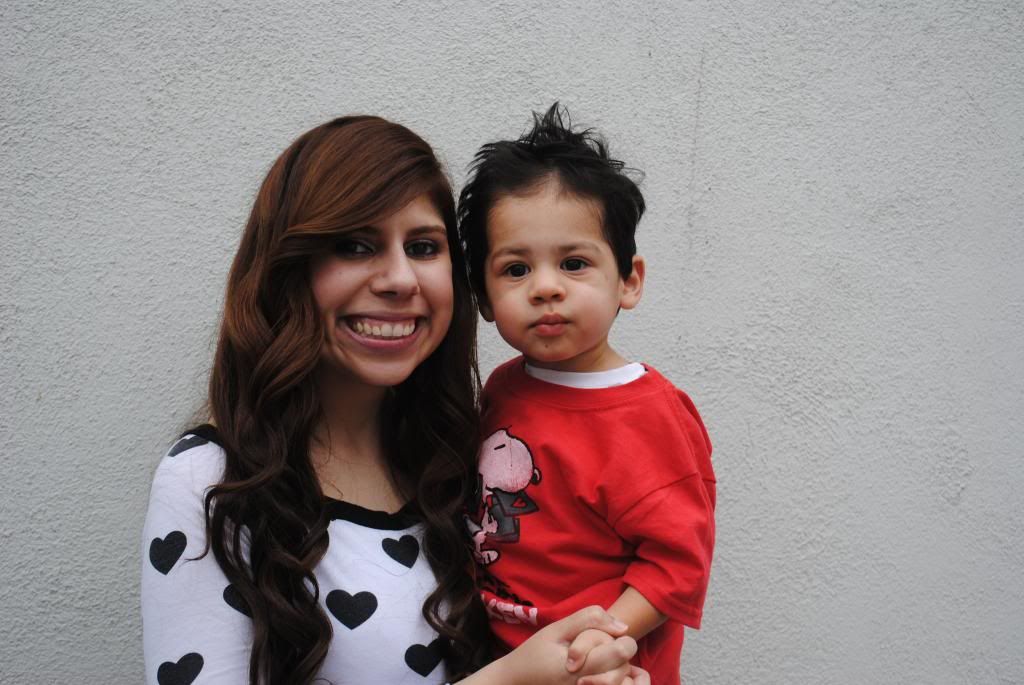 and one with nana (whispering sweet nothings in ardo's ear)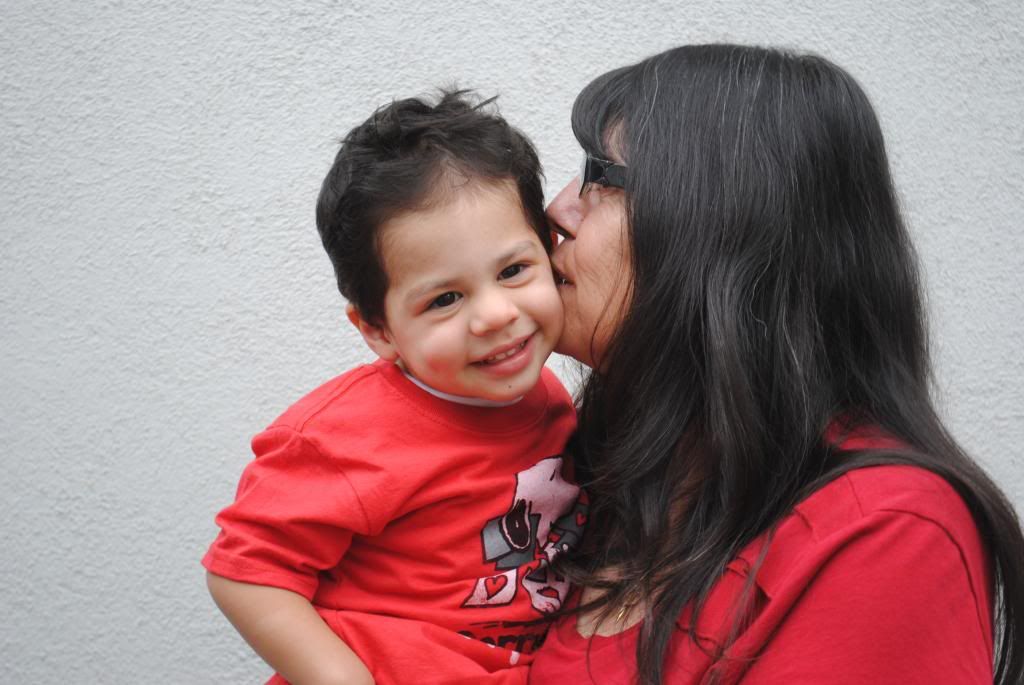 Where's mama's? Yup I forgot!! When will I learn!