You know what I love about the park??? Its Free!!
Daddy left on Sunday for a little bit, so it's just me and Ardo. Ardo sent daddy off tho with a horrible-waking up every few seconds-acting cray- kinda send off (more on that later, lots more). Happy Tuesday? I originally planned this post for Monday but.....I have no excuses, it's Tuesday!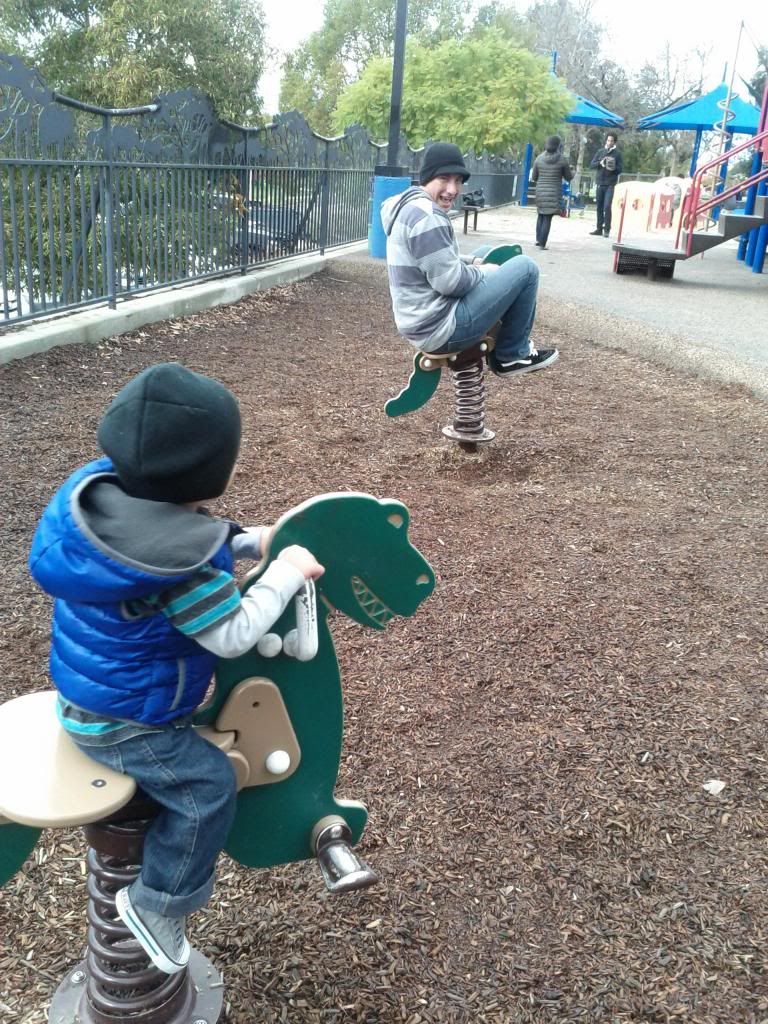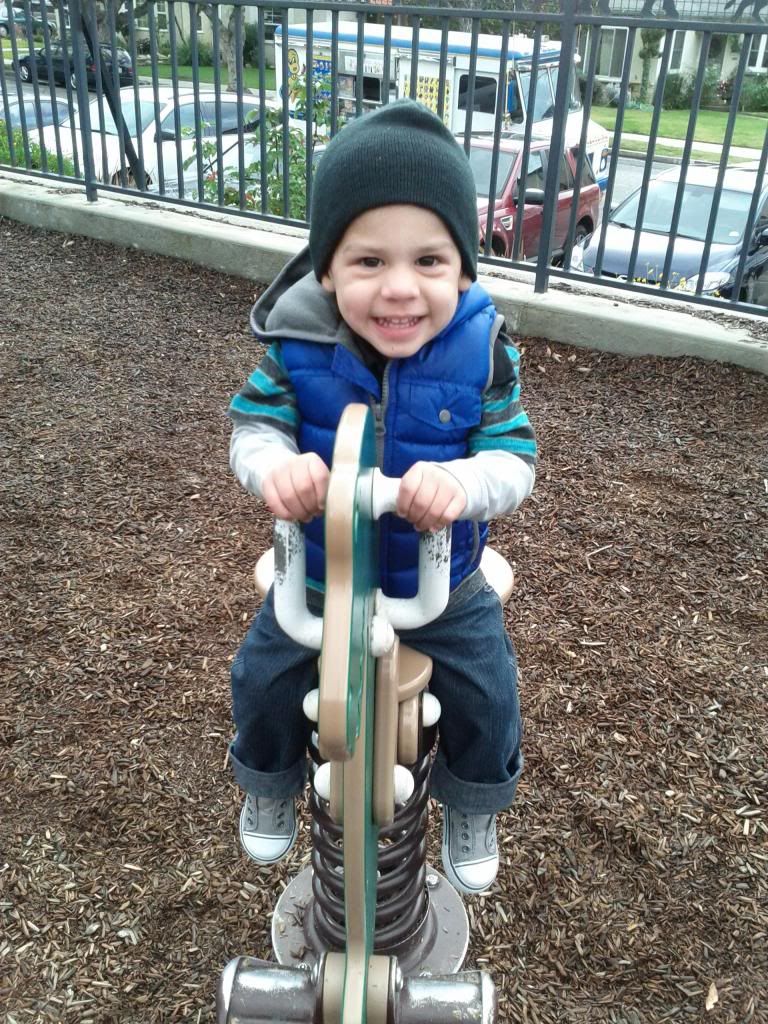 Ps take a gander at Jerry's face, he's waaay to happy to be on that dino!