I'm not gonna lie I had a really busy weekend. Without Jerry a busy weekend is even harder than I ever thought. I actually feel like I used the word "hard" so loosely when Jerry was home. Now that he's away, I know the true meaning of hard and so so tired. I originally told myself while Jerry was gone I wasn't going to go out EVER! It's week two and both Friday and Saturday I had some "me" time. Today is about Friday, I just want to say FOR THE RECORD not every restaurant my friends and I visit do
we make our own food
, it just so happens the past two, we do. =)
Los Angeles has DINE LA, a bunch of restaurants put together a fixed menu at a great price. The idea is to bring in business. They usually put very popular items on the menu and then YOU get to visit a bunch of very nice sometimes high end restaurants at a fixed price. Molly, Christina and I chose
Gyu-Kaku
. I would describe Gyu-Kaku as a high end korean bbq. I only say high end because the meat is the tenderest I've ever tasted and the sides...cheese corn, mushrooms, spicy tuna volcano, sukiyaki bimbimpa (basically fried rice). You know you go to dinner and totally forget your "watching what you eat." Everything was amazing, everything of course except the tongue (um yeah, ew).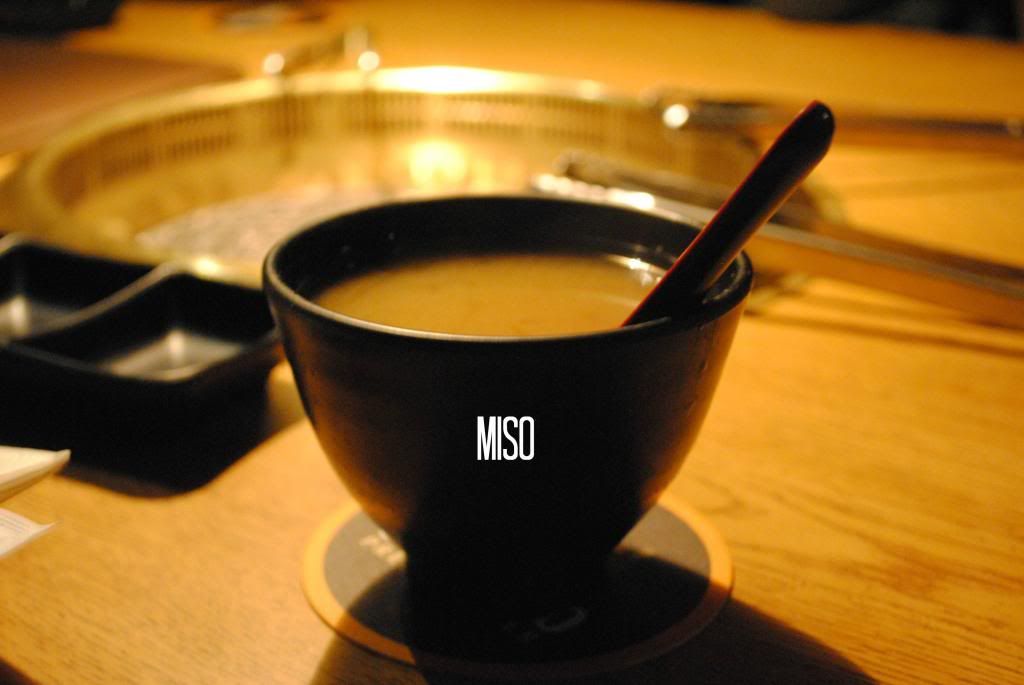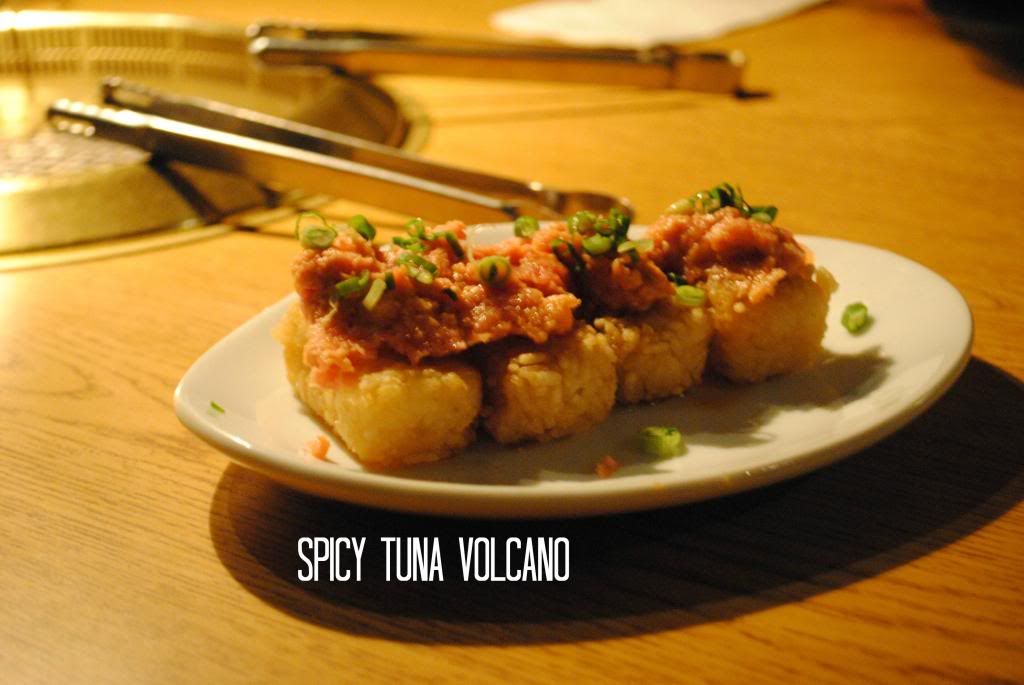 | | |
| --- | --- |
| | |
| | |
| --- | --- |
| | |
And the beef tongue. So server brings out our last meat dishes and says, "and this last one is the finest tongue," umm come again now? Tongue, I've had tongue before and I guess its okay, not my fav but I dont know why the shape of these meats freaked me out more than anything...cause they look like tongues. When Christina was cooking mine (she's the designated chef when we go out) it looked exactly like a tongue and I just couldn't eat it. We called the server over and explained we just didn't want the tongue, but he said if we tried it and didn't like it then he'd bring us something else. We tried, we didn't like, however I'm just realizing that server DIDN'T bring us another dish?!!?! Rude. If you're in the LA area you should totally check out
Dine LA
it ends February 1st, there's still time!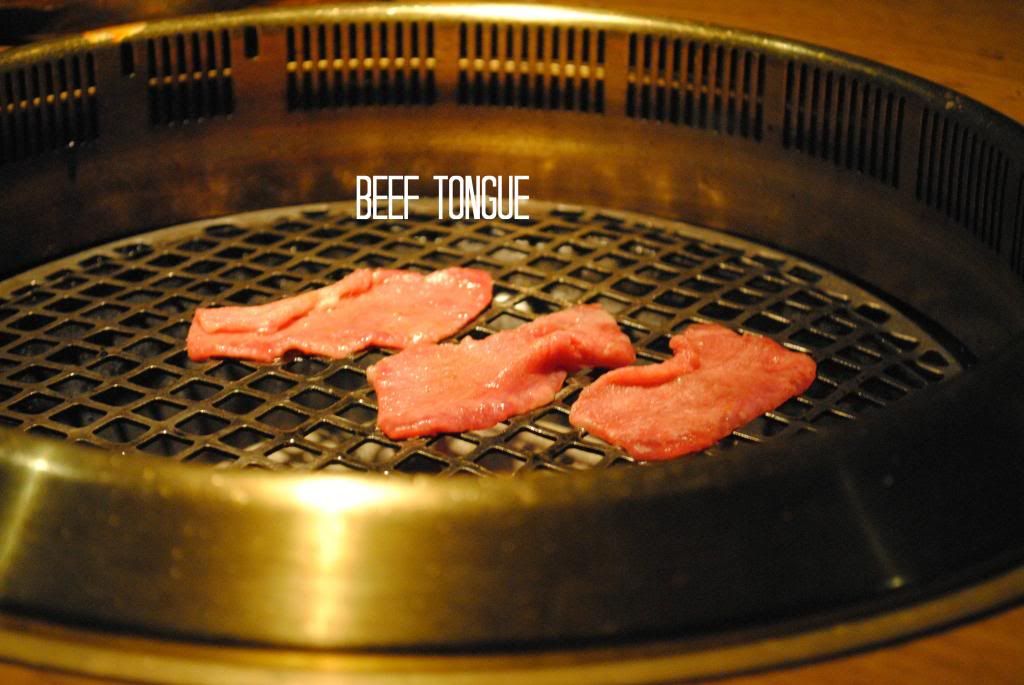 ps. I am a guest blogger over at
Life Unfluffed
today! Erika is such a sweetie and just had her second little angel Hazel. Go over and say hi, oh and there's vintage pics of Ardo, perhaps one of him in a burrito? Just sayin.