Last weekend we celebrated a very beautiful wedding. Yuri, Izzy and I have been friends since kindergarten and last weekend Yuri got married!! I was so very lucky to be chosen as a bridesmaid. It was almost completely surreal. A girl Ive known since I was 4 years old, I stood along side with her on her very special day. It was heartfelt, absolutely gorgeous and just a little cold. My little booboo came along with daddy and my mom and wore a shirt a sweater and a very special little tie. Congratulations to the newlyweds!! Ps I had my makeup done for the first time EVER, I wasnt too sure about the look only because it was soo much make up, but I have to say after seeing the pictures I didnt look half bad if I do say so MYself.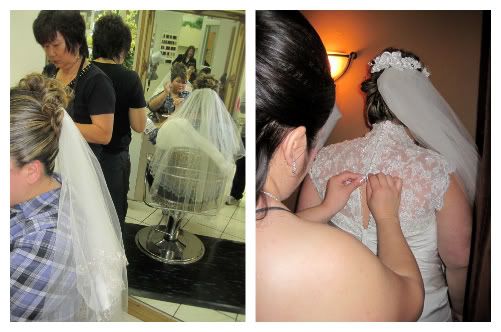 3 girls that met 23 years ago stand together again for a wedding! Can think of a better reason.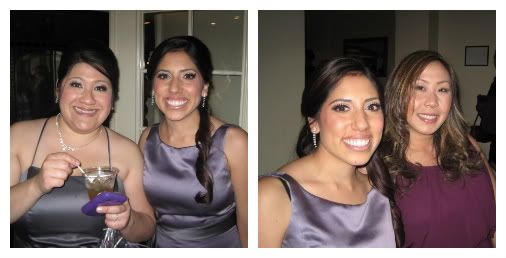 My family and I right before things got started, and of course one with just mommy and my little guy.