When I was younger I really didnt like daylight savings. I just dont love the summer time probably because I dont like the heat (I know I lived in California my whole life Im "supposed" to love it.) However now with the little guy, I love it. He was born during after spring forward so I didnt realize how nice it was to have daylight for so long and be able to go for walks in the evening. So now I LOVE daylight savings. I was so excited to be able to go on a family walk today.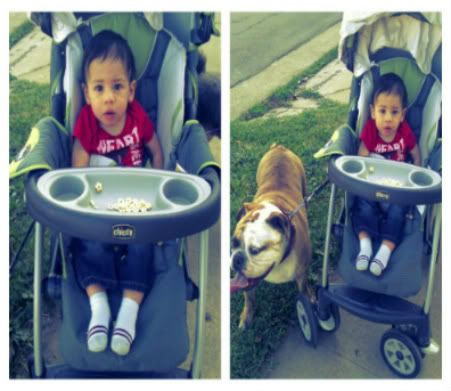 I just someone would have stayed awake longer than a whole ten minutes.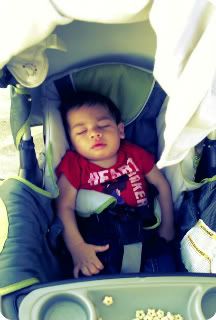 oh well try again tomorrow.