I had so many chuck e. cheese parties when I was kid, that this year was the year for Ardo to experience his very own. This isn't Ardos first time at chuck e. cheese and because of youtube both my boys watch chuck e. adventures on youtube so not only are these guys fans of chuck e., but they love Helen, Pascually, Jasper and Munch. Yeah Pascually....I swear I never knew the Italian drummer had a name.
Ardo had the best time! This was our smallest party to date, but our close friends and close cousins were there to celebrate Ardo turning 6. Chuck E. Cheese taught me a bit about patience too. Usually I'm used to going in and setting up anytime I want, but at Chuck E. Cheese I had to work on their schedule. It was fine tho and reminded me that I don't have control over everything and I can wait. Isn't that what we always remind our kids.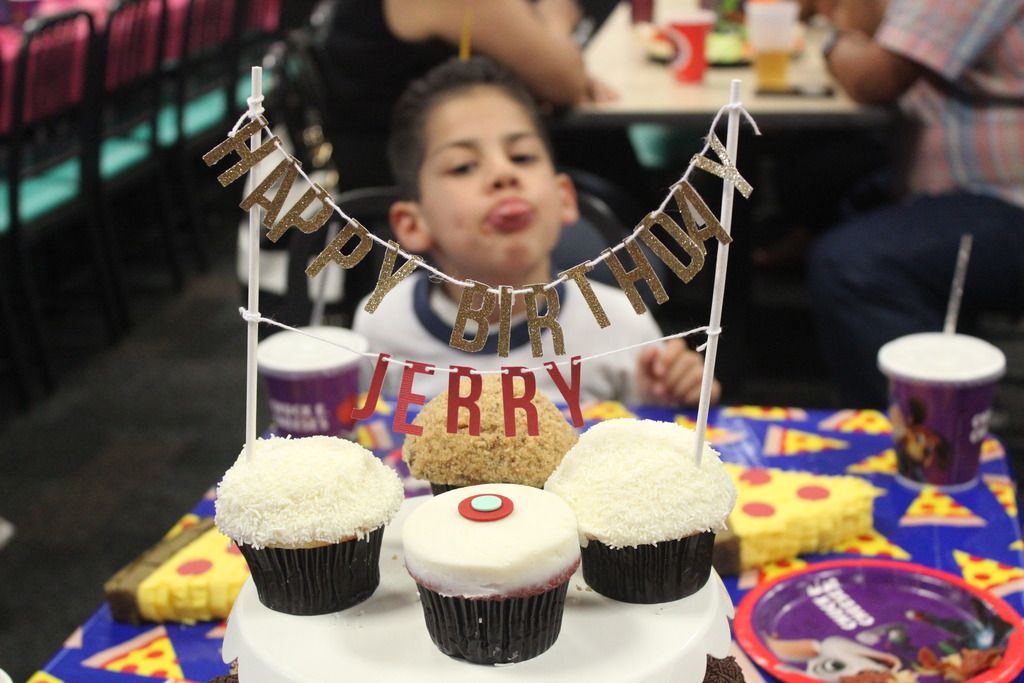 I wanted to make Ardo's party, even at Chuck E. Cheese where I know they usually do everything I still wanted it to be as special as possible. We had sprinkles cupcakes. I tried making him a small little sign, it didnt come out quite as I wanted but we made it work. I played off the pizza theme so as favors for the kids, my sister and I made them these pizza piñatas. We put candy inside and an easy open top. These took 3 days to make but we loved the way they came out and the kids really loved them too.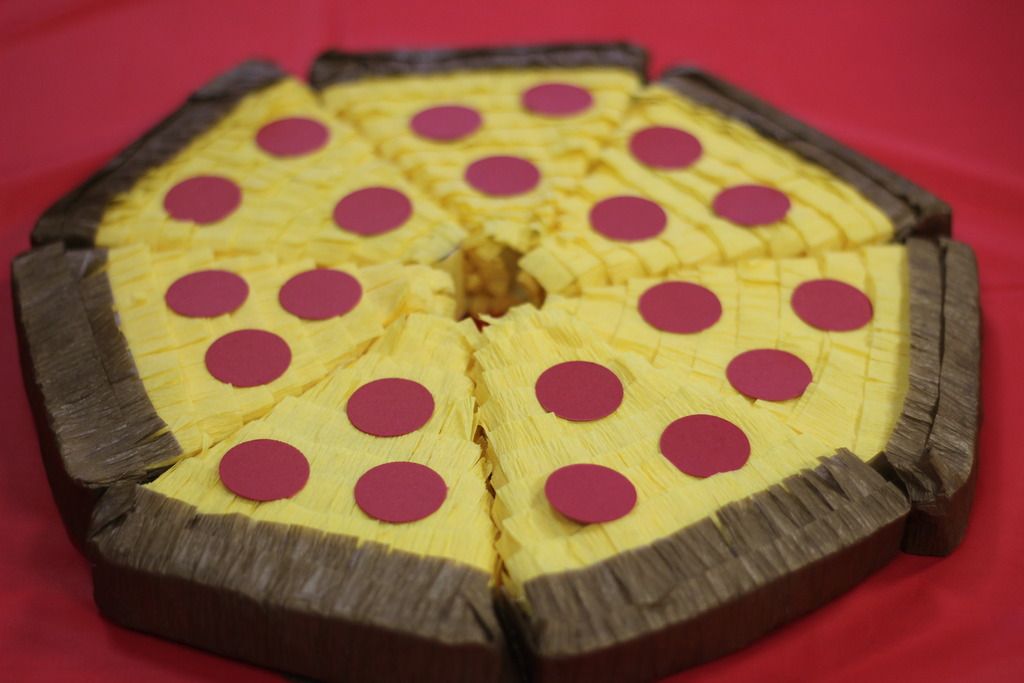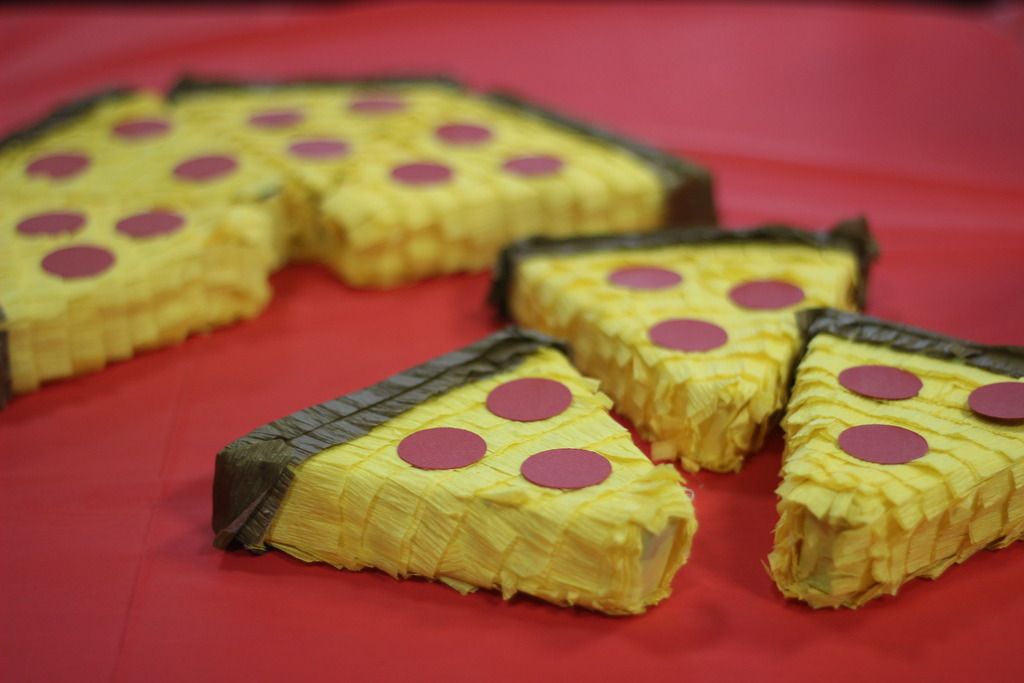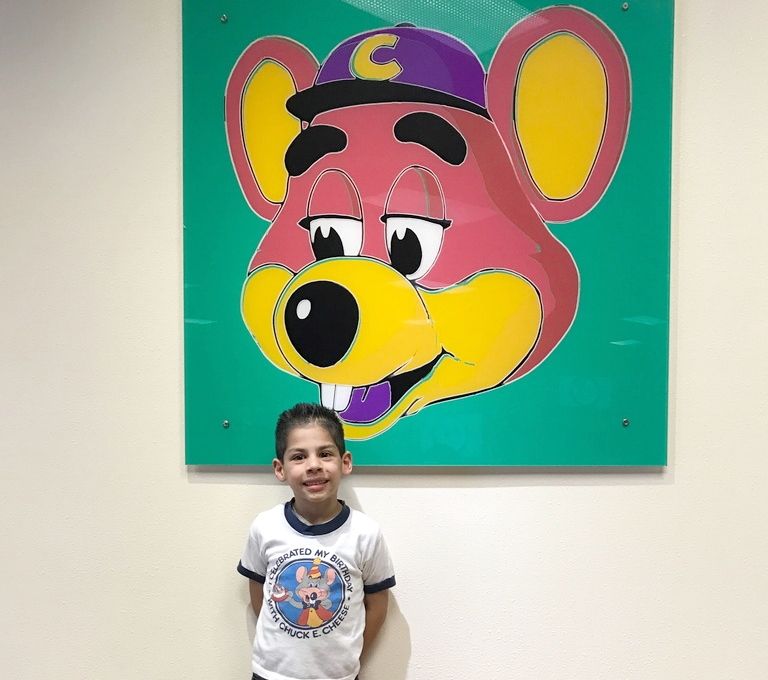 I found this vintage Chuck E. Cheese shirt on Etsy for Ardo. When it arrived it was just a little bit short, and I was gonna have him wear a different shirt, but once I put it on Ardo that was it for him. He wouldn't let me take it off of him. He loved it so much. I've since given it to James because its just too small, but that's fine because James loves Chuck E. too.
Love my sweet boy!